RKO Keith's Theatre
Introduction
The RKO Keith's Theatre opened on Christmas in 1928 as the Keith-Albee Theatre. It was designed by Thomas Lamb, an architect who worked on other theaters in New York. The theater was built in a Spanish Baroque Revival style, which included a grand foyer with dual staircases. Built during the Silent Film Era, the first show at the theater was "Three Week Ends." The theater was closed in 1986 when it was supposed to be replaced with a mall. However, local residents spoke out against the demolition, and it was halted by the city. The theater has been neglected since then.
Images
Old Picture of the Entrance to the Theater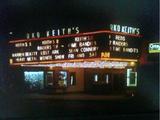 Old Picture of the Front of the Theater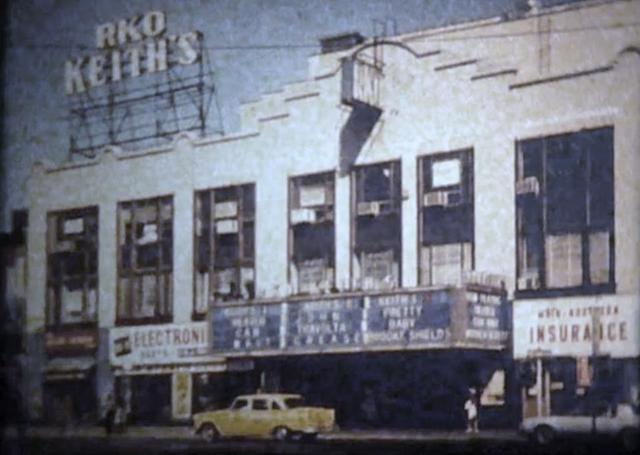 Crowded Theater from 1920s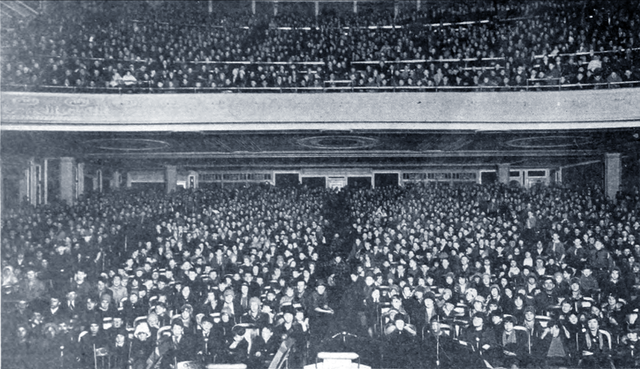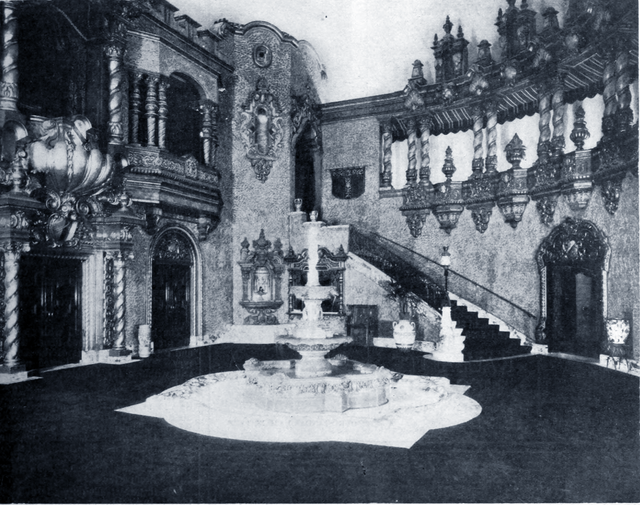 Sources
"RKO Keith's Theatre." Cinema Treasures. Accessed Web, 12/10/17. http://cinematreasures.org/theaters/834/photos.

Rosenberg, Zoe. "Flushing's Landmarked RKO Keith's Theater Will Soon Be Engulfed By Glassy Condo." New York Curbed. Accessed Web, 12/10/17. https://ny.curbed.com/2017/5/16/15643646/rko-keiths-theater-landmark-redevelopment-queens.

"Keith-Albee Theatre, or RKO Keith's Theater." After the Curtain. 4/20/11. Accessed Web, 12/10/17. https://afterthefinalcurtain.net/2011/04/20/keith-albee-theatre-or-rko-keiths-theater/.

Naylor, David. American Picture Palaces: The Architecture of Fantasy. Edition 1st. New York, New York. Van Nostrand Reinhold Inc, 1981.


Additional Information