Griggs Hall, American Baptist College
Introduction
Founded in 1924, the American Baptist College was created to create and train Christian workers and Baptist ministers who could lead African American congregations. This historic building, known as Griggs Hall, was completed in 1925 has long served as a multipurpose academic building. The private college grew out of a conversation between the National Baptist Leaders and Dr. O.L. Hailey, who was one of the founding fathers of the college which grew from collaboration between the National Baptist Convention and the Southern Baptist Convention. The two Baptist conventions established committees to build a college in Memphis, but the location was later changed to Nashville. The college is known for the role the students played in the Civil Rights Movement and for the education of African American clergy that included both men and women. In 2013, it was designated as an HBCU (Historically Black College and University).
Images
John Robert Lewis was influential in the Nashville Student Movement, organizing student sit-in's, bus boycotts, and non-violent protests for voter and racial equality. John Lewis is the U.S. Representative for Georgia's 5th Congressional District and is t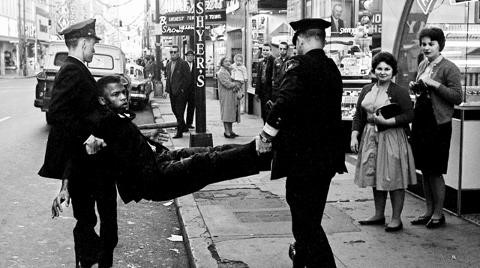 Grigg's Hall was built in 1925 and was once the original buildings of the American Baptist Theological Seminary and served as a multipurpose academic building.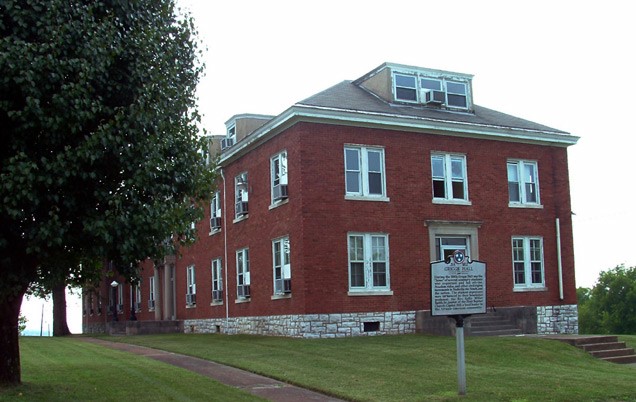 Backstory and Context
The college was started by both African American and white Baptists with the mission being to educate and prepare African American students to provide service to humanity through Christianity. The college aims to serve students who demonstrate Christian leadership skills and places a strong emphasis on a liberal arts education. The college played an important role in the Civil Rights Movement as many of its students went on to become important leaders including Georgia Congressman John Lewis, Dr. Julius Scruggs, and Dr. Bernard Lafayette. Although similar sit-ins happened earlier in other places, the movement gained momentum soon after the college students in Nashville started their organized protests.
Braving insults and sometimes physical attacks from the segregation supporters, the students sat at lunch counters across the state. The college served as one of the pillars of support for activists during the Civil Rights Movement as the students organized and trained at the college, learning non-violent tactics and strategies that many of the participants credit with saving their lives.
Sources
   A Rich History. Abcnash.edu N.d. Accessed December 05, 2017. www.abcnash.edu/about/history.
   Our Mission. Abcnash.edu N.d. Accessed December 05, 2017. www.abcnash.edu/about/mission-identity.
   Halberstam, David. The Children. New York, NY. Random House, 1998.
   Hale, Steven. "American Baptist College Hosts Youth Activists From Ferguson, Chicago, Nashville." Nashville Scene(Nashville), December 31, 2014.
   Smith, Jessie Carney. Wynn, Linda T. Freedom Facts and Firsts: 400 Years of the African American Civil Rights Experience. Canton, MI. Visible Ink Press, 2009.
Additional Information