Site of Virginia Court of Appeals Library
Introduction
This building was erected in 1834 as a library and study for the Virginia Court of Appeals. Inside visitors may see a section of a plaster wall where soldiers scratched their names during the Civil War when the building was used as a hospital. After the war, the building was used as a Masonic Lodge, private residence, and the Greenbrier County Public Library. It is currently the library for the New River Community and Technical College.
Images
Virginia Court of Appeals Law Library, 2018.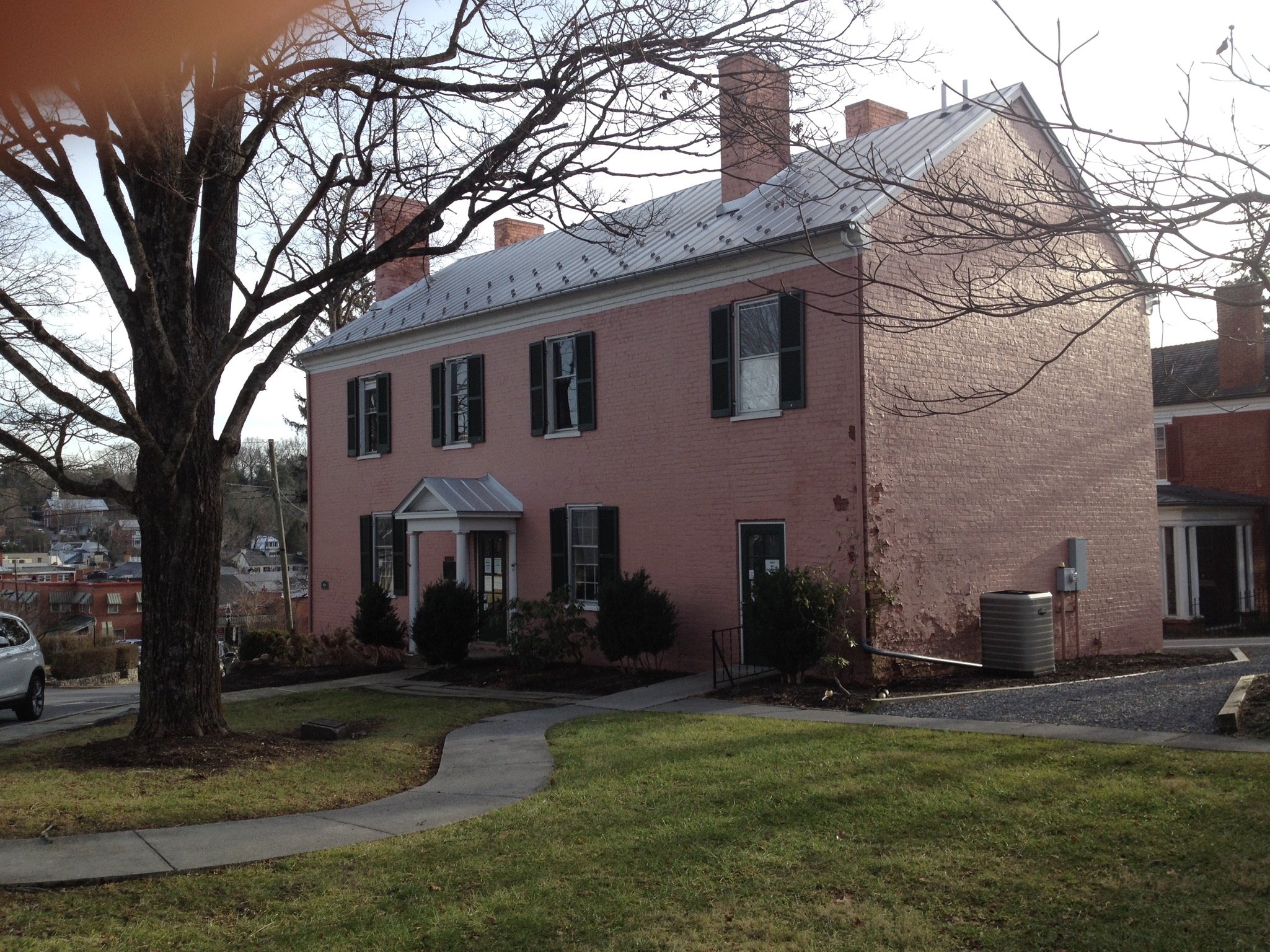 Slave quarters that was moved from the Johnston Reynolds House on Chestnut St.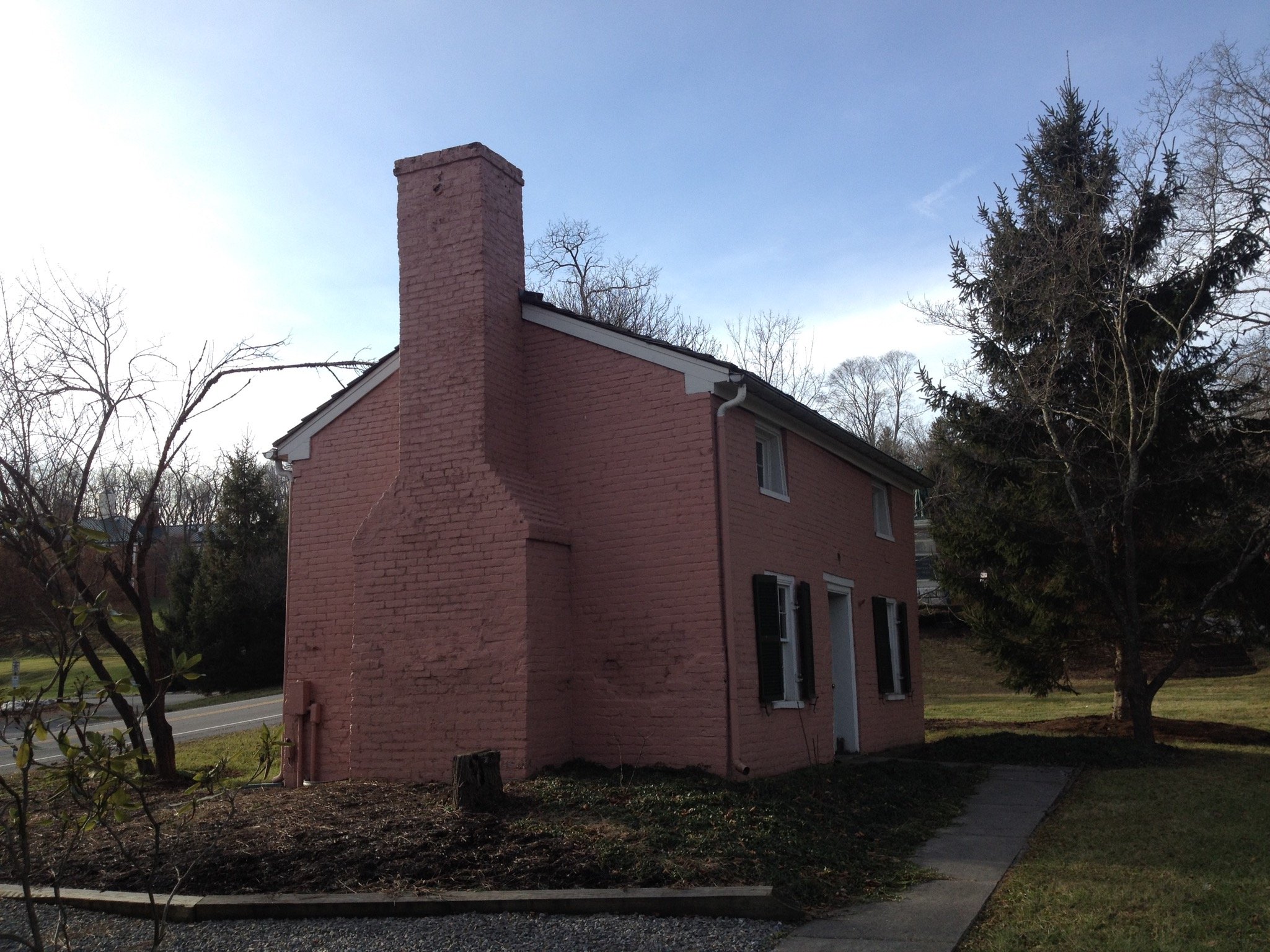 Backstory and Context
James Frazier, owner of the North House that operated as the Star Tavern (across the street), built the library building at the request of jurists who were his patrons during the long terms of the western division of the Supreme Court of Appeals of Virginia.

During the Civil War, the building became a military hospital.

Following the formation of the State of West Virginia, the library closed and it was used for other purposes, one of which was as a Masonic Lodge. The City of Lewisburg acquired the building in 1935 and after restoration in 1941 it became the Greenbrier County Library and Museum. Following the erection of a new county library in 2007, the building was vacant until becoming the New River Community and Technical College library.

To the immediate west of the library is a small brick building that was the slaves quarters at the Johnston Reynolds house on Chestnut Street. It was moved to serve as an annex to the library.









Sources
Woods Dayton, Ruth. Greenbrier Pioneers and Their Homes. Charleston, WV: WV Publishing Company, 1942.

Woods Dayton, Ruth. Lewisburg Landmarks. Charleston, WV: Education Foundation, Inc., 1957.

Rice, Otis K., A History of Greenbrier County, Lewisburg, WV: Greenbrier Historical Society, 1986