Church of the Transfiguration
Introduction
The Church of the Transfiguration is a Roman Catholic parish located at 25 Mott Street on the northwest corner of Mosco Street in the Chinatown neighborhood of Manhattan, New York City. Transfiguration, first built in 1801 as the Zion English Lutheran Church, became in 1853 the Catholic Church of the Transfiguration, established to serve the majority Irish population in the neighborhood at the time. Irish Catholics were followed by Italian worshippers around the turn of the century, and since the mid-twentieth century, Chinese Catholics have worshipped at Transfiguration. The church's trans formation over time mirrors the demographic transformation in the neighborhood during the same period.
Images
Photo 1_ The Exterior of the Church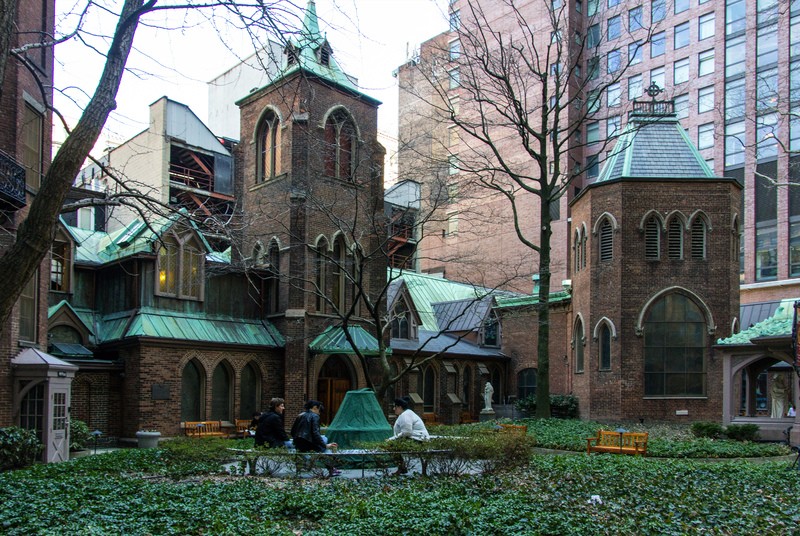 https://library.bc.edu/lafargeglass/items/show/86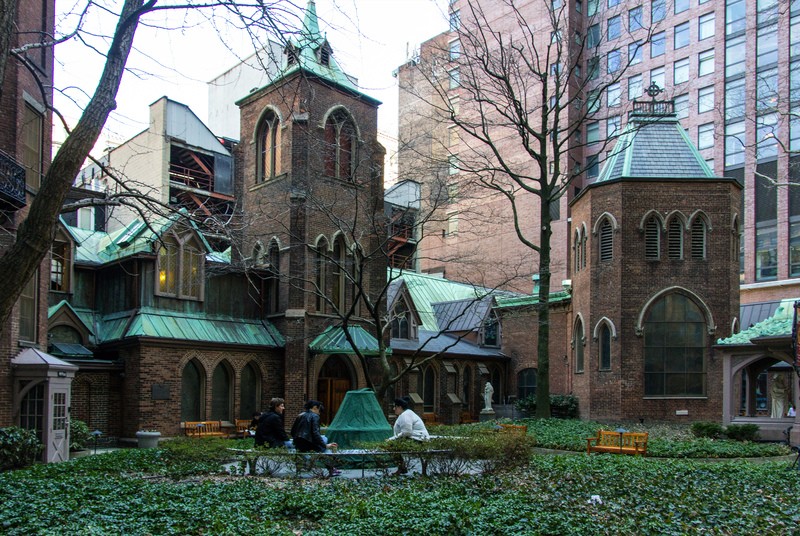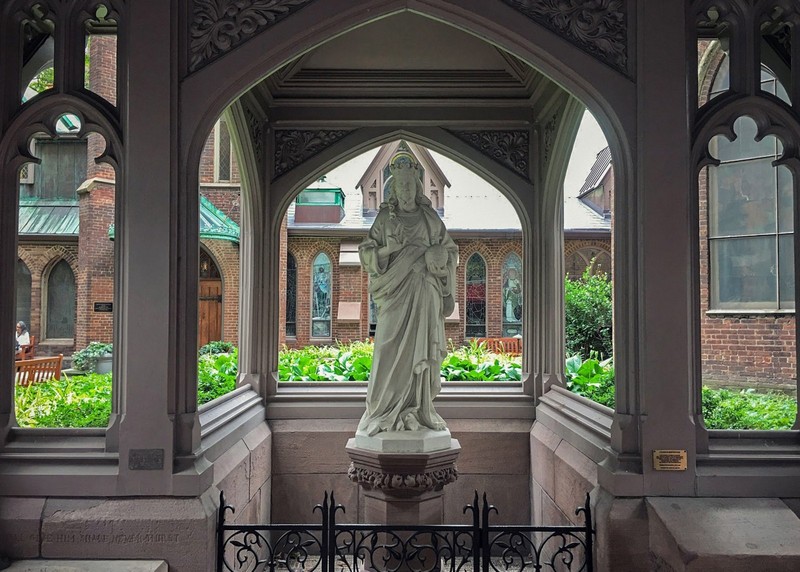 Photo 3_ Holy Family Chapel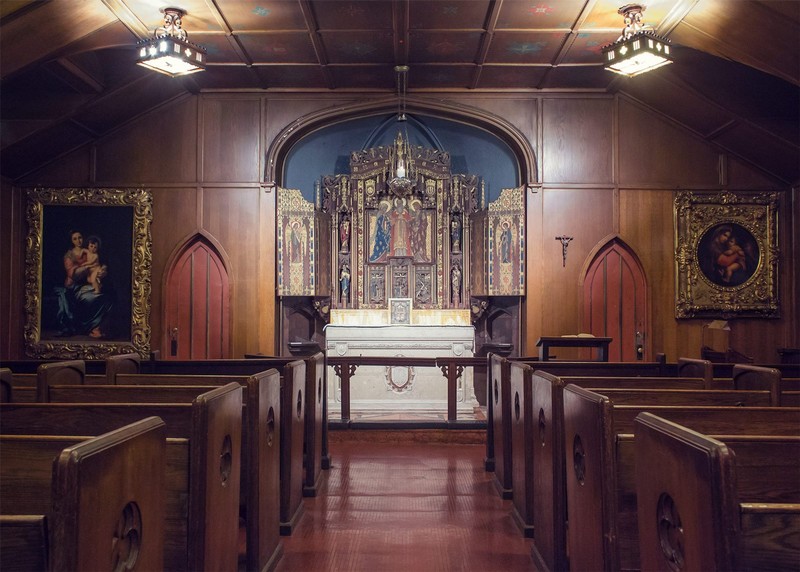 Photo 4_ The Arnold Schwartz Memorial Organ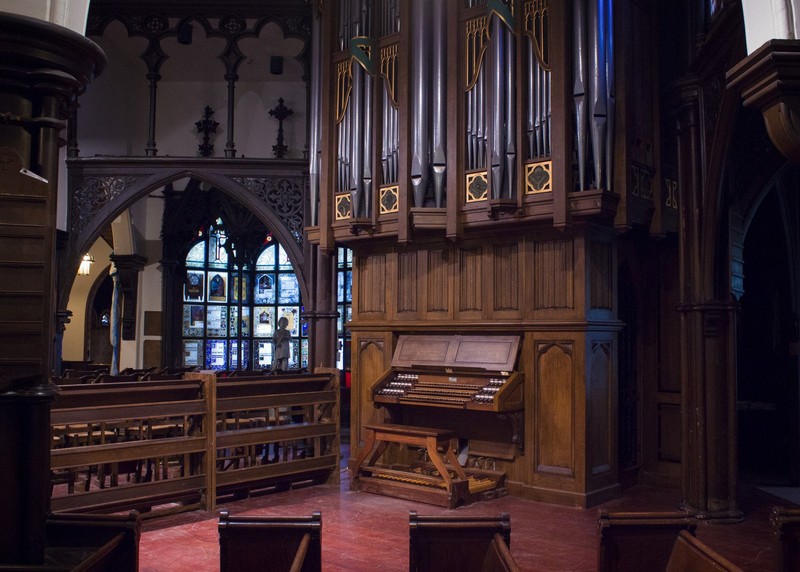 Backstory and Context
Church of the Transfiguration parish was founded in 1848. The building itself dates from 1850. It was made a national landmark in 1973. The founder, the Rev. Dr. George Hendric Houghton, wanted to build a church that would serve the needs of the poor and marginalized, and would welcome all regardless of race, class, or background.[1]
However, by the 1890s, while more and more Italian immigrants were settling around this neighborhood, the Irish leaders of the parish refused to allow them to worship in the main sanctuary and forced them to hold services in the basement. Finally, in 1902 when Rev. Ernest Coppo became pastor, the Italians were allowed upstairs.[2]
In the meantime, while the upstairs were opened to Italian immigrants, the church shut Chinese immigrants out. The Rev. Dr. Mcloughlin of Transfiguration explained that he was the guardian of over 5,000 souls, mainly English-speaking and Italians. He rallied for the removal of "the Orientals" to another quarter. However, the Chinese stayed in the neighbor, and with a few years, the Salesian Society took over the staffing of Transfiguration. They immediately sought ways to include the Chinese into the parish. Later, a Chinese-speaking pastor who had done missionary work in China was brought in to help.[3] Since then, this church became a multi-cultural district with a rich blend of ethnic and racial heritage and tradition.
Sources
[1] http://littlechurch.org/about/a-brief-history
[2] http://daytoninmanhattan.blogspot.com/2011/02/1801-catholic-church-of-transfiguration.html
[3] http://daytoninmanhattan.blogspot.com/2011/02/1801-catholic-church-of-transfiguration.html
Additional Information