L. Frank Baum House
Introduction
L. Frank Baum, famous throughout the world as the creator of The Wizard of Oz, was born in the small upstate town of Chittenango in 1856 and lived both there and in nearby Syracuse. Baum's birthplace no longer exists, but the home at 678 Onondaga Street was the home of Baum's sister and is where he met his wife.
Images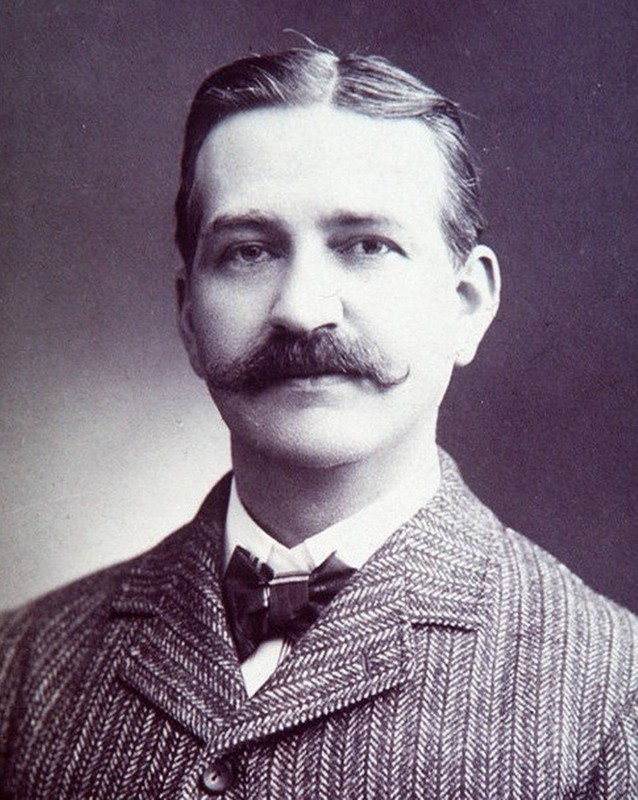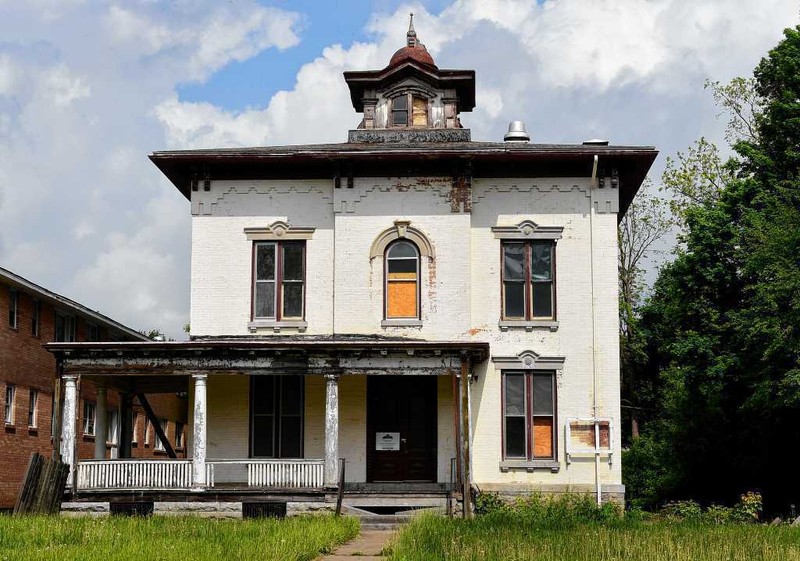 Backstory and Context
The town of Chittenango, New York, has a unique claim to fame. The city is the birthplace of famed author L. Frank Baum, who is most well-known for The Wizard of Oz. Baum's parents eventually moved the family to a larger house in nearby Syracuse, and Baum later lived in California. But the author began his life and met his future wife in Syracuse, and the house where they met is now the property of a group who hopes to turn it into a Baum museum.
The most direct tie to Baum is the home at Onondaga Street, which was the residence of Harriet Baum Neal, the author's sister, and her husband. It was at this home that Baum met his wife, Maud. After sitting empty for a number of years, the house, in a state of advanced decline, was sold in 2015 to an Oz-related group with plans to restore the home for use as a Wizard of Oz museum.
And in nearby Chittenango, where Baum was born, there are references to the beloved author. Banners on lampposts announce that the town is Baum's birthplace. Signs here and there denote "Oz Crossings." The sidewalks along both sides of the main street are lined with a strip of yellow bricks. Each year in late May or early June, Chittenango hosts the Oz-stravaganza, a festival celebrating all things Oz. For a number of years, the surviving actors who played the munchkins as well as descendants of other actors attended the festival.
Sources
Breidenbach, Michelle. No Place Like Home: Sale of Historic Baum House in Syracuse Pits 1 "Wizard of Oz" Group Against Another. Syracuse.com. May 19, 2015. Accessed December 06, 2017. http://www.syracuse.com/news/index.ssf/2015/05/no_place_like_home_sale_of_historic_baum_house_in_syracuse_pits_1_oz_group_again.html.