Amittyville House
Introduction
Thirty miles outside of New York City, nestled in the Long Island town of Amityville, stands the house forever linked to the Amityville Horror phenomenon. On November 13, 1974, the estate was the scene of a mass murder. Using a .35 Marlin rifle, 23-year-old Ronald J. DeFeo Jr. murdered his entire family while they were asleep, which included his parents and four siblings.
Images
Modern-day Amityville home.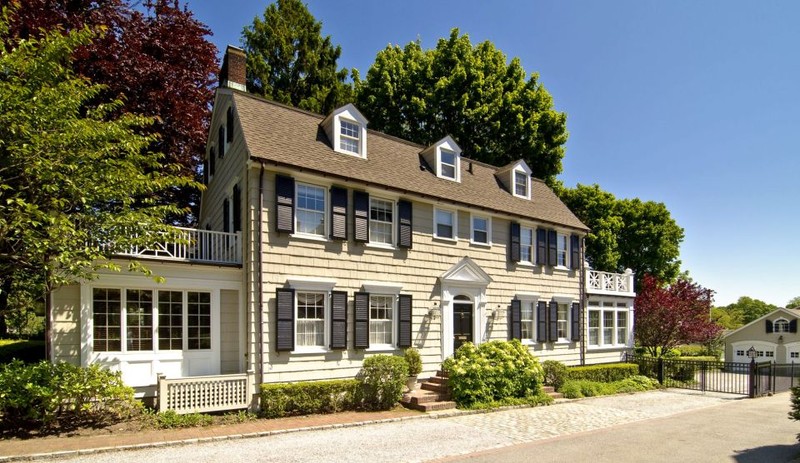 Police photo of the house.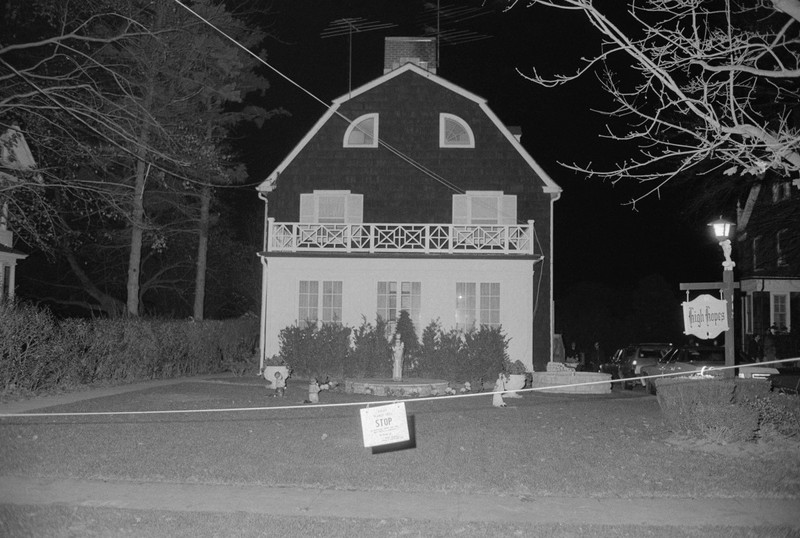 Same view of the police photo.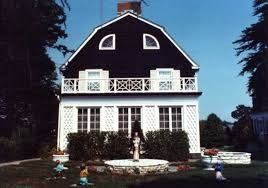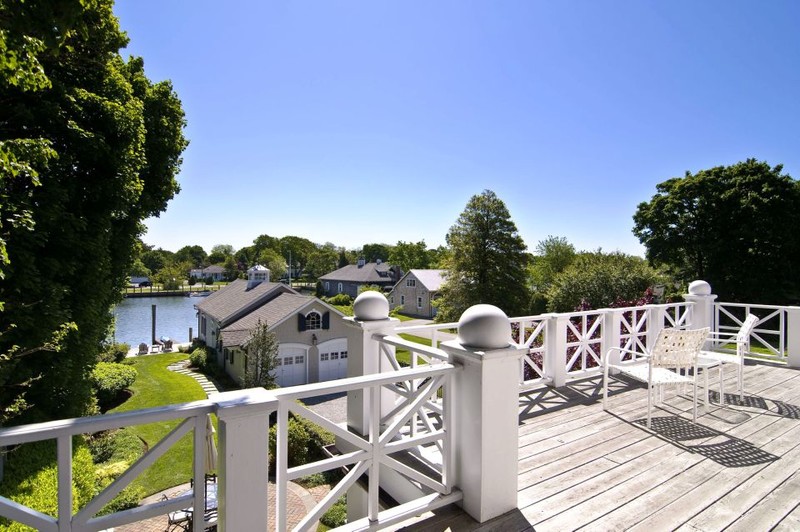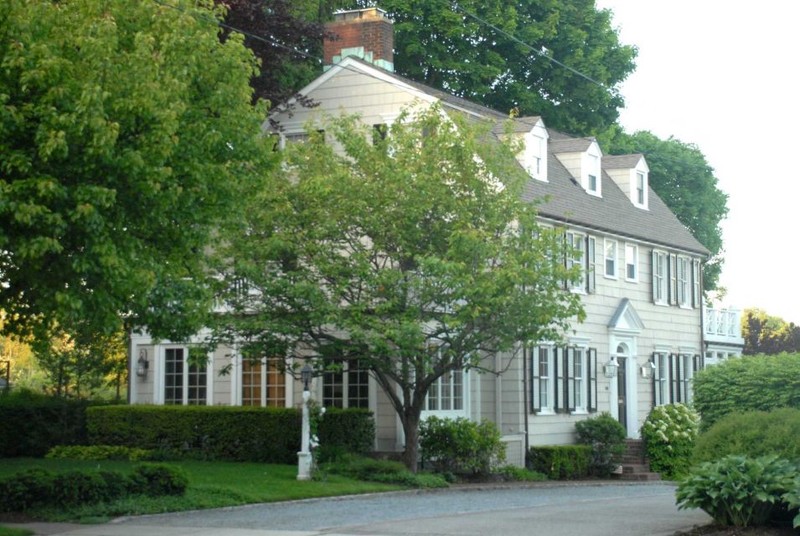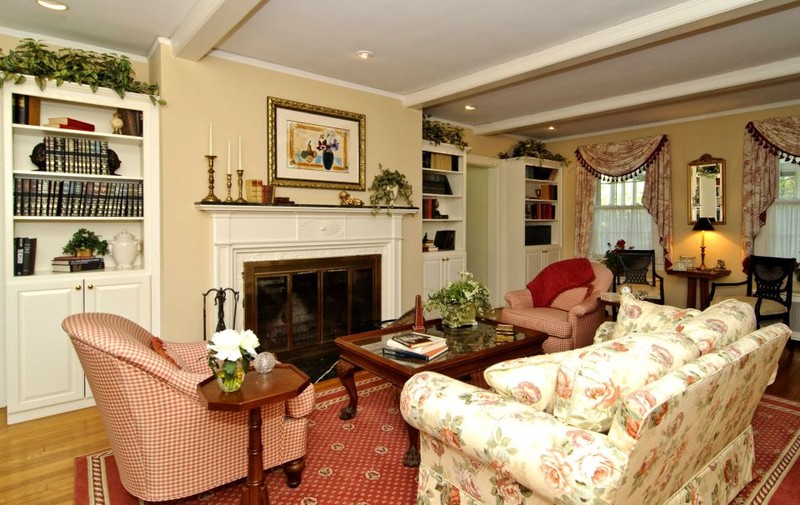 Another photo of inside the home.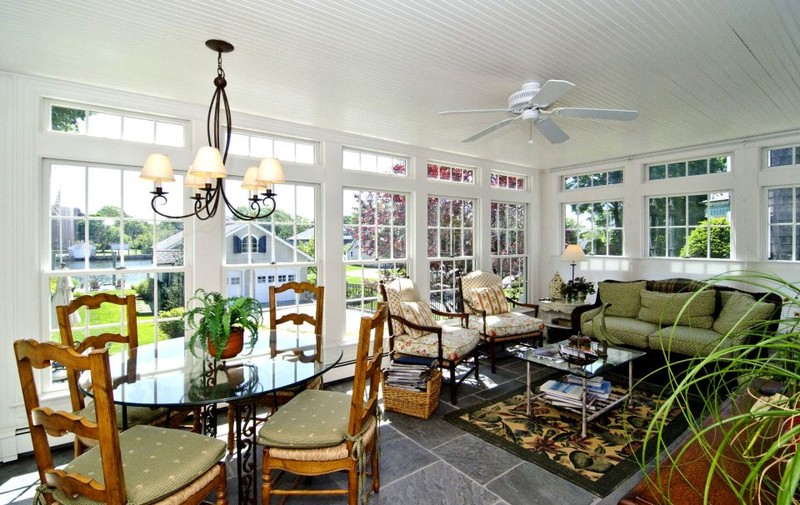 Ronnies being taken into custody.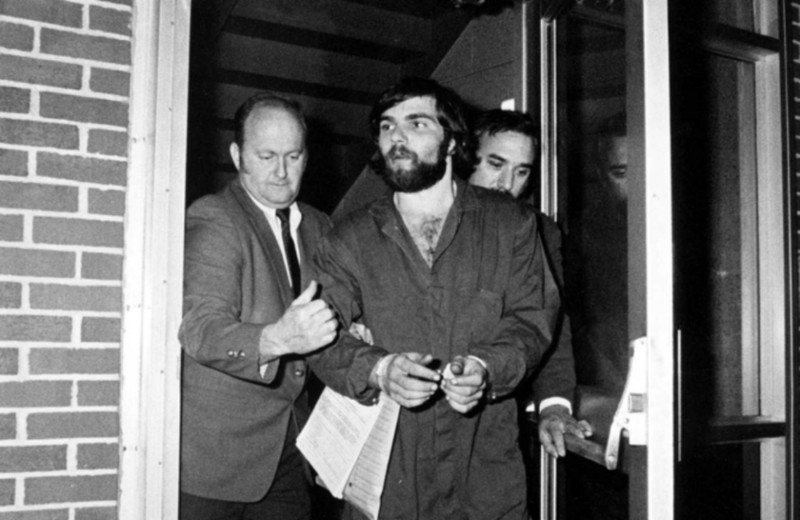 Backstory and Context
The DeFeos were a family of 7 who lived in the upscale Amityville Village of New York's Long Island. One evening, around 6:30 pm, the eldest son, Ronnie, ran into a local bar shouting that someone had killed his parents. A group of bar patrons (many of whom were friends of Ronnie's) jumped into a car and zoomed down the few blocks to Ronnie's house, where they found not only the parents, but every member of Ronnie's family shot dead in their beds. The father was shot in the back and in the neck. The mother was shot twice in the upper body. Ronnie's two younger sisters were each shot once in the head at close range. His two younger brothers were each shot once in the back at close range.
Ronnie was taken to the police station for questioning and protection. While there, he quickly became the number one suspect and confessed to police detectives that he did, in fact, commit the murders.
Ronnie was tried the following year. Before the trial began, by the end of May 1975, Ronnie had gone through 3 different lawyers -- the last one claiming that Ronnie had tried to assault him. Eventually, on July 7th, the judge assigned William Weber to act as Ronnie DeFeo's attorney. The trial began in September of 1975 and ended that November. Despite William Weber's strategy of going with an insanity defense, Ronnie was found guilty of all 6 murders. He is currently serving his prison sentence of 25 years to life at the Green Haven Correctional Facility in Stormville, New York.
Thirteen months later, the Lutz Family purchased the 5-bedroom, 3.5 bathroom home at a drastically reduced price of $80,000 (due to the murders) but only lasted 28 days before leaving it. Their spine-tingling tales of paranormal activity is what propelled the legend of the Amityville Horror, "America's most haunted house," and spawned a torrent of books, documentaries, and films
The Amityville House officially sold in February 2017 to an undisclosed owner for $605,000, which was $200,000 less than the original asking price. It had been previously owned by four other families since the murders, one of which had the address changed to 108 Ocean Ave. (The house originally stood at 112 Ocean Ave.)
The Amityville Horror has been the subject of a series of films:
The Amityville Horror (1979)
Amityville II: The Possession (1982)
Amityville 3-D (1983) (made in 3-D, and has also been released as Amityville III: The Demon)
Amityville 4: The Evil Escapes (1989)
The Amityville Curse (1990)
Amityville: It's About Time (1992)
Amityville: A New Generation (1993)
Amityville Dollhouse (1996)
The Amityville Horror (2005 remake)
The Amityville Haunting (2011)
The Amityville Asylum (2013)
Amityville Death House (2015)
The Amityville Playhouse (2015)
Amityville: No Escape (2016)
Amityville: The Awakening (2017)
Additional Information