T.O. Fuller State Park
Introduction
Constructed by the Civil Conservation Corps in 1938, T.O. Fuller State Park became the first state park east of the Mississippi that was created for African Americans during the era of Jim Crow. Excluded from other state parks and golf courses, this park served an important role for thousands of African American families prior to the integration of state and city facilities. Today, the park is open to all and offers over a thousand acres for activities such as hiking, bird watching and other recreational activities.
Images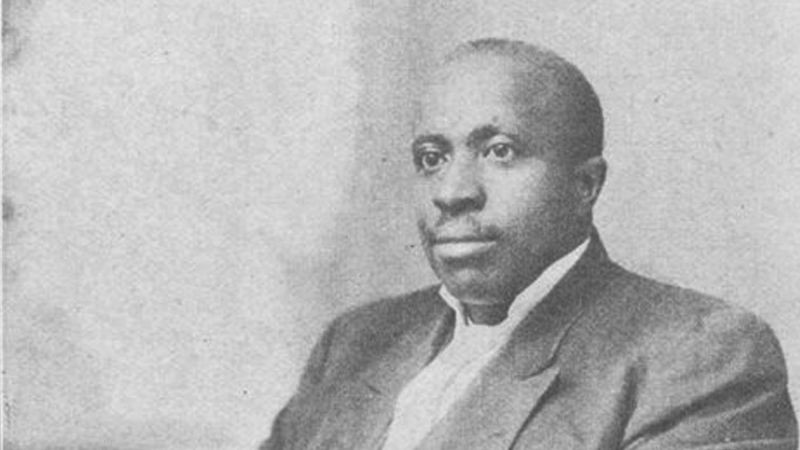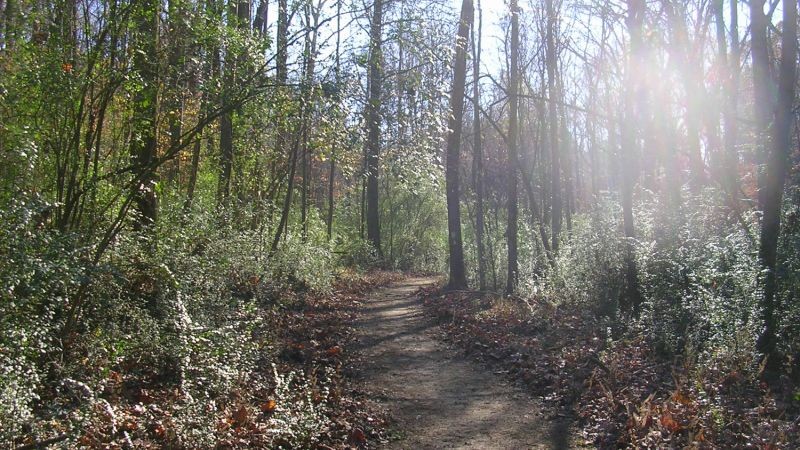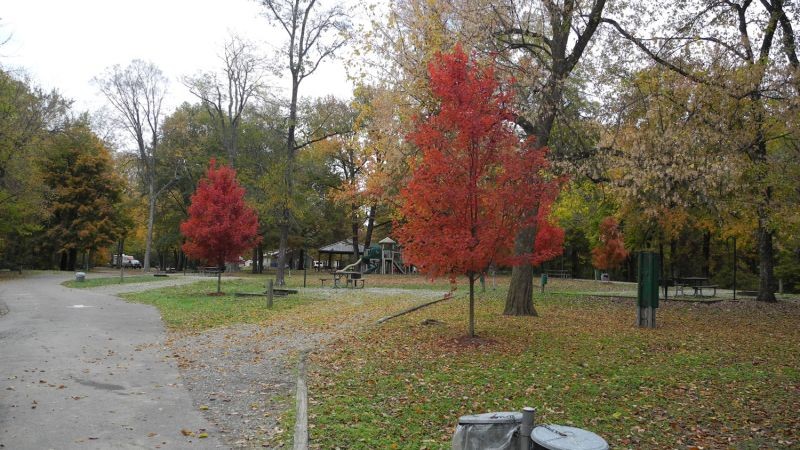 Backstory and Context
Originally named the Shelby County Negro State Park in 1938, the park was renamed T.O. Fuller in 1942. Dr. Thomas O. Fuller accomplished many great things in his lifetime. He was a preacher, civic leader, writer, as well as a politician. Dr. Fuller went on to become the head of the Howe Institute in Memphis, TN. The Howe Institute was one of the first learning facilities for African Americans in Tennessee. Dr. Fuller went on to serve in this position for over almost thirty years.
Thanks to the efforts of Civil Conservation Corps (CCC), construction commenced on the park. While digging and clearing land to construct a pool in 1940, workers discovered evidence of a prehistoric village that had been home to a Native American civilization. Following archaeological work, the park expanded to highlight the Chucalissa Indian Village.
In the 1950's, the park added cabins, picnic areas, bathhouses, trails, concessions and athletic fields. In 1956, Memphis funded the erection of a golf course in response to members of the African American community challenging their exclusion from public courses. The course is no longer extant, but T.O Fuller State Park added new amenities in 2016 where the course had been located such as an interpretive center, a playground, tennis and basketball courts, and a splash pad. Other parts of the old golf course were converted over to wildlife habitat and assorted butterfly gardens.
Sources
Nichols, Ruth D.. T.O. Fuller State Park. Tennessee Encyclopedia. December 25, 2009. Accessed December 06, 2017. http://tennesseeencyclopedia.net/entry.php?rec=1291. Entry on T.O. Fuller State Park

T.O. Fuller State Park. Tennessee State Parks. Accessed December 06, 2017. http://tnstateparks.com/parks/about/t-o-fuller. Official Website for Park

Historic Memphis Lemoyne College. Historic Memphis. Accessed December 06, 2017. http://historic-memphis.com/memphis-historic/lemoyne/lemoyne.html. Background on Howe Institute


Additional Information