McVey School
Introduction
The McVey School in Sedalia is a small, one-room brick schoolhouse that serves as an example of the public education in the town from 1886-1956. The building itself is small, and being one room shows the reluctance of era locals to expend a great deal in education. This building is actually representative of improvement in the area in regards to public education compared to the number of schoolhouses prior to it. It also had a location closer to the town which put it in walking distance to the streetcar lines of Sedalia.
Images
This small brick schoolhouse serves as a good representation of the public education system of Sedalia in the late 1800s.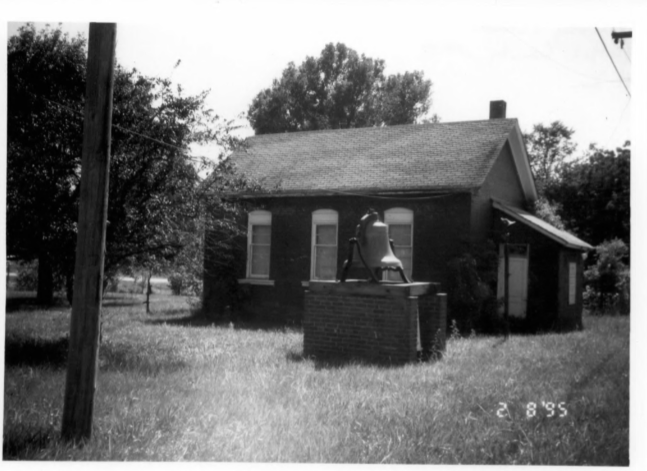 Backstory and Context
Like many schools in the early 1900s, McVey School worked as a place where immigrant children were actively Americanized. Programs, such as a music program, would often be exhibited at the nearby State Fair. Interestingly schools like this would be built all the way up into the 1950s before the style changed as the result of a consolidation movement. The students would learn by lamplight and be warmed by a coal furnace in the same period.
Sources
National Park Service, National Register of Historic Places - McVey School, 1999.