Christ Episcopal Church
Introduction
Built in 1837, Christ Episcopal Church in Tarrytown is perhaps most well-known for its connection to author Washington Irving. Irving served as a warden and vestryman of the church and his pew is still marked today. The ivy that grows up the church's façade was taken from cuttings at Irving's estate. The building is listed on the National Register of Historic Places.
Images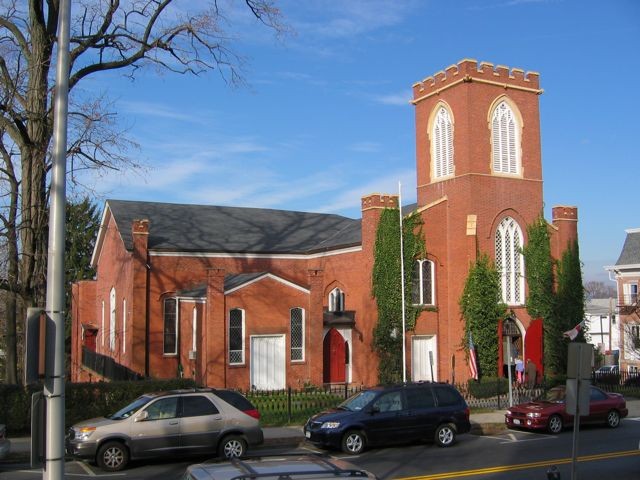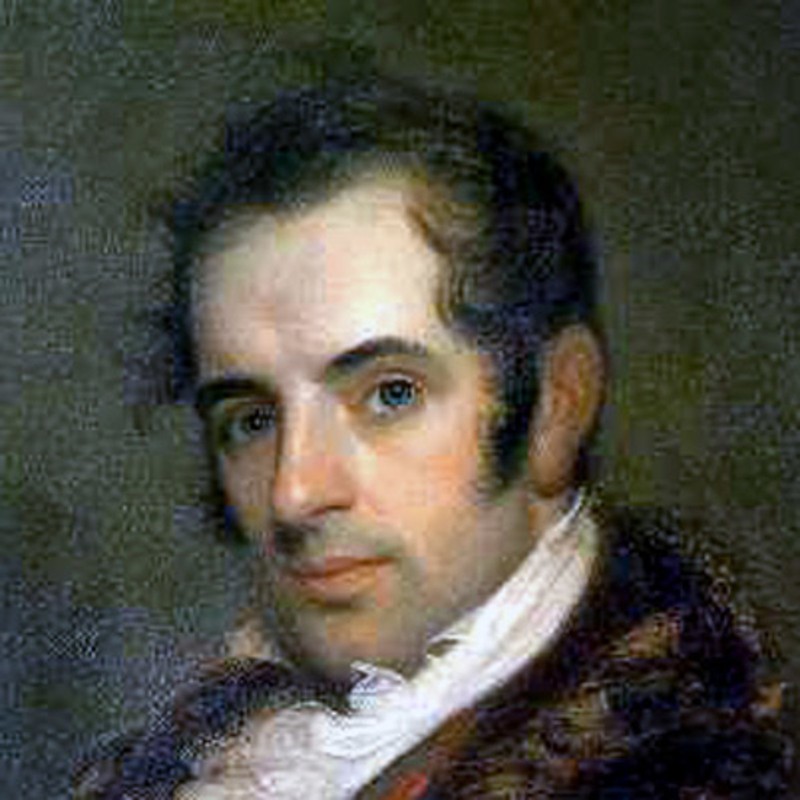 Backstory and Context
Christ Episcopal Church was founded by in 1837 by Nathaniel Holmes, a New York City bookseller who retired to Tarrytown two years earlier. He persuaded Rev. Dr. William Creighton, a proponent of the growth of Episcopal Church in Westchester, to help found the church . It was formally organized on August 8, 1836, with Holmes as senior warden.
Constructed in the style of a traditional English pastoral church, Christ Episcopal church is a Gothic Revival brick edifice which features a modest central tower with constrained ornamentation. No architect is known, and it may have been designed by its builders, the firm of Hall and Boyce.
Washington Irving apparently joined the church in or about 1848. He was a parishioner there until his death in 1859; he also served as vestryman at the church. The presence of Irving made Christ Church a popular destination for visitors from out of town and his pew is still identified by a brass plaque. Irving's estate, Sunnyside, sat empty and unused for many years, and during that time his pew was often the focus of tourists to Tarrytown who wanted to pay their respects to the author. 
The building has been altered, and additional buildings, such as a rectory and a parish house, were added.
Christ Church is still an active church and offers services in both English and Spanish. The church was listed on the National Register of Historic Places in 1987. 
Sources
Daley, Suzanne. A Graveyard Birthday for Washington Irving. New York Times. April 04, 1983. Accessed November 30, 2017. http://www.nytimes.com/1983/04/04/nyregion/a-graveyard-birthday-party-for-washington-irving.html.
Williams, Gray. Picturing Our Past, National Register Sites in Westchester County. Elmsford, New York. Westchester County Historical Society, 2003
Additional Information