Loretto Academy
Introduction
The Loretto Academy was built between 1902 and 1904 an housed an educational facility for Catholic girls for many years. The Academy was operated by the Sisters of Loretta, who constructed the building for the sum of $350,000 and operated the academy at this location until 1966, when the organization moved to a new facility on Wornall Road. The Sisters sold the property to Calvary Bible College which operated for a number of years before selling the building. The fate of the structure was uncertain following the sale of the property in 1993 after a new owner faced foreclosure. The property was later purchased by a commercial development firm and is now home to apartments. In 2016, the company announced an ambitious plan to invest $20 million to convert the property into a boutique hotel.
Images
Loretta Academy was constructed between 1902 and 1904 and was home to a residential school for young women.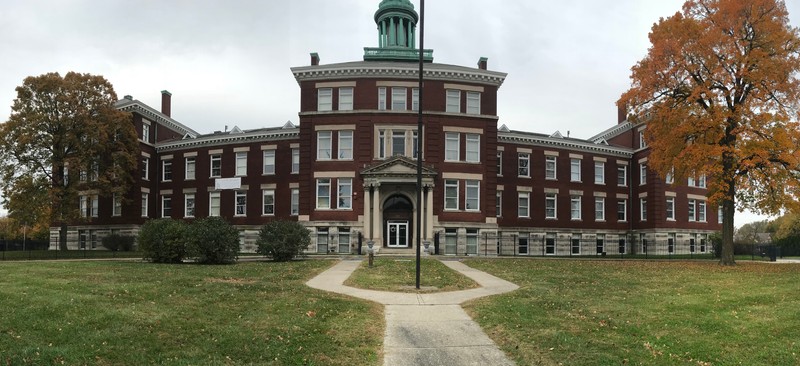 The building was designed by architect Thomas Barnett who later designed the Cathedral Basilica of St. Louis. The building has been re-purposed as a residential complex.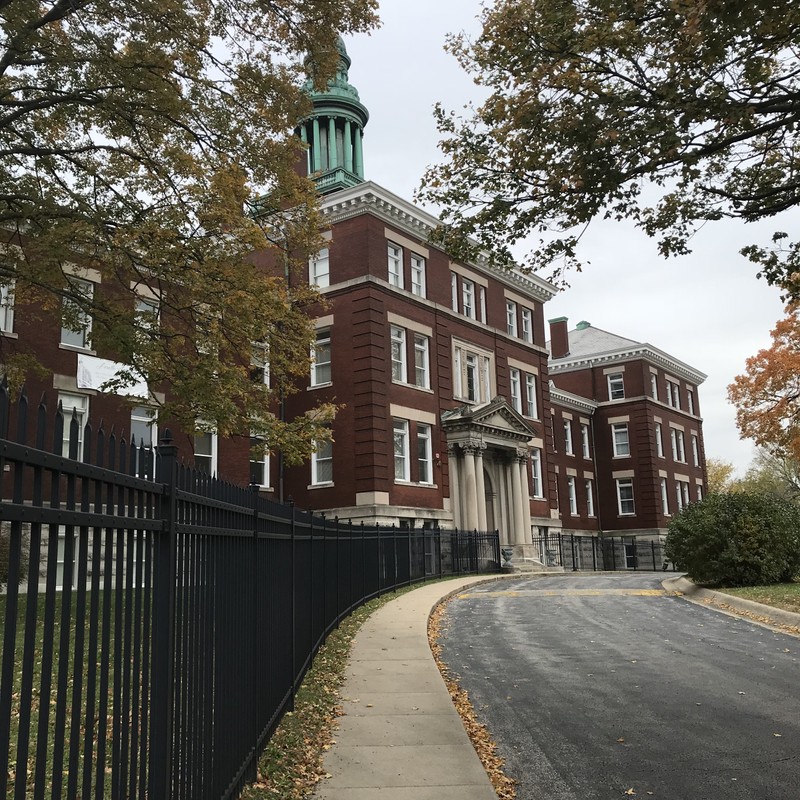 Backstory and Context
The building reflects the financial commitment of the Sisters with modern classrooms and an imposing facade that features the Georgian Revival style architecture. Three main buildings make up Loretto Academy which are the main building, a Laundry Boiler House Building, and a shopping building. The building sits on six acres of land and has been redeveloped as a residential complex. Reflecting the importance of the academy as a window into the history of education for young women, as well as the architectural significance of the structure, the complex is listed on the National Register of Historic Places.
Sources
Westport Historic Society
Additional Information