Socrates Sculpture Park
Introduction
Socrates Sculpture Park was created in 1986 by an American sculpture named Mark di Suvero. By the time Suvero created the Park, he was already a world-renowned sculptor. He leased the land for the park from the City of New York. Before he leased the property, it was used as riverside landfill. Suvero helped organize a cleanup of the area. After it was completed, the Park provided sculptors, such as Suvero, with the opportunity to display their work, while also providing residents with a park for outdoor enjoyment.
Images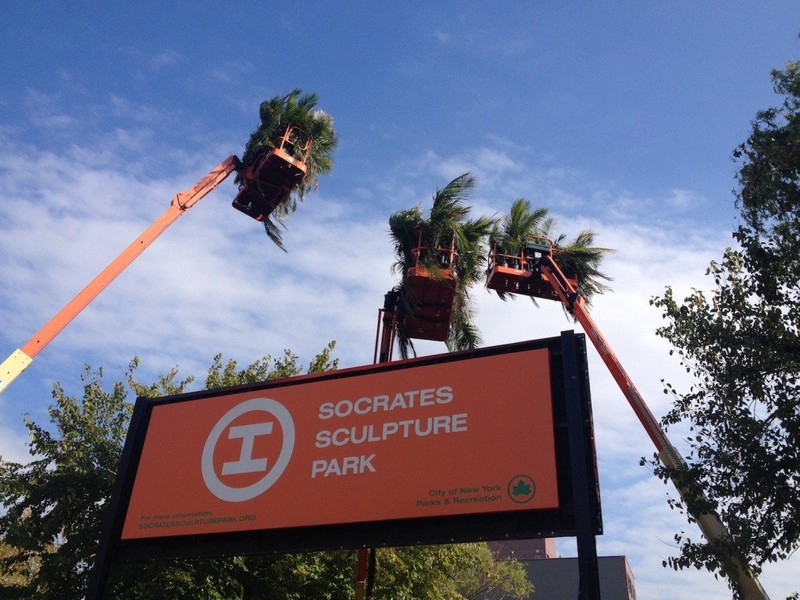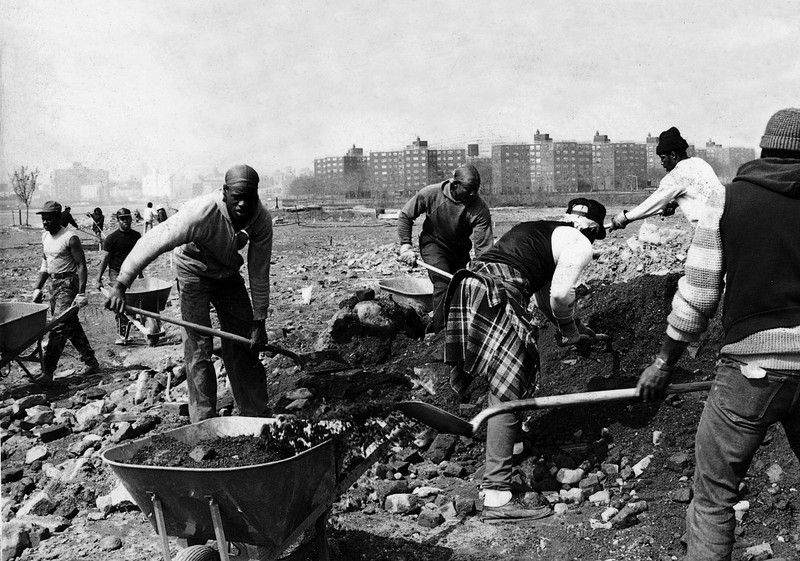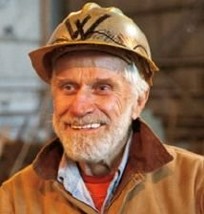 Backstory and Context
Mark di Suvero
Born to a father who served in the Italian Navy, Mark di Suvero moved around when he was young. He was born in 1933 in Shanghai. He later moved to San Fransico with his family and attended UC Berkeley, where he graduated with a degree in Philosophy in 1957. After graduating from college he moved to New York City.

While in New York City, Suvero achieved success early for his sculptures that were made out of debris from around the city, such as wood planks and rope. He later started using steel because he wanted to make grander sculptures. One of Suver's main objectives was to make his work accessible to the masses, which he accomplished by displaying his work in public spaces, such as parks. That was what led Suvero to create Socrates Sculpture Park in 1986.


Socrates Sculpture Park
Socrates Sculpture Park sits on the East River overlooking the stretch of water known as "Hell Gate" that runs between Astoria and Ward's Island. Prior to 1986, the location of the Park was used as a dumping site for waste. The City of New York did little to stop further deterioration on the property. That's when Suvero stepped in, offering to lease the property and organizing a community cleanup.

After the cleanup, Suvero and other artists used the Park as an exhibition space to display their work. The Park was particularly dedicated to up and coming artists looking for somewhere to show their sculptures. The Park was named after Socrates, an ancient Greek philosopher. It received this name to honor the Greek population that lived in Astoria, the largest such population in New York City. By 1990, an organization called Socrates Sculpture Inc. was raising funds to maintain the park, which it continues to do today, as new art and artists continue to be displayed. Since its opening, Socrates Sculpture Park has become a significant cultural center and a renowned outdoor museum.


Sources
"Mission and History." Socrates Sculpture Park. Accessed Web, 11/28/17. http://socratessculpturepark.org/about-us/mission-and-history/.

"Socrates Sculpture Park." NYC Parks. Accessed Web, 11/28/17. https://www.nycgovparks.org/parks/socrates-sculpture-park/history.

Lippincott, Jonathan. "Sculpture in the Landscape." The Paris Review. 5/16/16. Accessed Web, 11/28/17. https://www.theparisreview.org/blog/2016/05/16/sculpture-in-the-landscape/.


Additional Information