Rod Serling House
Introduction
Binghamton's most famous native son is arguably Rod Serling, creator of the Twilight Zone series. Until the age of eighteen, Serling lived in Binghamton,and the city was highly influential in his work. Binghamton was even the inspiration for the town featured in one of the early episodes, "Walking Distance." Visitors to Binghamton should be aware that the home is a private residence.
Images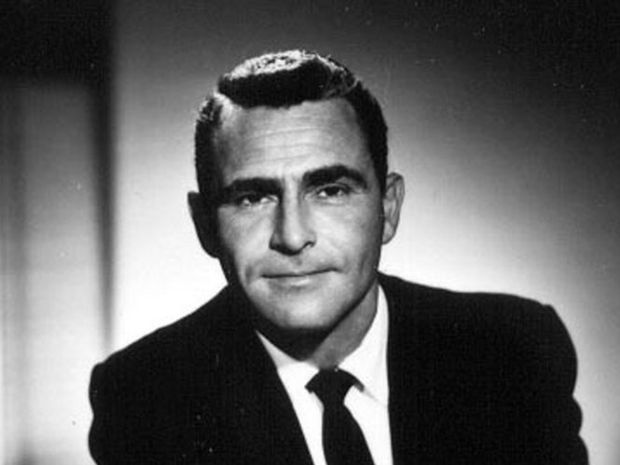 Backstory and Context
From the ages of two to eighteen, "The Twilight Zone" creator Rod Serling called Binghamton home. Though he left the city as an adolescent, Serling never shied from discussing his ties to city,which often featured in his work. He made numerous trips back to Binghamton over his life, sometimes for no other reason than to take a sentimental stroll through neighborhoods he knew and loved in childhood.

"The Twilight Zone" premiered on CBS in 1959. One of the first episodes in the series was "Walking Distance," which was set in a town inspired by Binghamton. The episode involves a man named Martin Sloan, a New York City executive who returns to his hometown to find that nothing has changed. A carousel is seen in the episode which was apparently modeled on one that is still in use in Binghamton's Recreational Park.

The series ran from 1959 until 1964 and is consistently ranked as one of the most influential television shows of all time.


Sources
Barron, James. Rod Serling's Hometown Likes to Bask in His "Twilight". New York Times. January 30, 1989. Accessed November 23, 2017. http://www.nytimes.com/1989/01/30/nyregion/rod-serling-s-hometown-likes-to-bask-in-his-twilight.html.


Additional Information