Tin City Long Range Radar Site
Introduction
This United States Air Force Radar Station is one of the fifteen original radar surveillance sites built during the early 1950s to establish a permanent air defense system in Alaska. One of the first early warning systems between the United States and Russia, it still operates thanks to civilian workers.
Images
An Older Picture of Tin City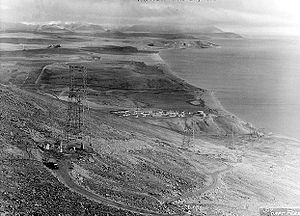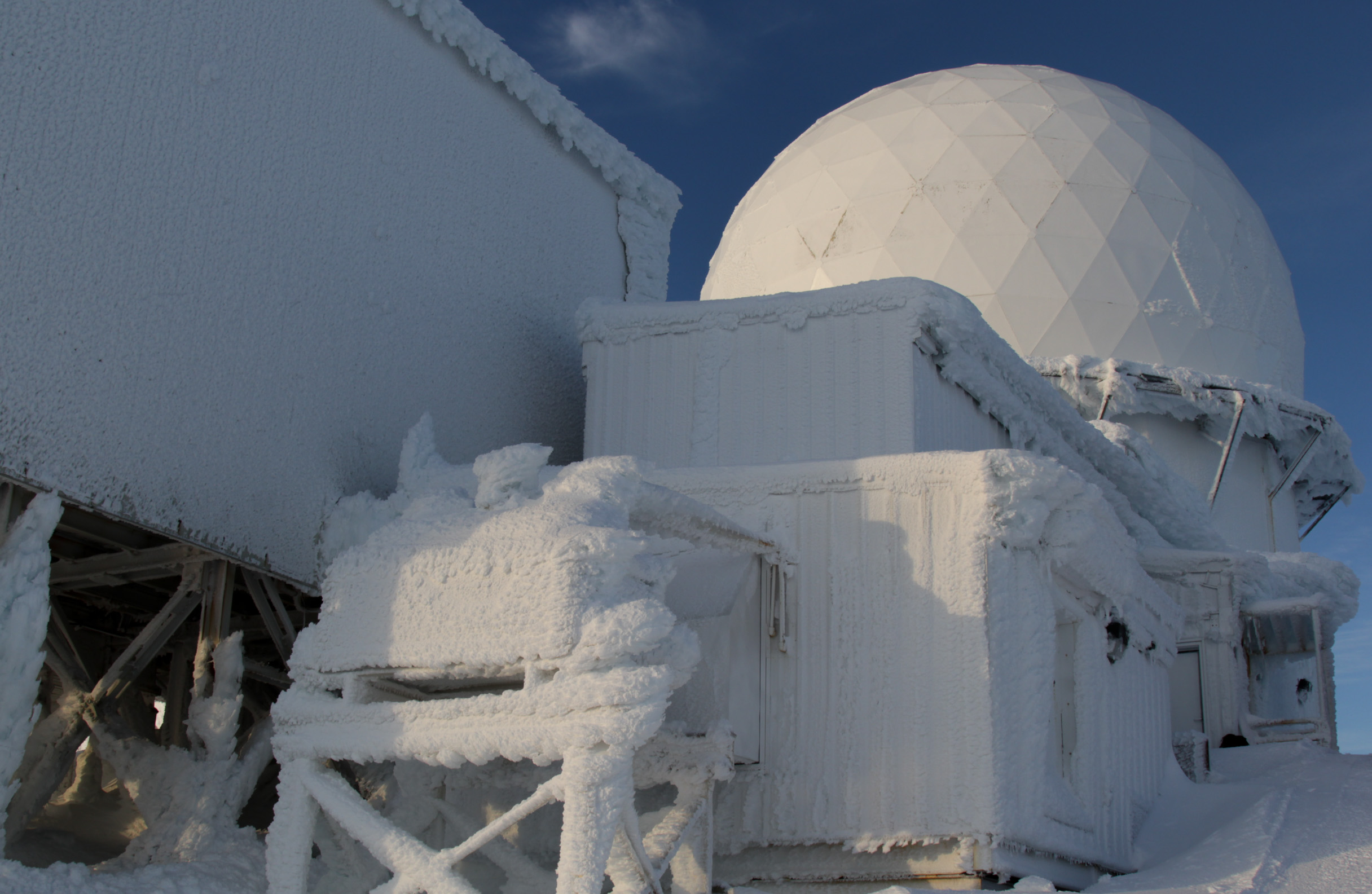 Backstory and Context
Built as close to Asia as possible while still being in the United States, the coastline of Russia is reportedly visible from the site on clear days. Construction began in September of 1950 and when it was completed in late 1952, the station was designated Cape Prince of Wales AFS. The station was built to monitor the Soviet Union at a time when tensions were rising between the US and Russia. The station name was changed to Tin City Air Force Station in 1959 
Tin City is only accessible by air or sea, and the remoteness and distance can be tough for those at the base. One of the workers, Vince Spaulding, said that "The biggest challenges are just being away from family, making decisions while away, and dealing with things that come up." The current site is controlled by the PACAF's 611th Air and Space Operations Center, based at Elmendorf AFB. The site is maintained by civilian contractors ARCTEC Alaska Inc.
Sources
https://en.wikipedia.org/wiki/Tin_City_LRRS_Airport
https://en.wikipedia.org/wiki/Tin_City_Long_Range_Radar_Site
Wasem, Anastasia. "Radar Site Techs: First Line of Defense 24/7, 365." Air Force, US Air Force, 27 Oct. 2014, https://www.af.mil/News/Article-Display/Article/528728/radar-site-techs-first-line-of-defense-247-365/.