Allegheny Portage Railroad National Historic Site
Introduction
This Visitors Center preserves and shares the history of the Allegheny Portage Railroad, one of the great engineering marvels of the first half of the 19th century. The railroad followed an inclined plane and connected the Pennsylvania Canal with the railroad line which made it possible to ship goods efficiently to the interior of the growing nation. The railroad carried railroad cars and small canal boats up a series of ten inclines that were about a half mile in length. The railroad operated from 1834 to 1854 with power coming from stationary steam-powered engines.
Images
Engine House #6 is located about a third of a mile from the Visitor's Center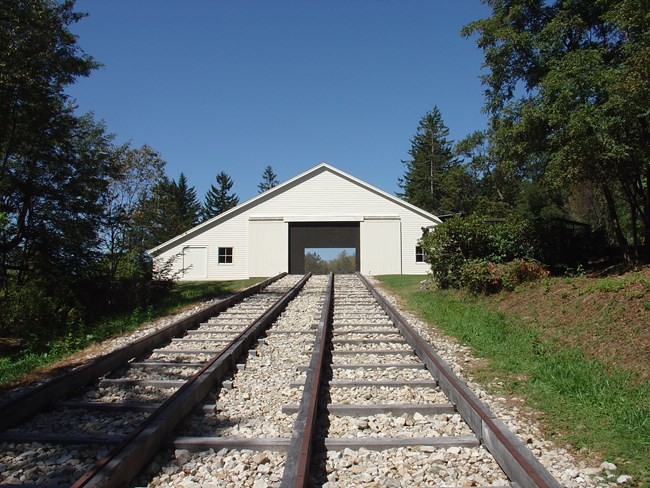 Allegheny Portage Railroad National Historic Site Visitors Center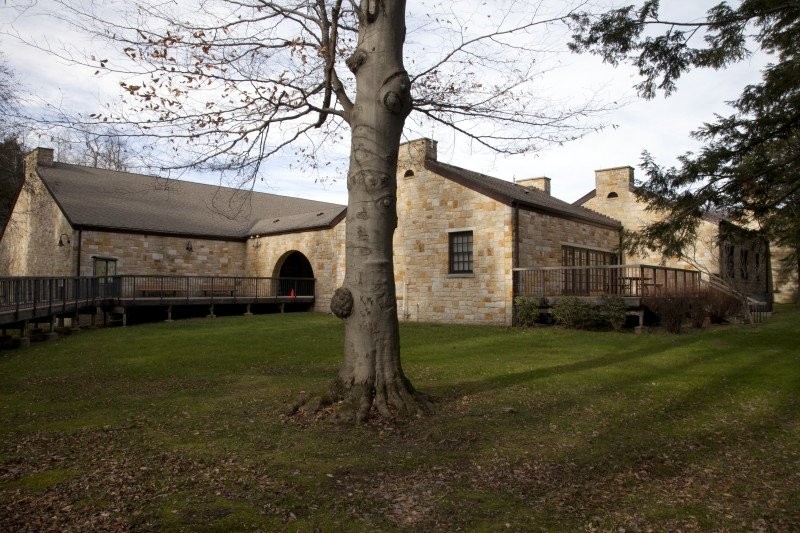 Backstory and Context
The National Historic Site includes a Visitors Center and trails that allow visitors to see sites like the Lemmon House and Engine House #6-- a working replica of a former engine house that was part of the Allegheny Portage Railroad that connected the Pennsylvania Canal to the interior through a series of inclined railroads from 1834 to 1854. This engine house includes signage that allows visitors to learn how these steam engines drove the hoist mechanism. This engine house had a deadly boiler explosion and there is a small monument that honors the three men who lost their lives in that accident.

Additional Information