Calico Rock Museum & Visitor Center
Introduction
Located within three historic buildings that were constructed between 1896 and 1905, the Calico Rock Museum and Visitor Center offers a variety of exhibits ranging from the Native Americans who first occupied the Ozark Mountains to early settlers of European descent. Highlights of the museum include exhibits about the Ozark Queen steamboat, the White River, Winter Camp, railroad history and the Calico Rock Depot, as well as a one-room schoolhouse and a general store. The museum also operates a gift shop and the nearby Trimble House which interprets the experience of early homesteads within one of the oldest remaining homes in the region.
Images
A view of the Calico Rock Museum Heritage & Visitor Center along Main Street in Calico Rock.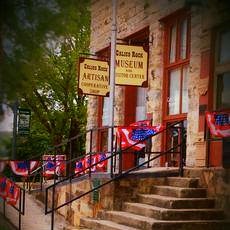 A mural painted by local artist, Adrian Columb, brings the history of Calico Rock to life inside the Tomlinson Art & Science Center.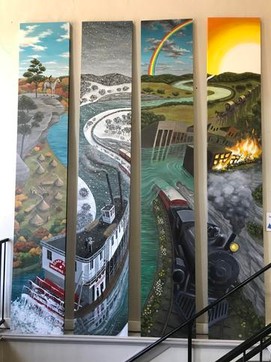 A grinding stone used by Native Americans in our area and found by a local farmer.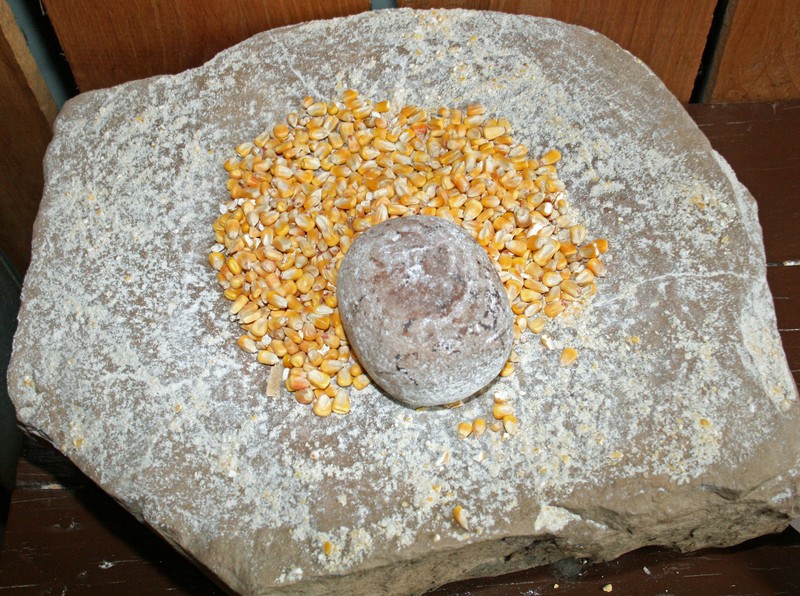 A model of the Ozark Queen, the last steamboat to arrive in Calico Rock in 1903.

Backstory and Context
The Calico Rock Museum System includes the Heritage & Visitor Center, Tom Tomlinson Art & Science Center, and the Printing Press Café. These occupy historic buildings that have been painstakingly refurbished and restored, themselves a national treasure. The museums offer guests a look back in time and allow hands-on exploration in the everyday lives of people living in the Ozark mountains.
Additional Information