Congressman James M. Graham House
Introduction
Congressman James M. Graham resided in this two-story Italianate house from 1896 until his death in 1945. Graham served in the House from 1909 to 1915 during the Taft and Wilson Administrations. He played an integral part in several Congressional investigations. including the Pinchot–Ballinger controversy and an investigation of the Bureau of Indian Affairs, which led to the resignation of its Commissioner, Robert G. Valentine.
Images
Indian land sales led to Robert G. Valentine, the Commissioner of Indian Affairs.resignation -- Graham was a big part of that land fraud investigation.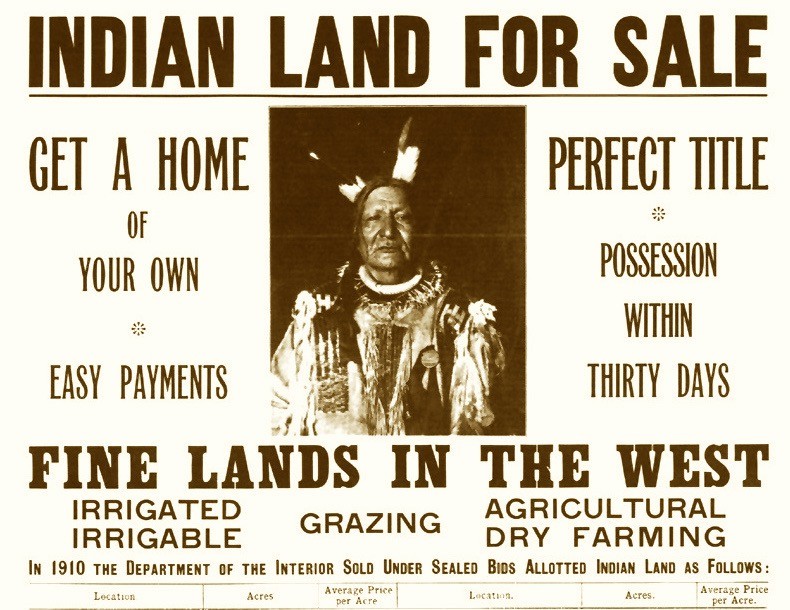 Congressman James M. Graham lived in this home from 1896 to 1945.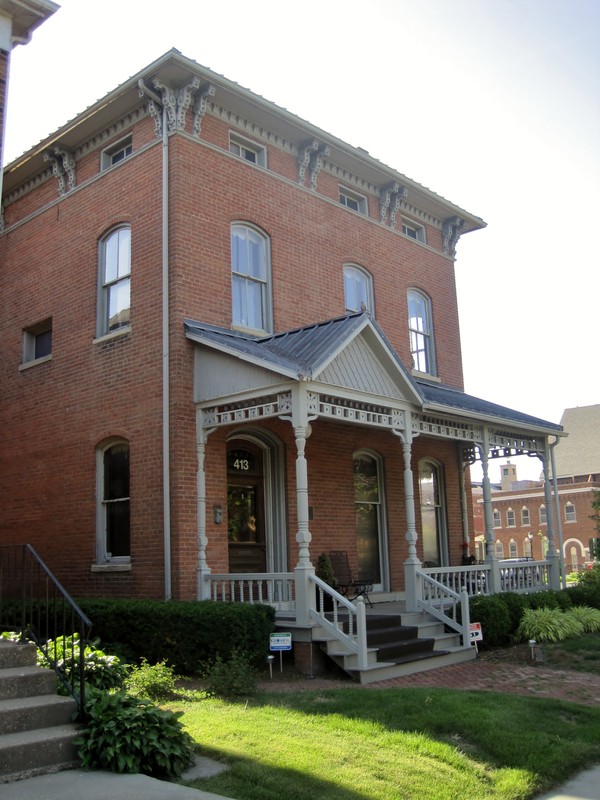 Satirical cartoon tied to Ballinger-Pinchot affair of 1909 by Willard H. Walker - Life Magazine, March 28, 1912.Cornell University: Persuasive Cartography: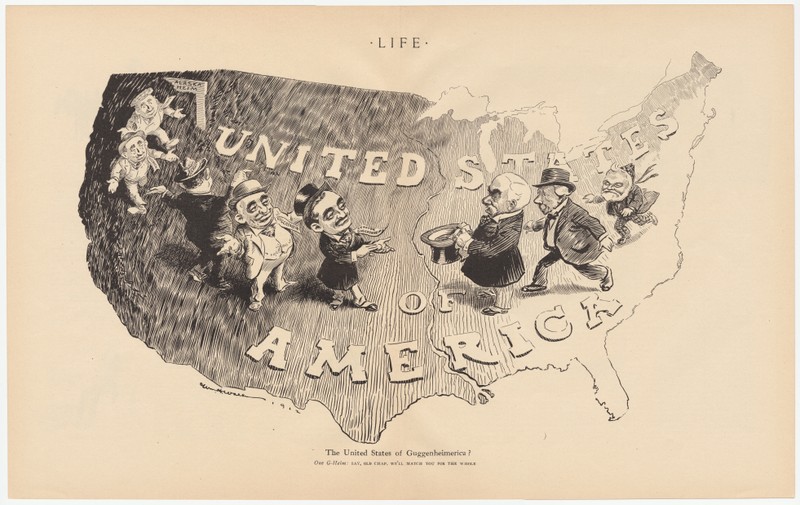 Congressman Graham: By Harris & Ewing - Library of Congress.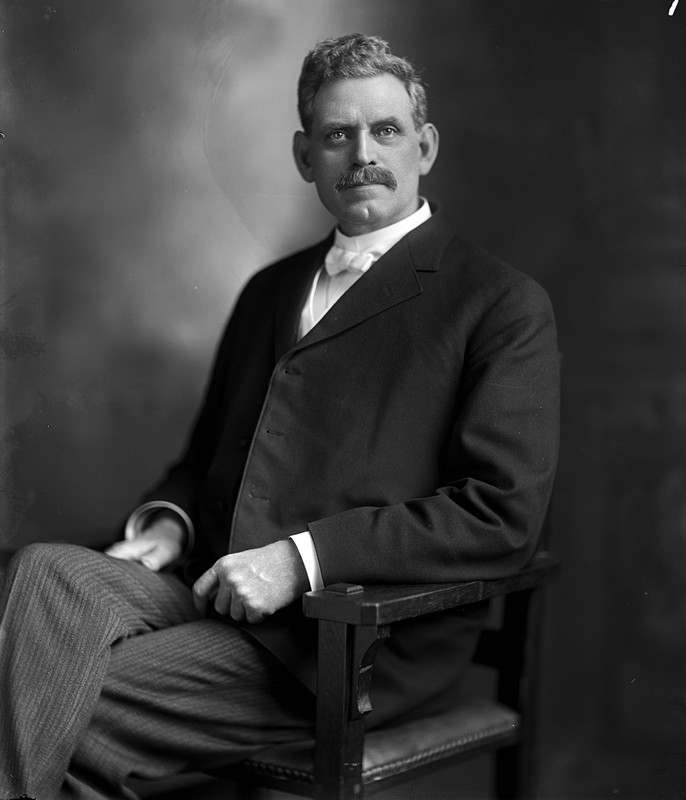 Backstory and Context
Progressive-Era Congressman James M. Graham (D) served in the United States House of Representatives from 1909-1915, serving in the Administrations of Presidents Taft and Wilson. He chaired, or was directly involved with, key investigations while in Congress. Meanwhile, in Springfield, he lived in the now-historical house from 1896 to 1945.
His most noteworthy role involved his position as a minority member of a Congressional committee charged with investigating the manner in which the Department of the Interior handled public resources, which became known as the 1909-1910 Ballinger-Pinchot Controversy. The Republican majority committee vindicated Interior Secretary Ballinger, but Graham filed a 33,000 word minority report and subsequent speech on the floor of the House. In contrast to the Republican findings, Graham argued that Ballinger, without authority, turned valuable public resources to private interests.
Many Progressives of the day (including Republicans) lauded Grahams speech, including Collier's Weekly and other publications that wrote editorials supporting Graham's views.In fact, Gifford Pinchot later wrote in his book, Breaking New Ground, that Graham was, "the best member of the committee."
The incident resulted in many dismissals and resignations, ultimately splitting the Republican Party, led by a division between Taft and Teddy Roosevelt, who created the Bull Moose Party. The split helped Woodrow Wilson gain the presidency in 1912 allowing Graham to serve as part of the majority party.

Graham also played a significant role in what would be the first federal judge impeachment. of a federal judge and chaired numerous inquiries into the practices of the U.S. Indian Bureau. Graham sought to improve the lives of Native Americans which led him to look into the corruption and land fraud scandal attached to the White Earth Reservation in Minnesota, As a result, Indian Commissioner Robert Valentine was dismissed and the Bureau was overhauled.As a form of gratitude, one Native American tribe deemed Graham, "Chief Stand-Up-Straight."
Sources
Kirchner, Charles. "Nomination Form: Graham, Congressman James M., House." National Register of Historic Places. March 23, 1989. http://gis.hpa.state.il.us/pdfs/200998.pdf

Meyer Melissa L. The White Earth Tragedy: Ethnicity and Dispossession at a Minnesota Anishaabe Reservation, 1889 - 1920. Lincoln, NE: University of Nebraska Press, 1994.

Pinchot, Gifford, Char Miller, and V. Alaric Sample. Breaking new ground. Washington, D.C.: Island Press, 1998.






Additional Information