Fort Lyon
Introduction
Founded in 1867, Fort Lyon served as a Union base camp throughout the Civil War; housing many troops, including the 10th Cavalry who took part in various campaigns throughout Colorado, New Mexico, Kansas, Texas, and Arizona; the Buffalo Soldiers, active in the western Indian Wars of the 1800s; and sometimes two other all African-American troop regiments. The fort is memorable for being the base of Colonel John Chivington, who in 1864 led a brutish attack on the indigenous tribal camps of the Cheyenne and Arapaho, resulting in a massacre of over 160 people, mainly women and children. The Fort also serves as a National Cemetery for veterans. The fort was abandoned in 1897 and then turned into a veteran's hospital in 1906, assuming operations by 1930 as specific for treating tuberculosis and neuropsychiatry. In 2001 the fort was converted into a minimal security prison, serving as such for 10 years until closing in 2011 due to budget cuts. The fort recently opened up as a rehabilitation center for the homeless.
Images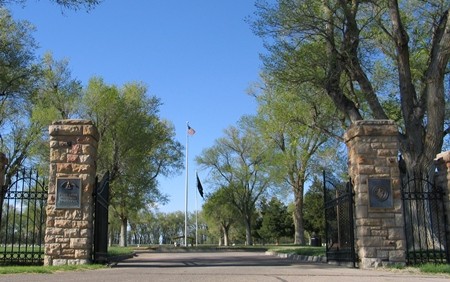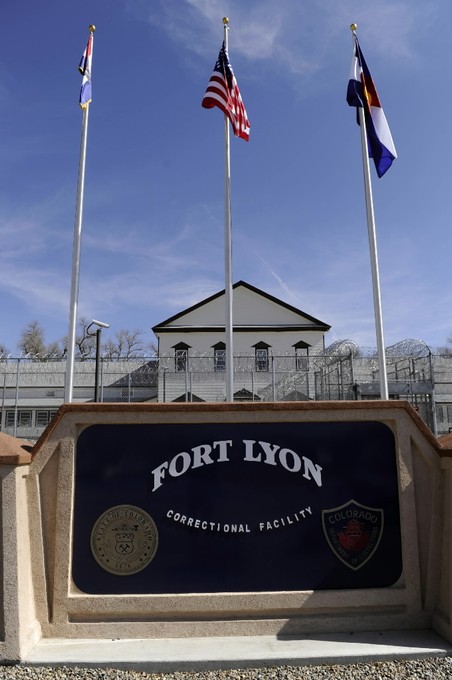 Backstory and Context
Originally named Fort Wise after a Virginia state governor, Henry A. Wise; the fort was renamed in the Civil War after the first Union general to die in battle: General Nathaniel Lyon.
Additional Information