Jackson Hill Trail System
Introduction
Jackson Hill Trail System is a series of trails at the location of Fort Norton. This is the location which served as a defense during the Civil War. The trails are open to the public year round, and located near Interstate Highway 75.
Images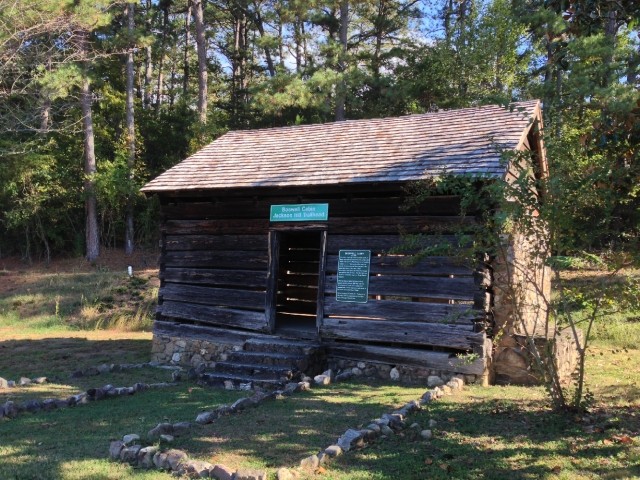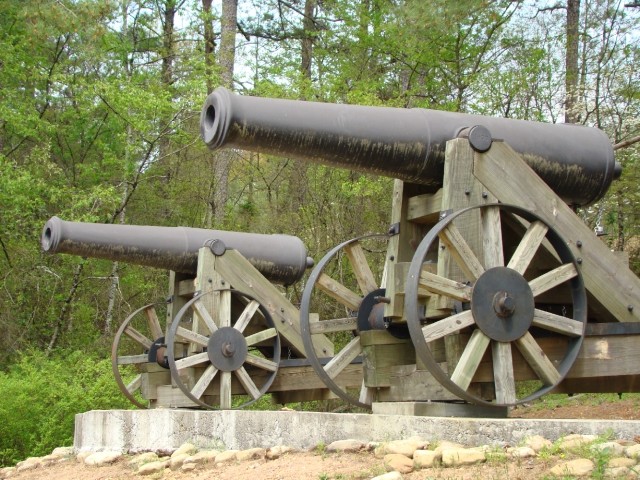 Backstory and Context
Admission to the trails is always free of charge, and the trails are suitable for families including all age groups. The site tells the story of the events that took place at this fortification during The Civil War. The location is near downtown Rome and includes several exhibits along the way.
As you walk along the trails you will come across interesting exhibits such as the Boswell Cabin Trailhead, replicas of Civil War cannons, and a cotton gin. A Corless Steam Engine and the Noble Brothers Foundry Lathe are also among the exhibits
(http:www.exploregeorgia.org).
Sources
"Jackson Hill Trail System." Explore Georgia. N.p., n.d. Web. 30 May 2014. .
Additional Information