Luella Garvey House
Introduction
The Garvey house is significant because it was designed by famed African-American architect Paul Revere Williams. By the time the Garvey home was built in 1934, Williams was already well-known for his famous clientele. The Garvey home, constructed at a cost of $40,000, was the most expensive ever built in Reno up to that point. The home is listed on the National Register of Historic Places.
Images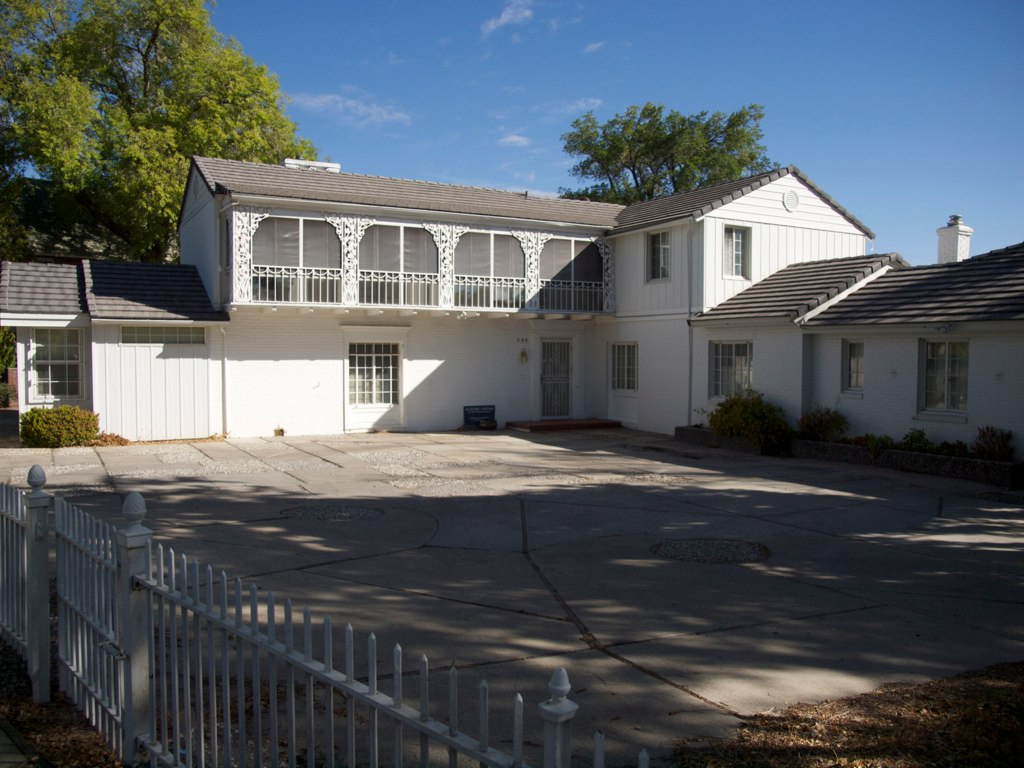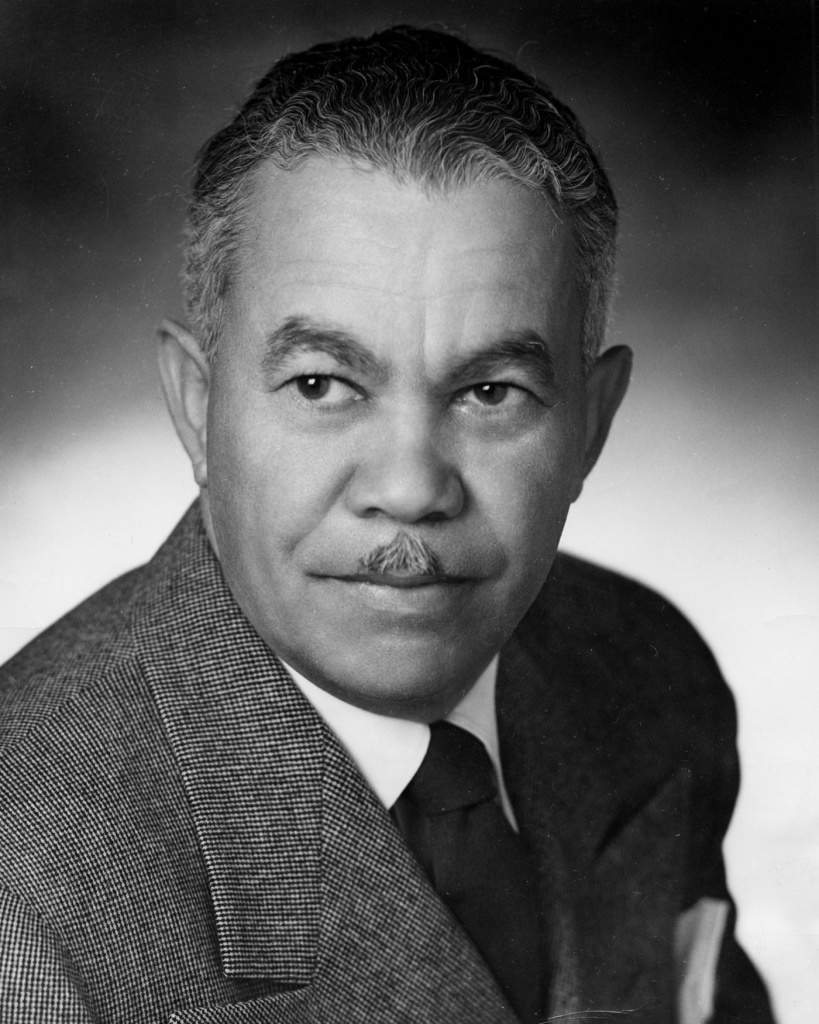 Backstory and Context
Luella Garvey's life is a bit of a mystery. The widow of a Cincinnati steel magnate, she moved to Reno from Pasadena in 1929 for reasons that are unclear. Most people who moved to Reno at that time came to work in mining or to get a divorce; she needed neither. She seemed to prefer a relatively quiet life admiring her garden.
In 1934, Garvey chose noted architect, Paul Revere Williams, to design her home. Williams, who was African-American, was unusual at the time in that he was not only successful in a profession that was often closed to African-Americans, but that many of his clients were among the rich and famous. Williams was known as the "architect to the stars" because of his work in Beverly Hills.
The home Williams built was a two-story Classical Revival structure with a price tag of $40,000. Much of the cost was associated with the extensive landscaping that Garvey requested, though the home's interior was also elegantly appointed. It was the most expensive home ever built in Reno at that point.
Following Garvey's death, the home changed owners several times. Subsequent owners made some changes to the home, but it remains largely as Williams designed it. The home was the first in Reno designed by Williams, and is listed on the National Register of Historic Places.
Sources
Harmon, Mella. Luella Garvey House. Reno Historical. Accessed October 03, 2017. http://renohistorical.org/items/show/114.


Additional Information