Home Place of Lorretta Lynn
Introduction
This "Home Place" is a replica of the Loretta Lynn's original home, located in Butcher Holler, KY. It was built in memory of Loretta's parents Ted & Clara Webb and to fully show how Loretta lived as a coal miners daughter, before her fame.
Images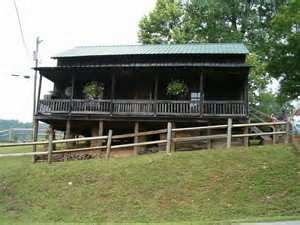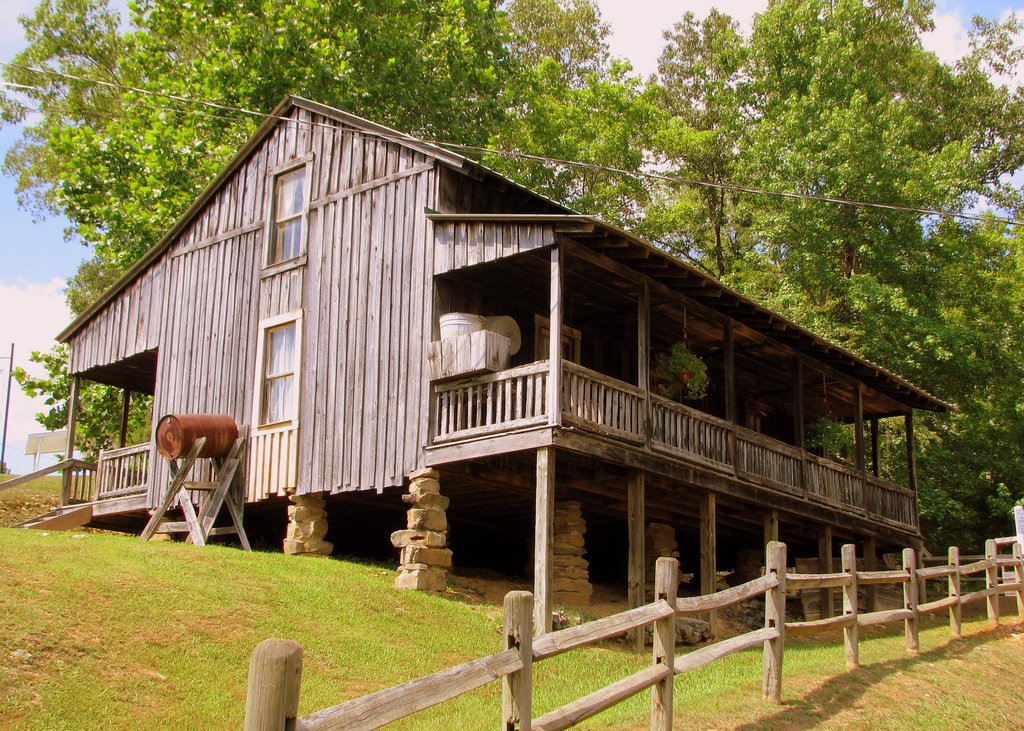 Backstory and Context
Loretta Lynn is a famous country musician from Butcher Holler Kentucky who loved in a small coal-mining community. Loretta Lynn once said, "To make it in this business, you either have to be first, great or different," says living legend Loretta Lynn. "And I was the first to ever go into Nashville, singin' it like the women lived it". And that is exactly what she had done. Loretta's music that she sang and wrote was about her life and the way she was brought up.
Loretta was a housewife for 15 years before she was married making her start in fame in 1960. She was used to the life of cooking, cleaning, farming and taking care of her children and her family in her tiny house up Butcher Holler. To this day fans are still allowed to go to her old home and take a look. But there's also a re-make of her home in Hurricane Mills TN, dedicated to her father and mother, and located on her Ranch where she lives now.
Being a house wife today doesn't compare to what being a housewife was like when Loretta was doing it. That's what makes this home re-make so important and so real to her. She can always go on her farm and so can her fans and relive what life was like for her.
In 1970, Loretta wrote what is said to be her best-known song, "Coal Miner's Daughter," which became a number one hit. This song was written from her own personal experiences growing up and living in her community in Kentucky. On Loretta's ranch where her re-made home is located, there are also other activities to do and other sites to see. There are several museums including the Coal Miners Daughter Museum, some festivals are held here, and also fans can get married on the Ranch.
Anyone can visit this historical site, and it will allow anyone to understand more history of what Loretta went through, while also getting to have fun and see the change from where she began and where she is now. You can also visit her homepage, http://www.lorettalynnranch.net to see new and upcoming events and activities!
Sources
Loretta Lynn. Loretta Lynn. 2016. Accessed 10/30/2017. http://www.lorettalynn.com/bio/.

The Biography.com. n/a. Accessed 10/30/2017. https://www.biography.com/people/loretta-lynn-9389831.

Loretta Lynn's Ranch. 2012. Accessed 10/30/2017. http://www.lorettalynnranch.net/.