Red Onion (New Brick Saloon)
Introduction
The city of Aspen only predates the Red Onion by a few years. The Red Onion, originally known as the Brick Saloon, is the city's oldest operating restaurant and is listed on the National Register of Historic Places. The restaurant was built in 1892 at the peak of the city's silver boom.
Images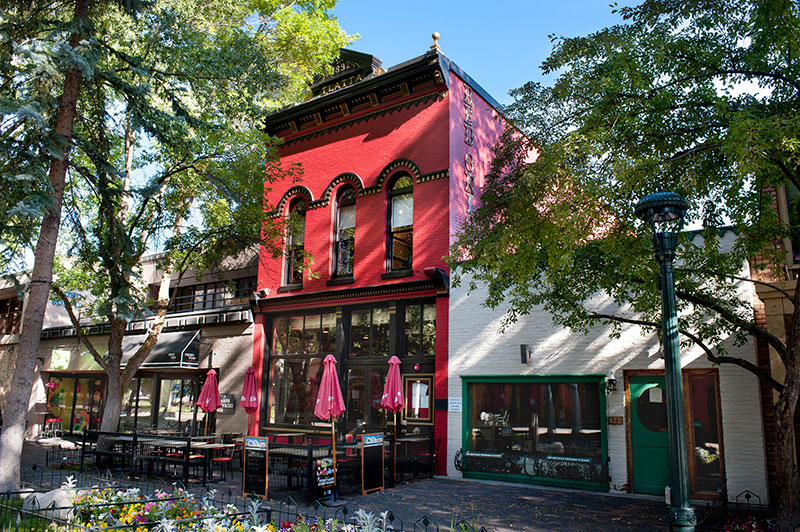 Interior of the Red Onion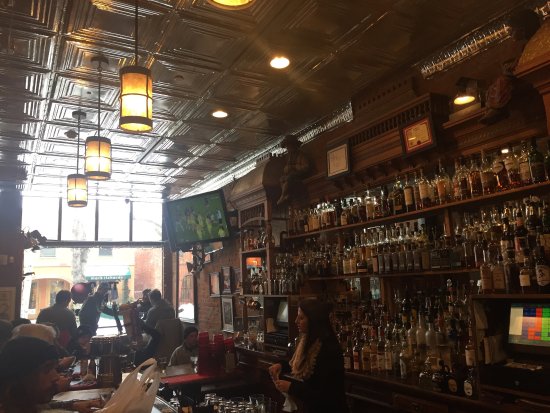 Backstory and Context
The restaurant known as the Red Onion has a history going back to 1892, when Aspen was still a booming silver town. The city was at the zenith of the silver boom when Tom Latta built the New Brick Saloon to serve miners and gamblers. Latta's name is still a fixture at the Red Onion—it's inlaid in the floor at the entrance.
For years the establishment was known by its nickname, the Red Onion, which, in local parlance, apparently referred to something special or unusual. The nickname stuck, and in 1947, owner John Litchfield made the nickname official.
The bar flourished in the postwar years, as winter and summer sports allowed Aspen to prosper again following the collapse of the silver mining industry decades earlier. In the 1950s, Litchfield sold the property to Werner Kuster and Arnold Senn, who expanded the size of the business and brought in big-name performers for live entertainment. Among the stars who performed at the Red Onion were Billie Holliday and Louis Armstrong.
Over the course of the twentieth century, the Red Onion changed owners a few times and numerous businesses operated in the space. In 2006, it was announced that the Red Onion would close permanently when the building came under new ownership. Since that time, however, the restaurant was remodeled and reopened, and the current owners retained much of its original charm. The bar looks much as it did when the building was constructed, and historical photos line the building's interior
Sources
History. Red Onion Aspen. Accessed October 25, 2017. http://www.redonionaspen.com/history/.


Additional Information