Ashcroft Ghost Town
Introduction
Though hard to imagine now, Ashcroft was once bigger than Aspen. Ashcroft was a silver mining town, and like many others, it grew dramatically in its early years and declined equally quickly. Ashcroft is now maintained by the Aspen Historical Society and is listed on the National Register of Historic Places.
Images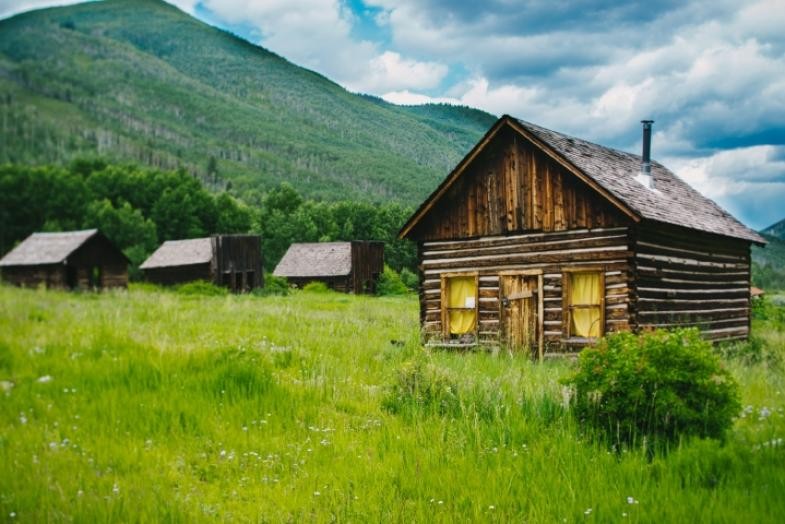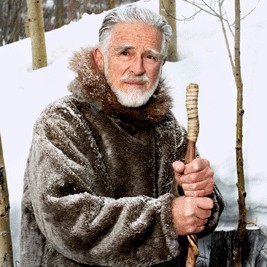 Backstory and Context
In early 1880, two prospectors--Charles B. Culver and W. F. Coxhead, discovered silver deposits in the Castle Creek Valley. They set up a camp they called Castle Forks City and other miners and prospectors soon flooded into the area. By 1883, the town had a population approaching 2,000--it was both bigger and producing more silver than nearby Aspen.

At its peak, Ashcroft, as it was shortly renamed, was a bustling community with a courthouse, a school, two newspapers, and nearly two dozen saloons. Ashcroft's mines were producing 14,000 ounces of silver per ton.

But those silver deposits, as it turns out, were shallow, and as quickly as Ashcroft boomed, it also declined. By the end of the 1880s, Ashcroft was already in decline, just as Aspen, where several large deposits were found, was just beginning to grow. The last original citizen of Ashcroft, "Judge" Jack Leahy, died in 1939, leaving only a handful of grizzled old prospectors in the town.

In 1948, Stuart Mace, who had commanded a canine unit in World War II, moved his family to the Castle Creek area. During the war, Mace trained huskies to rescue soldiers in alpine conditions, and wanted to continue his work at Ashcroft. Mace not only trained huskies, but founded a lodge called Toklat at Ashcroft. He raised his family there and devoted his life to working toward the preservation of the ghost town.

In the 1970s, the Aspen Historical Society took a lead role in maintaining Ashcroft. Since that time, it has also been listed on the National Register of Historic Places.
Sources
Ashcroft Ghost Town. Aspen Historical Society. Accessed October 22, 2017. http://aspenhistory.org/tours-sites/ashcroft-ghost-town/.

Urquhart, Janet. What's Next for Former Toklat Cabin?. The Aspen Times. February 20, 2011. Accessed October 22, 2017. http://www.aspentimes.com/news/whats-next-for-former-toklat-cabin/.