H.H. Waite Planing Mill
Introduction
Resource No. 61, Pioneer False Front established in 1883 by H. H. Waite, a prominent and popular businessman in the City. The property was later sold to Lee R. Parsons, the son of Austin Frank Parsons who served as county surveyor from 1904 to 1922. Lee Parsons's wife Ivy Brumley was a descendant of a Portola Expedition scout.
Images
236 Higuera St. San Luis Obispo, CA 93401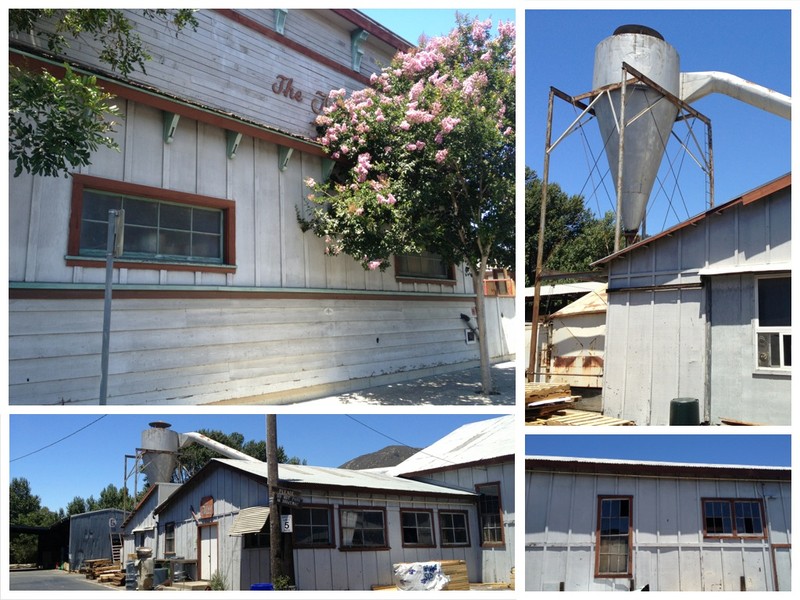 Backstory and Context
Austin Frank Parsons came to San Luis Obispo .county in 1876 as a school teacher; moved to Arroyo Grande in 1883 where he became principal of the new high school; and to the city of San Luis Obispo in 1904 as county surveyor. Lee Parsons descends from Joseph Parsons who arrived in America about 1646 and is also a descendant of William Brewster of the Mayflower. Lee purchased the H. H. Waite Planing Mill in 1909 with partners James Rasmussen and Richard Janssen. By 1916 Lee Parsons was sole owner through his death in 1952 when sons Gerard, Douglas and Roy Parsons continued to run the business. The business was leased to Hayward Lumber Co. in 1988
Sources
Information provided by Clio user Pamela Parsons on 4/18/2019.