Battle of Mattox Creek, Virginia
Introduction
The USS Wyandank was a Union Naval ship that was tasked with enforcing a blockade against the Confederates that were shipping in the Pontiac River. On March 17, 1865, Aaron Anderson, a Black man in the Union army. Anderson and the USS Wyandank were successful at Mattox Creek, Virginia in carrying out a mission to attack Confederates who were attempting to get supplies. The successful mission was one of the last ones before the end of the Civil War just a month later.
Images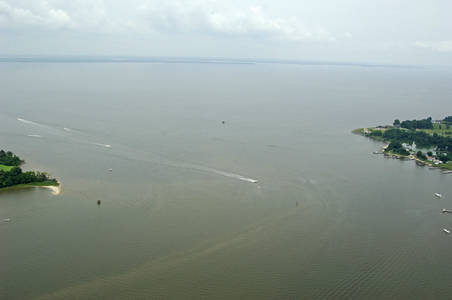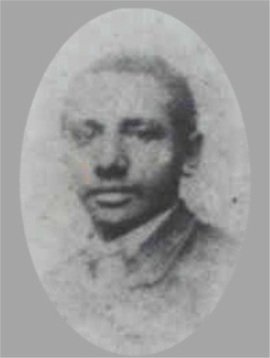 Backstory and Context
Mr. Anderson joined the Union Navy when he was 52 years old. Aaron Anderson was awarded the Medal of Honor for his actions that took place that day. The boat he was on came under heavy enemy fire, which destroyed many of the weapons on board the boat itself. Mr. Anderson continued firing his weapon until all of the crew had gotten to safety. Half the oars were gone, the launch in many places were damaged, and the barrel of a musket was cut off by the Confederate onslaught. Aaron Anderson was also one of the first African Americans to receive the Medal of Honor.
The USS Wyandank was acquired by the Union Navy in 1861. It was used during the Civil War as a store ship for the Potomac Flotilla. The USS Wyandank was also used as a barracks for Union navy men. The main role of the USS Wyandank was to support a blockade of Confederate waterways.

Mattox Creek is a tributary of the Potomac River. It lies between the birthplaces of George Washington and James Monroe. Mattox Creek is significant because it was were one of the last missions that took place before the end of the Civil War.

Sources
Aaron Anderson. The Civil War. Accessed December 10, 2017. https://civilwarpvmhs.weebly.com/aaron-anderson.html.

Black History Month Highlight: Aaron Anderson. The Civil War Navy Sesquicentennial. February 25, 2011. Accessed October 15, 2017. http://civilwarnavy150.blogspot.com/2011/02/Black-history-month-highlight-aaron.html.

USS Wyandank. Accessed October 15, 2017. https://navy.togetherweserved.com/usn/servlet/tws.webapp.WebApp?cmd=PublicUnitProfile&type=Unit&ID=20627.

Mattox Creek. United States Geographic Names Information System. September 28, 1979. Accessed October 15, 2017. https://geonames.usgs.gov/apex/f?p=gnispq:3:::NO::P3_FID:1470201.


Additional Information