Jackson Hall, Kentucky State University
Introduction
Jackson Hall was the first building constructed at Kentucky State University in 1887. The Hall was named after John H. Jackson, who was one of the founders of the school and its first president. The building was added to the National Register of Historic Places on April 11, 1973. The school grew to become Kentucky State University largely thanks to the Morrill Land-Grant Act of 1890 that provided resources for state-operated Black colleges. The institution expanded to include subjects such as economics and liberal arts alongside its initial focus on agriculture and mechanics. The Campus has grown to 882 acres including 306 acres for Environment Education Center and 311 acres for Agricultural Research.
Images
Jackson Hall Kentucky State University.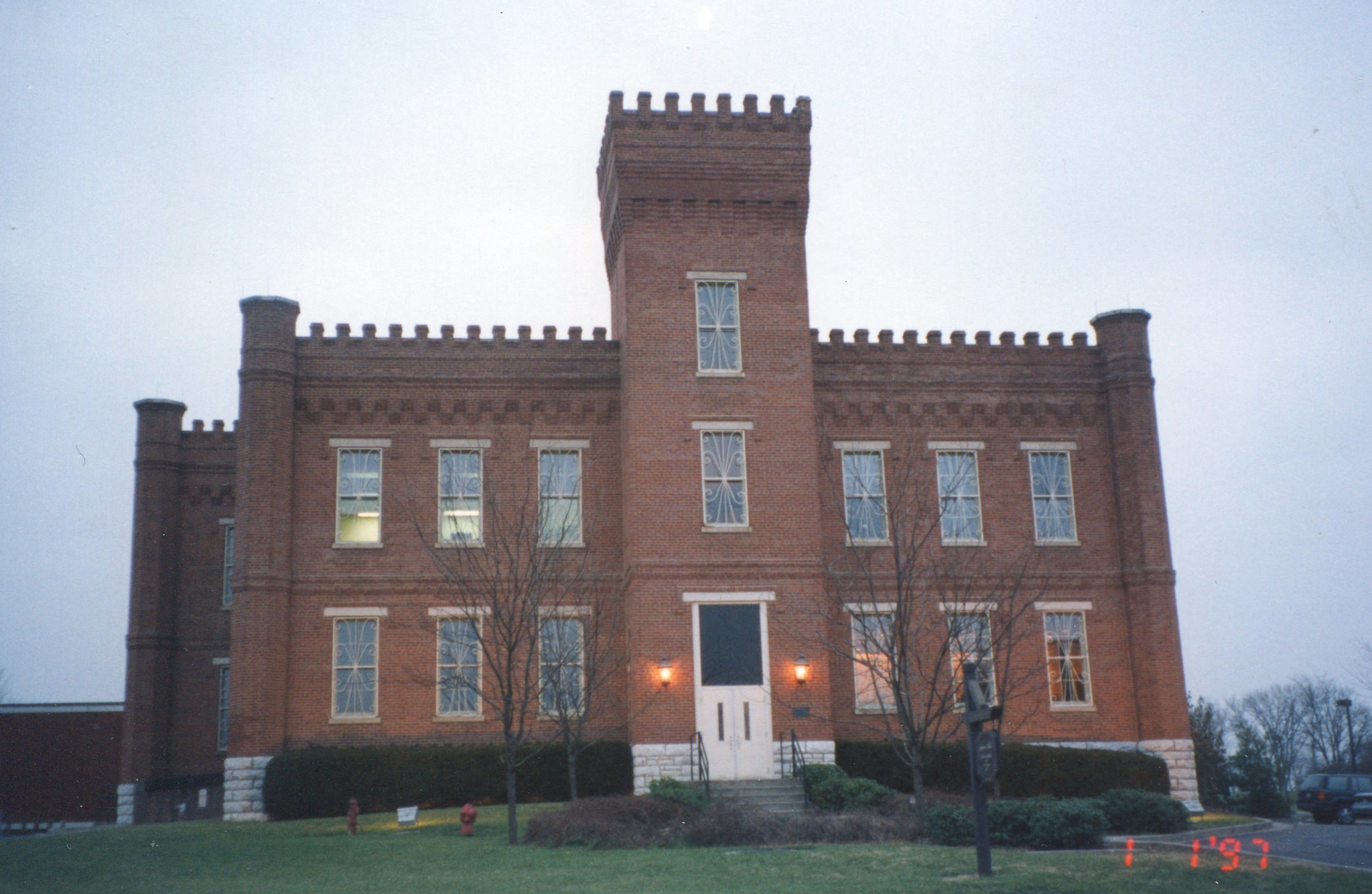 Backstory and Context
Kentucky State University was established as the State Normal School for Colored Persons in 1886. The land and money to start the school came from the citizens of Frankfort during their Centennial celebration. The citizens donated $1500 dollars to the school along with sitting on a bluff overlooking Frankfort. The school opened October 11, 1887, with three teachers, fifty-five students, one building and John H. Jackson as its president. The original mission of the school was to train and educate Black teachers for all the segregated schools of Kentucky.

The school has gone through many changes over the years. The school grew thanks to the Second Morrill Act and the name was changed in 1902 to Kentucky Normal and Industrial College for Colored Persons. In 1926 name changed to Kentucky State College for Colored Persons. 1938 name changed to Kentucky State College for Negros. In 1952, the name changed to Kentucky State College and after achieving university status in 1972, the name changed to Kentucky State University.

Constructed in 1887, Jackson Hall was the first building and was originally called Recitation Hall. The name was changed in honor of John H. Jackson. Jackson earned a degree from Berea College in 1874 and became the first African American to graduate from College as well as the first graduate in the entire state of Kentucky. The State Association of Colored Teachers elected John Jackson to be its first president. First African American to be elected to the Republican National Convention in 1880. He served as president of Kentucky State College from 1887 to 1898 and then again from 1907 to 1910.

Recitation Hall was built as a brick building using the German Castle style design. The Hall looked very ominous on the bluff overlooking Frankfort. It was changed to Jackson Hall from Recitation Hall, added to the Historical Database with the Reference number of 73000802 and Historical Marker #1752. Jackson Hall is a two-story building and its appearance demands your attention as one walks on campus.

Sources
kysu.edu. Kentucky State University. undefined, 2017. Accessed undefined 2017, 10. www.kysu.edu/about-ksu/history.

kysu.edu. Kentucky State University. undefined, 2017. Accessed undefined 2017, 10. www.kysu.edu/administration-governance/academic-affairs.

Talbott, Tim. ky.gov. Kentucky Historical Society. undefined, 2017. Accessed undefined 2017, 10. www.explorekyhistory.ky.gov/items/show/508.

Kentucky State University. https://www.youtube.com/watch?v=PGNlRWHjJdE. video


Additional Information