Mary E. Mars Gymnasium
Introduction
During WWII, Gen. George S. Patton prepared the 2nd Armored Division at a facility at Camp Forrest Air Force Base in Tullahoma, Tennessee. After the war, the facility moved to Harrogate, where it became the Mary E. Mars Gymnasium. The buildings was named after the mother of Sam Mars, Sr., who led fundraising efforts for the project.
Images
The facility as it existed in Tullahoma, Tennessee.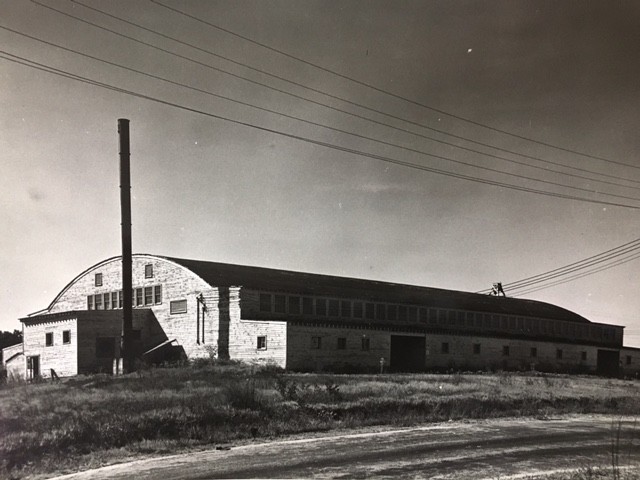 Mary E. Mars Gymnasium while it was in the process of being constructed after its move from Tullahoma, Tennessee to Harrogate, Tennessee.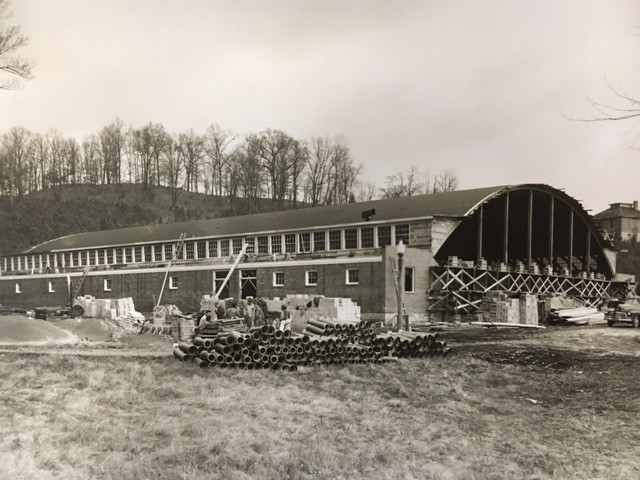 Mary E. Mars Gymnasium just after completion.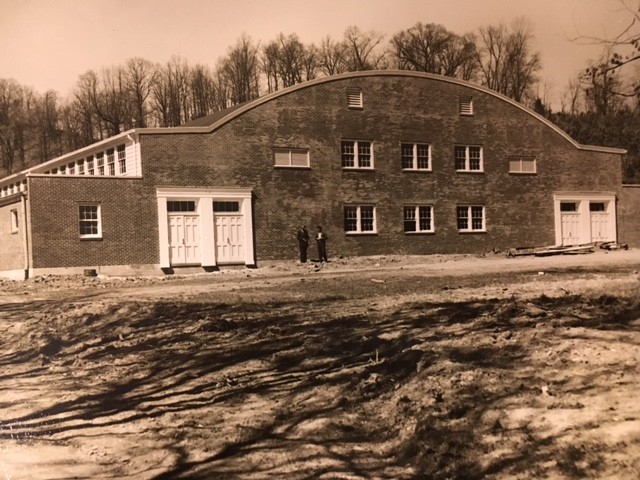 Backstory and Context
After opening in 1948, the Mary E. Mars Gymnasium acquired a new addition in 1954. The Mary S. Annan Natatorium provided students and locals alike with the opportunity to swim in an enclosed area. Lessons in swimming and aerobics have been held here for well over half a century.

The Gymnasium was long a popular location for LMU basketball games until the construction of Tex Turner Arena. Today, it still hosts recreational activities and is home to the volleyball team.
Sources
Sweet, Natalie. Images of America: Harrogate and Cumberland Gap. Charleston, South Carolina. Arcadia Publishing, 2014.

Additional Information