Military Aviation Museum
Introduction
The Military Aviation Museum, a living history museum, is an excellent source of education, history, and entertainment. The museum hosts events such as: air shows, plane rides, summer camps, and many more. On site there are various planes available for viewing from the first and second World Wars with separate areas for Army and Navy aircraft. The Museum is also home to an extensive dinosaur sculpture collection which can be viewed throughout the Virginia Beach Airport.
Images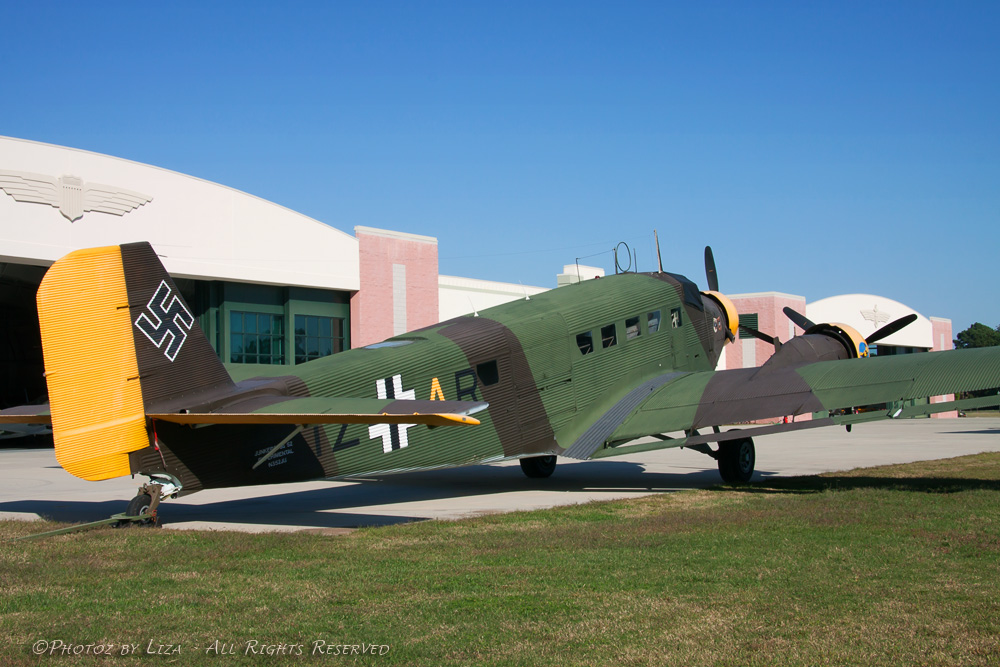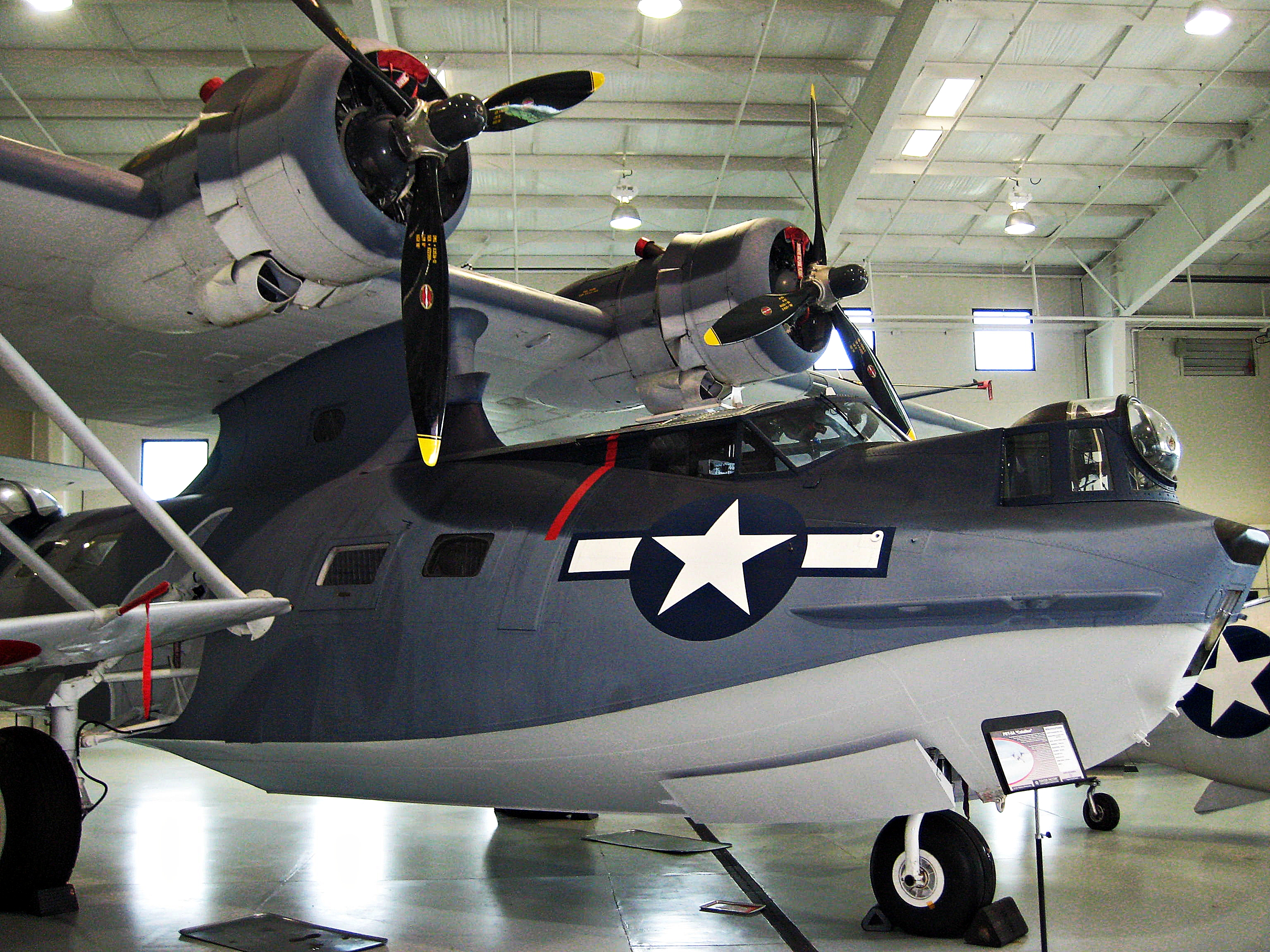 Backstory and Context
The museum began as exhibits for Army aircraft from World War II and quickly grew to encompass the first world war and other aircraft technology. On the grounds there are five airplane hangars. The Navy hangar currently holds six specimens. The Army Hangar includes aircraft from Great Britain, Russia and America. In the World War I hangar you will find aircraft from the era. The hangar itself is easy to open so it can be used for special events or to put the planes in the air. The Cottbus Army Airfield was relocated from Cottbus, Germany to the Virginia Beach Museum. The hangar was originally used to house the planes that trained German pilots.

The largest space in the museum is dubbed the "Fighter Factory". This 25,000 square foot hangar is where all of the maintenance is performed on the planes housed in the museum. This space is also used as a seminar and class room for aspiring pilots and aviation enthusiasts. The hangar is in regular use as a maintenance facility so prior approval is necessary in order to obtain a tour.

The museum frequently hosts special events. Visitors can opt to purchase a 15 or 30 minute plane ride in a WWI era plane. This ride allows the passenger an aerial view of the Virginia Beach Area. There are frequent air shows hosted through the Museum. These shows feature the planes that are seen throughout the museum. The spaces throughout the hangars can also be rented for special events and retreats.

Also on site is an extensive dinosaur sculpture exhibit. Throughout the grounds of the airport visitors can see various dinosaur depictions. Many of these dinosaurs are visible without admission to the museum.
Sources
Military Aviation Museum. N.p., n.d. Web. 28 May 2014. .
Additional Information