Patrick Henry's Scotchtown
Introduction
Home to Patrick Henry and the place where he conceived his most influential revolutionary ideas, Scotchtown is maintained by Preservation Virginia and open for tours. Henry lived here from 1771-1778, and it was here that he formulated his ideas in support of the revolution that led to the separation of the colonies and the creation of the United States. At this location, Henry formulated the ideas of his famous speech where he declared "Give me Liberty or Give me Death" in this home and rode to St. John's Church in Richmond on March 23, 1775 where he delivered what would become one of the most famous and influential speeches in the history of the country he helped create.
Images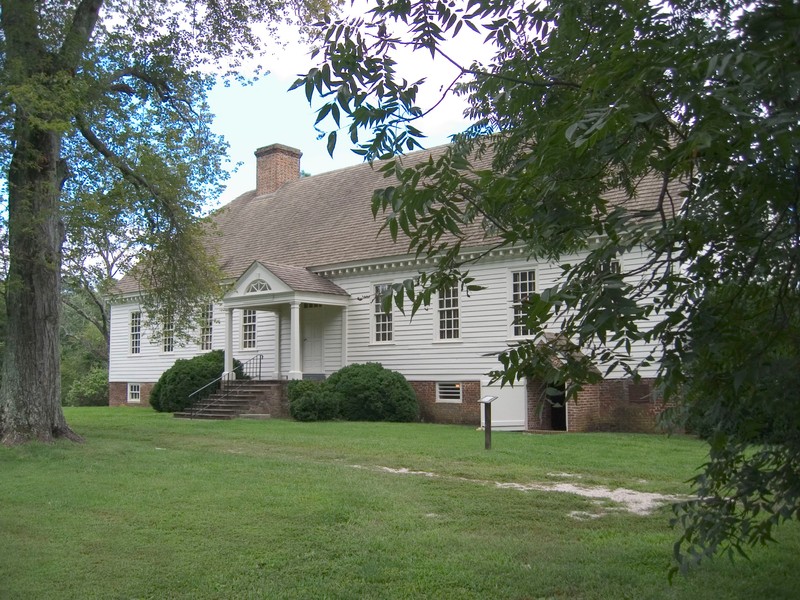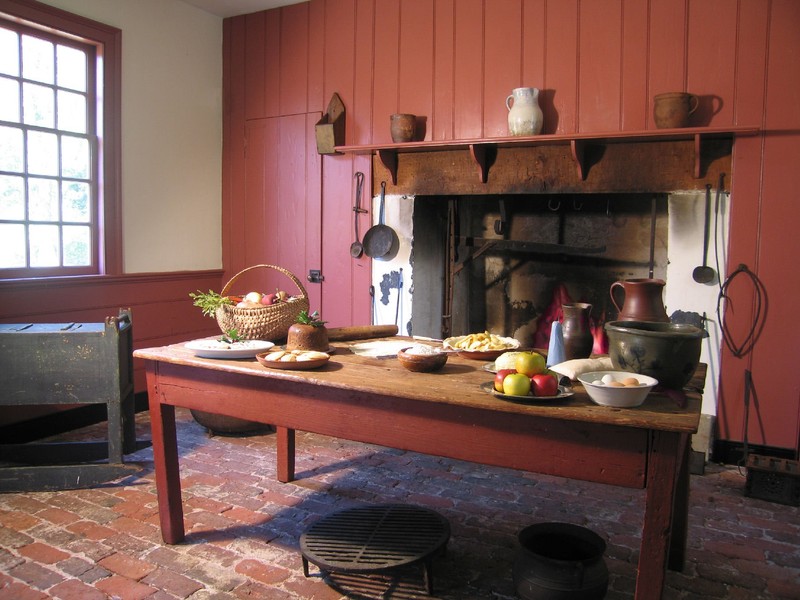 Backstory and Context
Patrick Henry acquired this property and 960 acres in 1770. Patrick Henry, his wife Sarah, and their six children lived at the home. Sarah began showing signs of severe mental illness and died at Scotchtown in 1775.
During his years at Scotchtown, Henry was busy with civic activities. It was from Scotchtown that he rode in 1775 to journey to St. John's Church in Richmond to deliver his famous "Liberty or Death" speech and again in 1776 to be elected the first governor of Virginia. In 1777, Henry married his second wife Dorothea Dandridge and relocated to the Governor's Palace in Williamsburg. Scotchtown was offered for sale that year and again in 1778.
Around 1801, Scotchtown was purchased by John Mosby Sheppard, whose descendants lived in the property until the property was sold at auction in 1958 and purchased and later transferred to Preservation Virginia for $17,000. The Hanover County Branch of Preservation Virginia oversaw the initial restoration and furnishing of the site. The house was extensively restored in the late 1950s to return it to its appearance during the late 18th century.
Thanks to archaeological excavations and historical research, several of the early 19th century outbuildings were constructed in their original locations including the icehouse outdoor kitchen, and law office. The Garden Club of Virginia oversaw landscaping of the property. Further restoration to the property took place in 1971 and again in 1987.
Sources
Crawford, Alan Pell. "The Upstart, the Speaker, the Scandals, and Scotchtown." Colonial Williamsburg Journal. Winter 2001-2002. pp. 14-21.
Cote, Richard N. Strength and Honor: The Life of Dolley Madison. Mount Pleasant, SC: Corintian Books, 2005.
Couture, Richard T. To Preserve and Protect: A History of the Association for the Preservation of Virginia Antiquities. Dallas, TX: Taylor Publishing Co., 1984.
The Hanover County Historical Society. Old Homes of Hanover County, Virginia.Hanover, VA: Walsworth Publishing Co., 1983.
Unpublished documents from the Preservation Virginia archives.
Additional Information