Riddick's Folly House Museum
Introduction
One of the finest Greek Revival buildings in Virginia; an historic home built by Mr. Mills Riddick in 1837. Riddick (1780-1844) owned four plantations — Old Place, Sweet Retreat, Soldier's Hope and Jericho — east of the town of Suffolk. He died just fie years after he built the home; the last Riddick descendant to live in the home, Anna Mary Riddick, died in 1936 at age 95.
Images
Historic view of the Riddick House. Source: http://riddicksfolly.org/wp-content/uploads/2014/01/LithoScana.jpg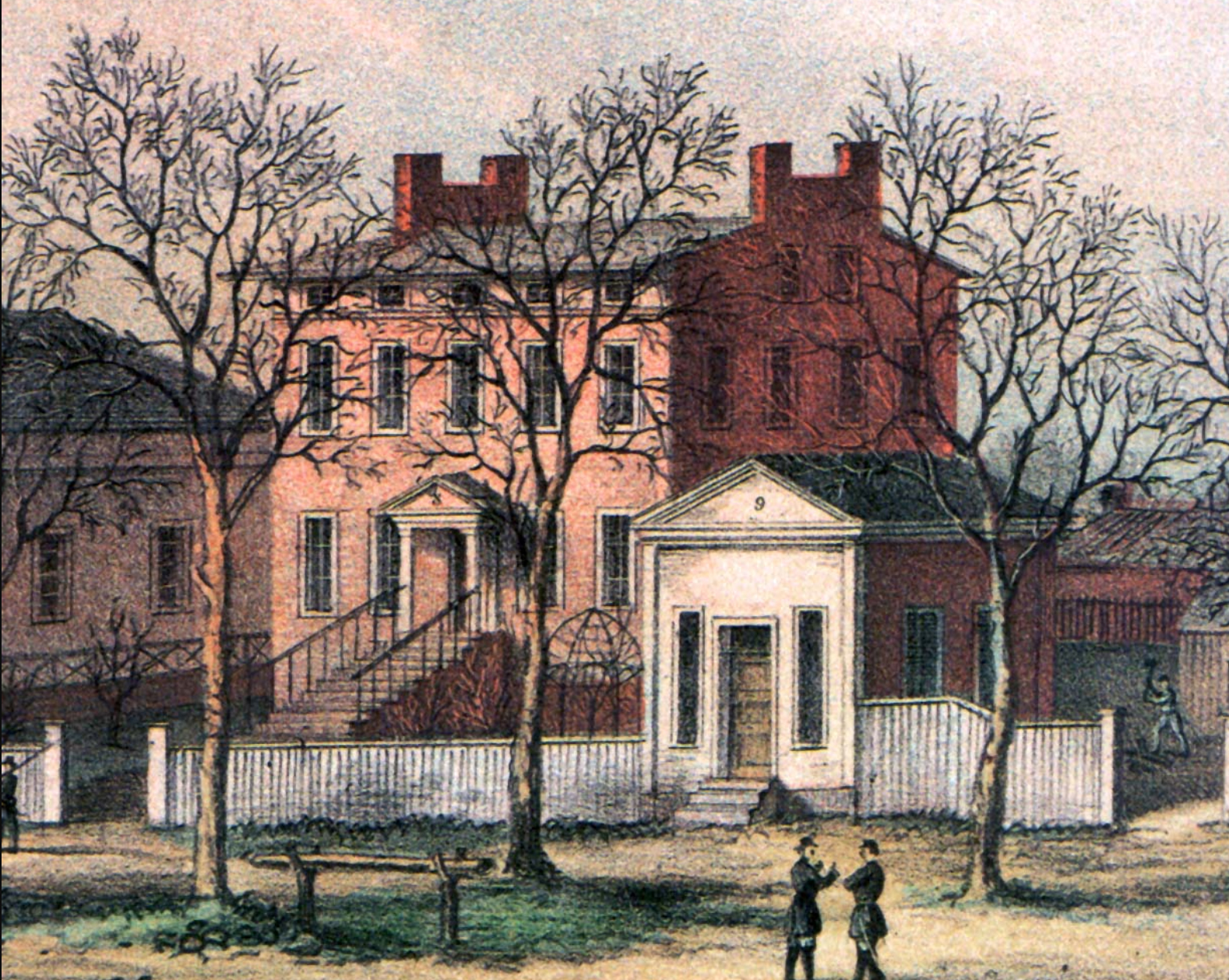 The historic cistern, excavated by Longwood College and DHR archaeologist Mike Clem in 2015.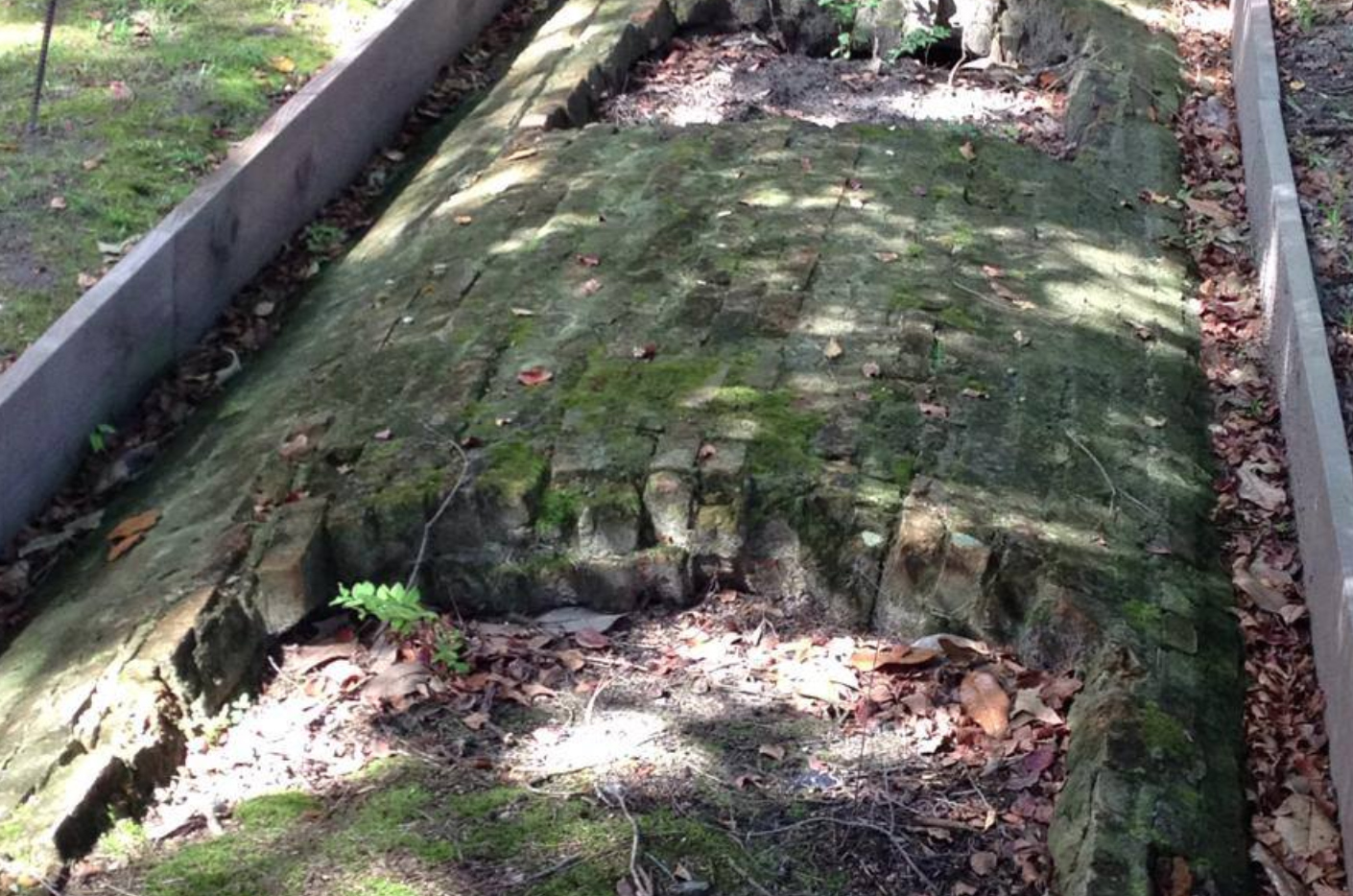 Backstory and Context
From the official Riddick House website (see FN): "
In early 1837 a fire ravaged dozens of homes and outbuildings at the north end of Main Street in Suffolk. Out of the ashes of that fire Mr. Mills Riddick built their home that is known today as Riddick's Folly. Mills Riddick was a member of a large and prominent family in Suffolk and Nansemond County. He was the grandson of Revolutionary War hero Col. Willis S. Riddick and was a captain of cavalry during the War of 1812. In 1819 and 1829 he served as a member of the Virginia House of Delegates, representing Suffolk and Nansemond County.After the death of Mills Riddick, in 1844, his son Nathaniel became head of the household and lived here with his wife, Missouri, and their five children until the Civil War. During the Union occupation of Suffolk the house served as headquarters of Major General John J. Peck and his staff of Union Army officers. Penciled messages left on the walls by Union and Confederate soldiers are still legible today. When the family returned 3 years later, they found their home stripped of most of their possessions. Riddick descendants continued to live in the home until 1967 when the house and grounds were sold to Nansemond County for use as office space. In 1977, Riddick's Folly was established as a facility for cultural events in Suffolk. In 1988 and 1989 the house underwent an extensive privately funded restoration and became Suffolk's only house museum and is continually being enhanced by the acquisition of period furnishings, ongoing research, and further restoration."
Sources
Museum website: http://riddicksfolly.org/
DHR excavations in 2015 (with Longwood College).
Additional Information