SONOMA VETERANS MEMORIAL PARK
Introduction
The Sonoma Veterans Memorial Park is a memorial park and cemetery for fallen veterans of our nation. It is located in Sonoma, CA. The mission of this memorial park is to preserve and keep alive the words, stories and memories of soldiers from the American Revolution to present day combat.
Images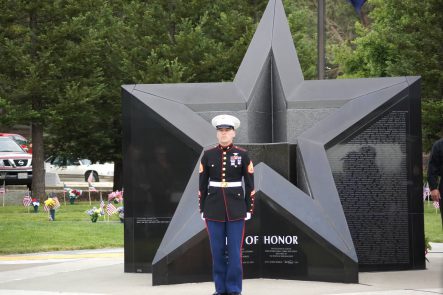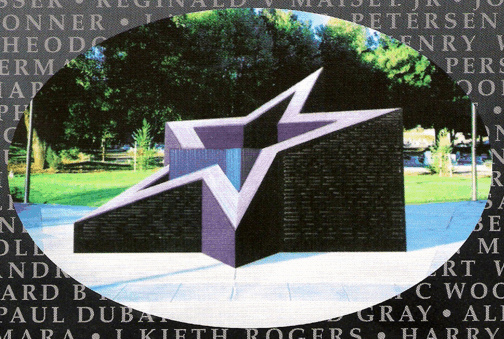 Backstory and Context
The Sonoma Veterans Memorial's main focus is the Star of Honor. The Star of Honor is a fountain made out of Black granite. All the names of Sonoma Valley veterans from the American Revolution to now are engraved on the fountain. On the Star of Honor is written:

"Our sons and daughters have always risen to the occasion by leaving the peace and tranquility of the Sonoma Valley to defend our freedom. The citizens of our local community have served on the battlefields of all our country's wars and conflicts, from the American Revolution to Operation Iraqi Freedom. Many of them never returned. Excerpts from the letters they wrote home perhaps best reflect the strong love for those left behind and for the country they so bravely served. The words also vividly describe the horror and the human sacrifice of war, and the powerful bonds created among diverse people serving together under extreme conditions."







Additional Information