Thistledome
Introduction
Thistledome is located in Byhalia, MS. This house is the only standing Antebellum home in Byhalia, MS as well. The home has changed owners a few times, but remains in good condition and standing even today. This home has been a home, a restaurant, an inn, and a wedding venue over the course of its existence.This home is a beautiful piece of history for Byhalia, MS and is lovely to see while driving or walking by. As of March 1996, Thistledome has been on the National Register of Historic Places list.
Images
Thistledome located in Byhalia, MS.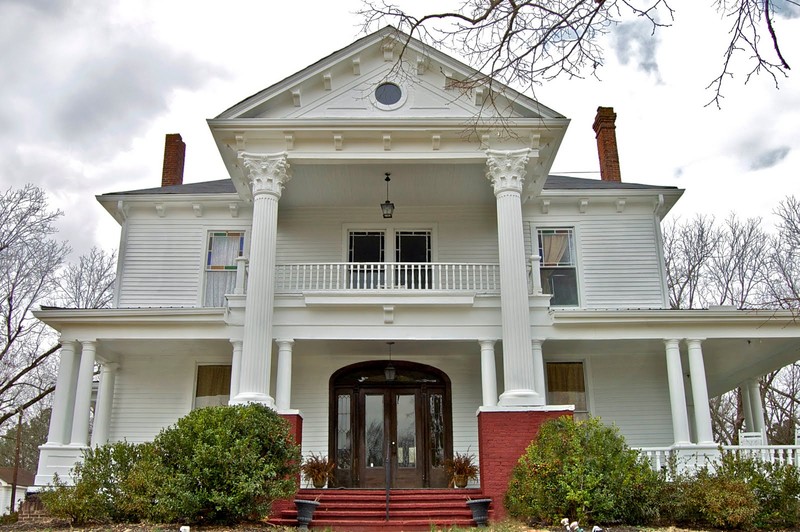 Thistledome located in Byhalia, MS.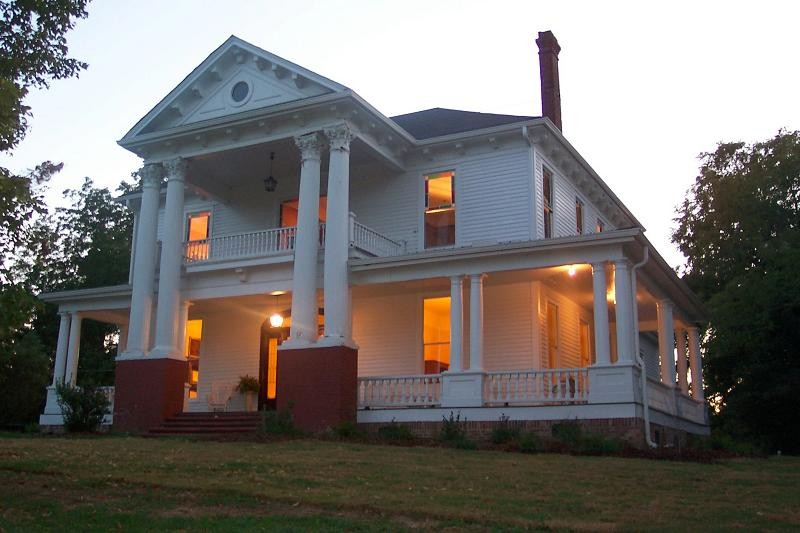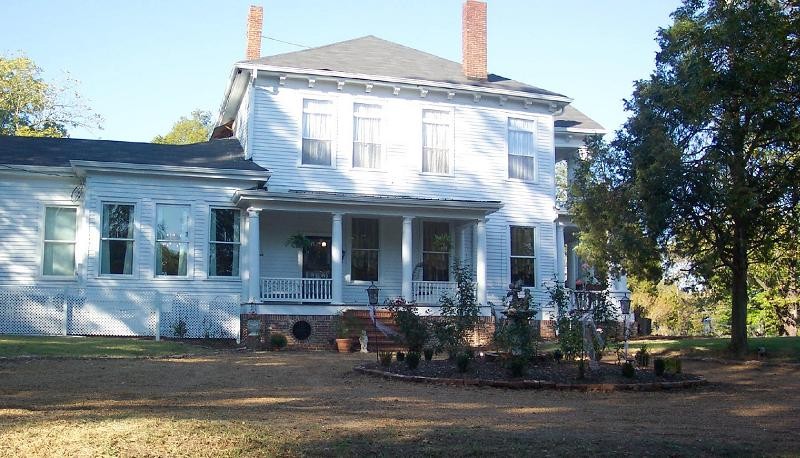 Older photograph of the only standing antebellum home in Byhalia, MS.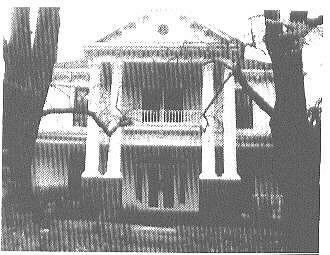 Sign marking the year the home was built.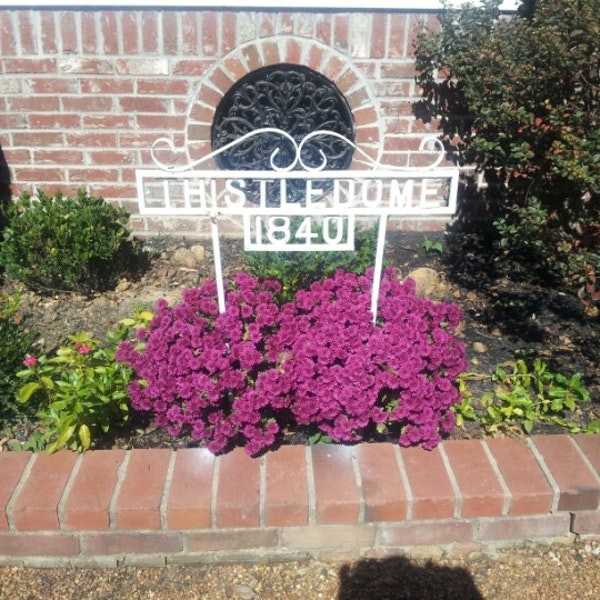 Backstory and Context
Thistledome, originally known as Horn-McAuley House and Chalmers/Horn House, was built in 1840 by Joseph Chalmers. In the year 1906, The Chalmers Family sold the antebellum home to E.B. Horn. With this purchase, Thistledome received extensive renovations and updating. The home again changed owners in 1938 with The McAuley Family purchasing it. The name Thistledome is alleged to have come from Mrs. McAuley and her statement of "This will do me" in reference to the home suiting her and her family. Thistledome changed owners again in 2012 to The Maxwell Family. Thistledome has been a home, an inn, a site for special events, weddings, photographs, and history. This beautiful home is one of a kind for the Byhalia area, and will remain a part of this town's history forever.
Sources
"Thistledome (1840)". Accessed October 01, 2017.
Hillcountryhistory.Org
. https://hillcountryhistory.org/2015/08/06/byhalia-thistledome-1840/.


"1840 Greek Revival In Byhalia, Mississippi".Accessed October 01, 2017.
Oldhouses.Com
. http://www.oldhouses.com/1210.
"Thistledome". Accessed October 01, 2017.
En.Wikipedia.Org
. https://en.wikipedia.org/wiki/Thistledome.