San Angelo Army Airfield (1942-1945)
Introduction
San Angelo Army Airfield (1942-1945) served as a training site for bombardiers during World War II. During training, bombardier students train on AT-11 Kansans learning bomber tactics for wartime operations. Near the end of the war, the need for bombers and their bombardiers lessened, turning the base into the staging ground for retiring aircraft and exiting service members. After the closing of the Airfield at the end of the war, San Angelo Regional Airport was opened and remains in use today.
Images
San Angelo Regional Airport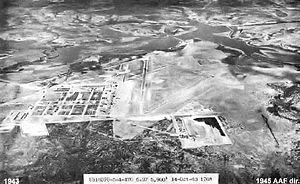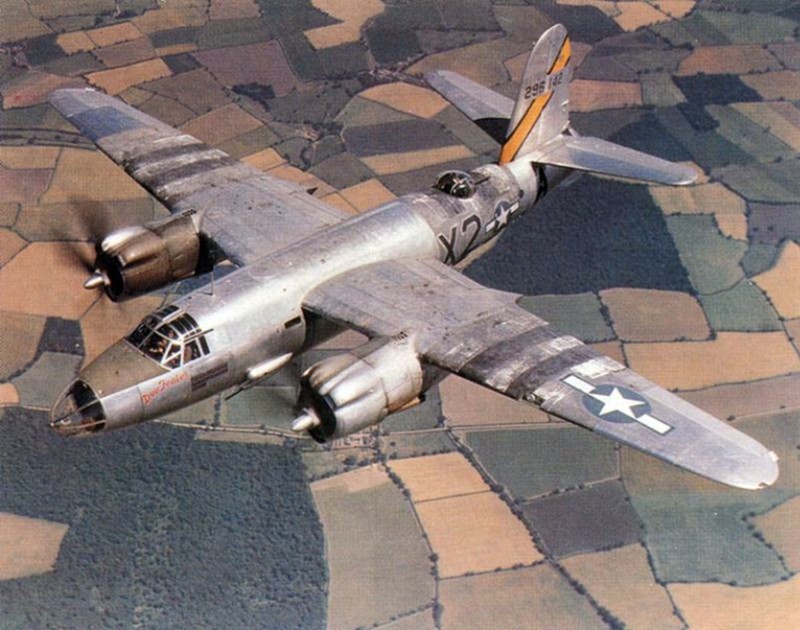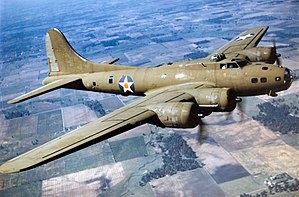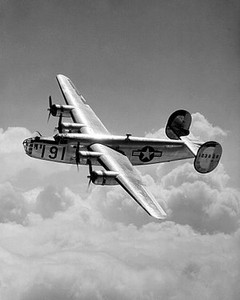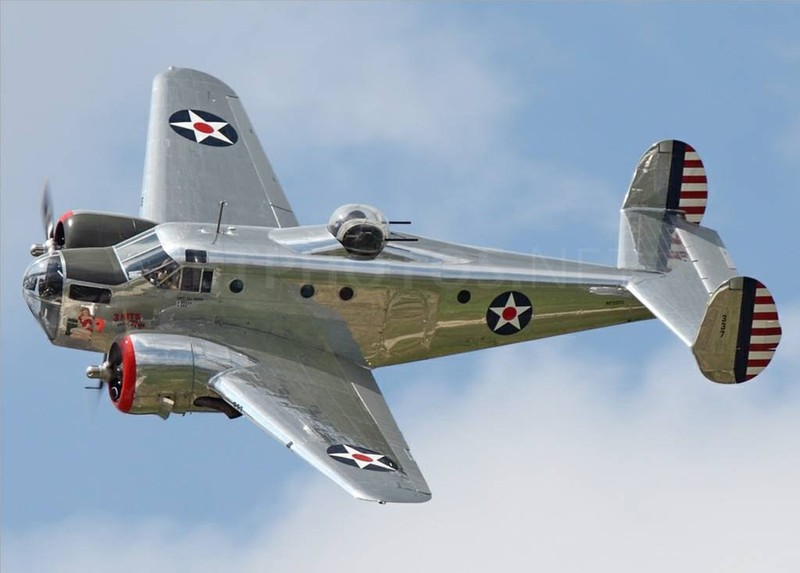 San Angelo Regional Airport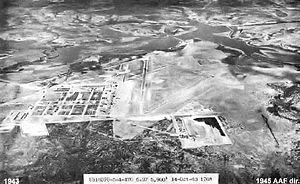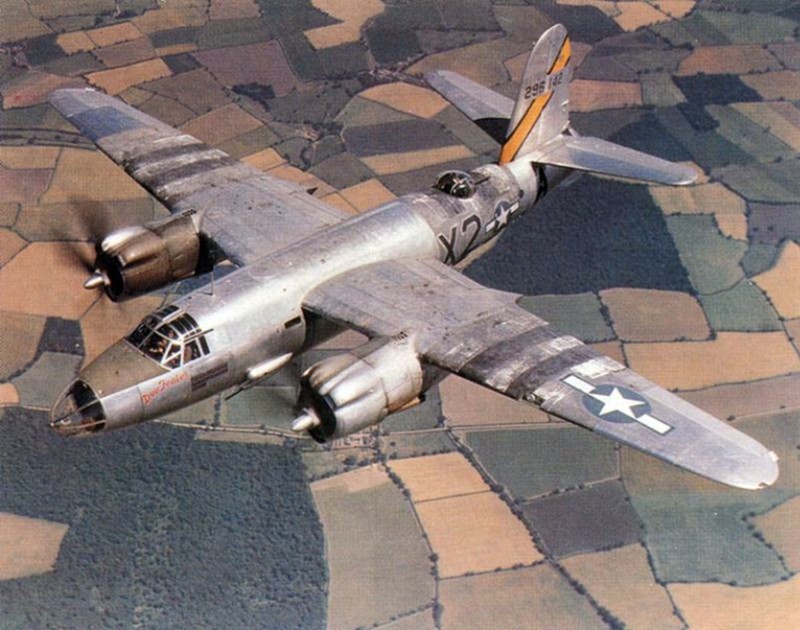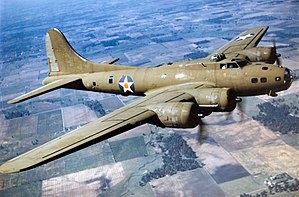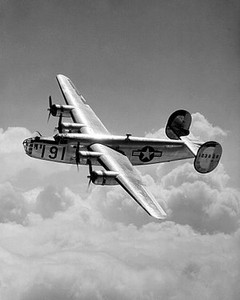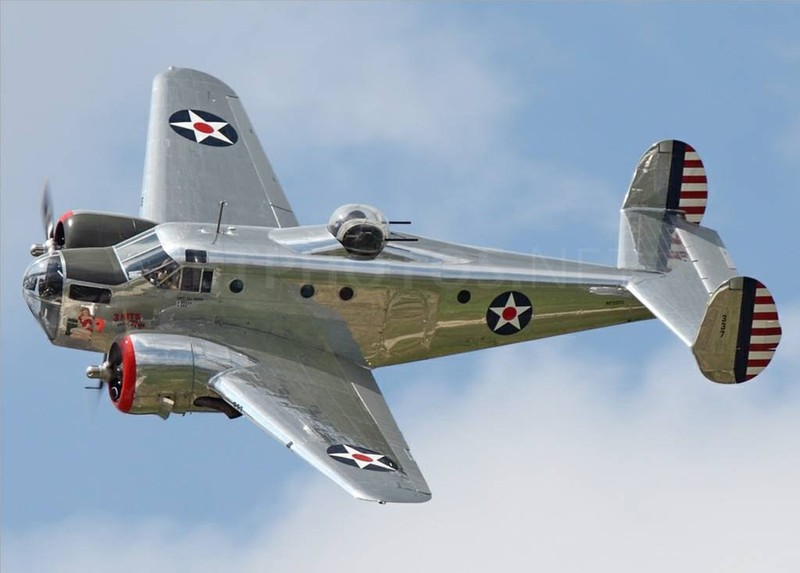 Backstory and Context
San Angelo Army Airfield was originally built as "Carr Field," starting in 1941 and being completed in 1942, as a municipal airport that consisted of two 4,500-foot runways and one that was 6,200-foot-long and served as the main runway. After the attack on Pearl Harbor, there was a decision to turn the airport Carr Field into San Angelo Army Airfield, which became a functioning Army Air Corp base tasked to train bombardiers for combat missions during World War II, in May of 1942.
Training began in September 1942 near the completion of the airbase. Students would come to San Angelo after they would finish their first phase of flight school at Ellington Field and at Santa Anna Army Airbase. The students trained on the AT-11 Kansan and as classes got larger they started training with the b-18 Bolos. These aircraft were used because they could give the pilots twin-engine experience and they could be loaded up with practice bombs to get used to running the type of missions they would experience out of the B-25 Mitchell, B-26 Marauder, B-17 Flying Fortress, and B-24 Liberator, which they would use later in actual combat.
On November 30th of 1945, the base was closed. After the victory in Japan, the need for bombers and their bombardiers was no more. The last training bomb was dropped in March of 1945 and later that year everyone who was currently serving or training out of San Angelo was offered the choice to either separate or continue their training with the postwar Airforce. Those who chose to stay in the service were transferred to Midland Army Airfield to continue training and those who chose separation remained to do nonflying duties around the base until October of 1945. As for all the aircraft at San Angelo, most were sent off for scrapping, but a small handful of the remaining aircraft were reassigned to other operational bases.
Today, Mathis Field serves once again as San Angelo Regional Airport after its release by the U.S. Government to the city of San Angelo. Three of the runways are still in use and one was extended for jet use. Two of the wartime hangers are still in use today, but a lot of the structures that once stood have been demolished. Mathis Field is named after First Lieutenant Jack W. Mathis. Mathis was also a bombardier assigned to the 303rd Bombardment Group. His brother Mark Mathis was assigned to the same group as his brother and after Jack's death, his brother Mark Volunteered to take his brothers spot as the bombardier. Jack received the Medal of Honor for his actions during that combat mission and when Mark's crew's tour of duty was over, mark stayed in combat and was killed in action over the North Sea in May 1943. A statue of the bothers sits now in the San Angelo Airport Lobby.
Sources
https://www.revolvy.com/main/index.php?s=San+Angelo+Army+Air+Field
http://www.cosatx.us/departments-services/airport/airport-history
https://www.hmdb.org/marker.asp?marker=71904
Additional Information