Pry House Field Hospital Museum
Introduction
The Pry House Field Hospital Museum is located on the Antietam Battlefield in the historic Pry House, which was the home to Union Commander General George B. McClellan and Medical Director Dr. Jonathan Letterman during the battle. The exhibits include a recreation of an operating theater, interpretive panels, objects relating to the care of the wounded, the history of the Pry House and family, and information on the revolutionary system of evacuation of wounded created by Dr. Letterman during the battle, which is still in use today.
Images
Pry House Museum currently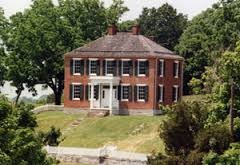 Pry House Museum medicinal and kitchen garden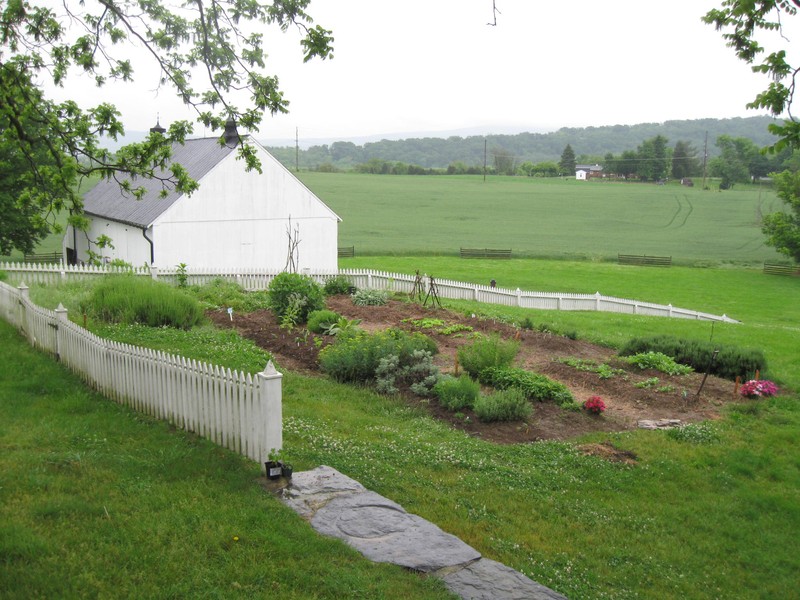 Backstory and Context
The Pry House is considered the birthplace of military and emergency medicine due to the fact that it is where many medical related objects and systems were created during the Civil War era.

The grounds around the house offer many sights such as The Pry Barn, which was used as a field hospital. The Pry Barn is now open to the public featuring displays on field hospitals. Also, there is an overlook where visitors can view the battlefield in almost the exact same spot as General McClellan and his staff did in 1862. Outside of the Pry House there is a 19th century style medicinal and kitchen garden. Every plant in the garden serves a practical purpose including medicinal plants, herbs, vegetable for the kitchen table, just like the Pry family would have had in the 1860s.
Sources
http://www.civilwarmed.org/pry-house-field-hospital-museum/about-the-pry-house/
Additional Information