Pearson Funeral Home
Introduction
This historic business dates back to a young cabinet-maker who created one of Louisville's oldest businesses in the antebellum period. The Pearson Funeral home has been in business since before the Civil War and in this location since 1951.
Images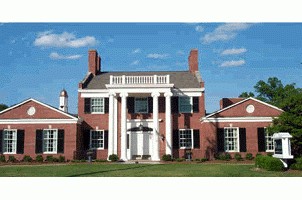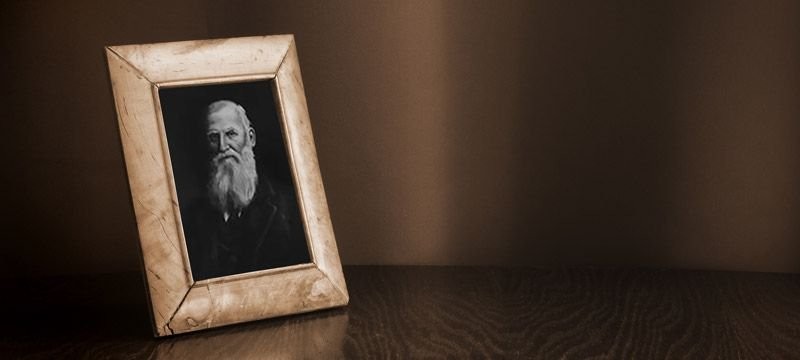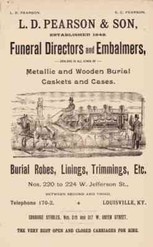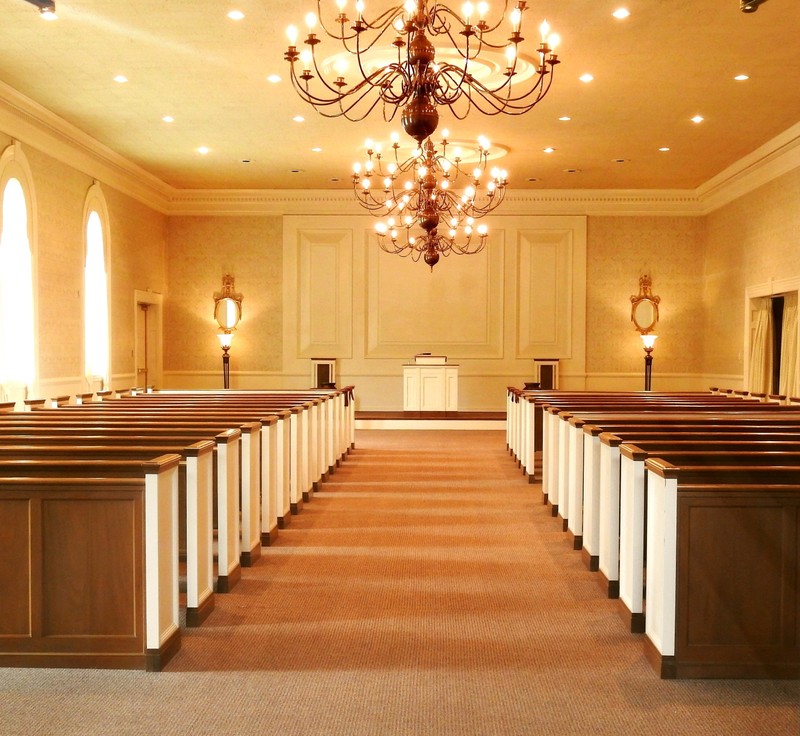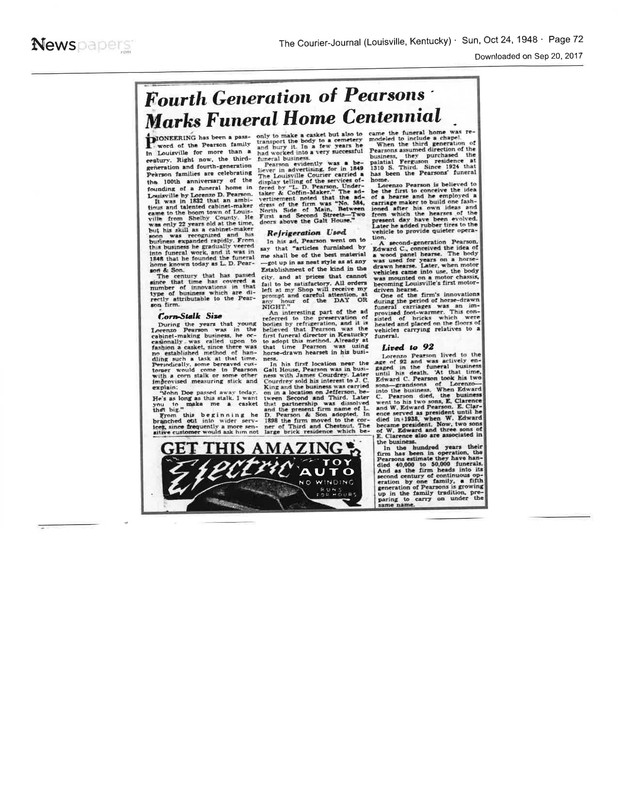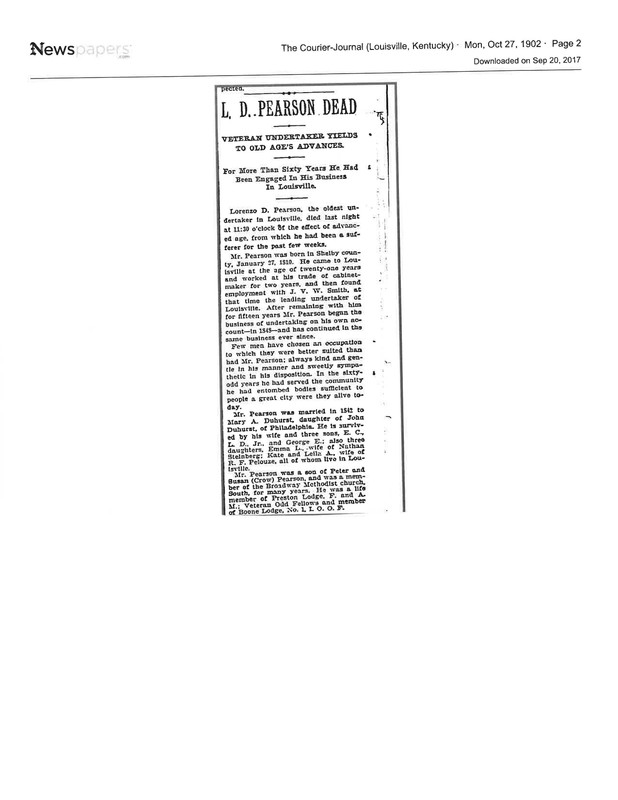 Backstory and Context
In 1832, Lorenzo Dow Pearson began work in the city as a cabinet maker. By the 1840s, Pearson recognized that he was building more caskets than cabinets. In 1848 Pearson pivoted his business and created a variety of models of caskets and ready-made products for customers so that they could select a caskets at their moment of need.
Pearson also recognized that customers were looking for someone to oversee all aspects of the burial process, including the funeral and services for the bereaved families. Pearson responded by opening an undertaking business on Second and Main. The business grew rapidly and moved to a location between Second and Third on Jefferson Street. By 1898, the growing family business moved to Third and Chestnut. In 1924, the Pearson family business moved to the old Ferguson Mansion on 1310 S. Third Street.
In 1951, the Pearson family opened a second location at 149 Breckenridge Lane which is in the St. Matthews neighborhood. In 1977 the S. Third Avenue location closed its doors, but in 1993 Pearson-Ratterman Brothers Funeral Home opened at 12900 Shelbyville Rd.in Louisville.
Pearson Funeral Home is one of only a few Louisville businesses that predate the Civil War. Edward C. Pearson, the son of founder L.D. Pearson, became a leader in the funeral industry who pushed for education requirements and certification of embalmers. Edward C. Pearson was one of the first licensed embalmers in Kentucky and the first owner of motorized hearse. In 1955, Pearson Funeral Home received an invitation to be part of the Selected Independent Funeral Homes Association. Two of the Pearson's, E.C. and David, served on the board of directors for the association. The two Pearson heirs are among five funeral directors in Kentucky who have served on the board of directors.
In 1986, the fifth generation of Pearsons began overseeing operations. In 2001, the company began renovations including adding a lounge, expanded parking and more restrooms. In 2011, the funeral exchanged owners and is now operated and owned by the Keith family although the business continues to use the historic Pearson name.
Sources
About Us. Pearson Funeral Home. Accessed September 23, 2017. http://www.pearsonfuneralhome.com/about-us/history-and-staff.

Kleber, John E. Pearson Funeral Home. googlebooks. Accessed September 23, 2017. https://books.google.com/books?id=W7EeBgAAQBAJ&pg=PA696&lpg=PA696&dq=pearson+funeral+home+louisville+ky+history&source=bl&ots=J259W9J2GO&sig=cBE9mbsvomafHzx--yMsP-IzTms&hl=en&sa=X&ved=0ahUKEwi3zIvk7bvWAhVCxYMKHXseCkw4ChDoAQg2MAM#v=onepage&q=pearson%20funeral%20home%20louisville%20ky%20history&f=false.


Additional Information