Perkins Home, 902 South Main Street
Introduction
Lawyer, judge, and Jasper County official, Joseph D. Perkins purchased this house for $3,300 around 1900 for his wife Mynta Mae Miller and his sons. His last son, born in 1905, was Richard Marlin Perkins who most Americans would come to know as zoologist Marlin Perkins of the Mutual of Omaha television series "Wild Kingdom" (1963 to 1985). This is the home Marlin grew up in when he was not with relatives in nearby Pittsburg, Kansas, or away at the Wentworth Military Academy in Lexington, Missouri. Marlin would graduate from Carthage High School just a block from his home in 1923 (712 South Main Street; see Clio entry for same). Throughout his life he kept close ties to Carthage attending class reunions, visiting former classmates, and participating in several community events such as Maple Leaf Festival. Judge Perkins, who lost two wives, continued to live in this house until the late 1920s when he began traveling and boarded is smaller homes. He died in 1934. Today this home continues to be a private residence.
Images
Marlin Perkins seen outside 902 South Main, circa 1917-18.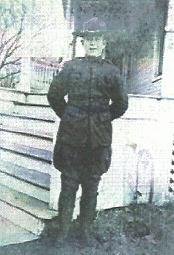 Digitization on CLIO is part of Powers Museum's "Digital Carthage" project in honor of Carthage's 175th Anniversary Celebration (March 28, 2017 through March 27, 2018).
Funding for the Walking in the Wards tour was made possible by a grant from the Missouri Humanities Council and the National Endowment for the Humanities, Spring 2017.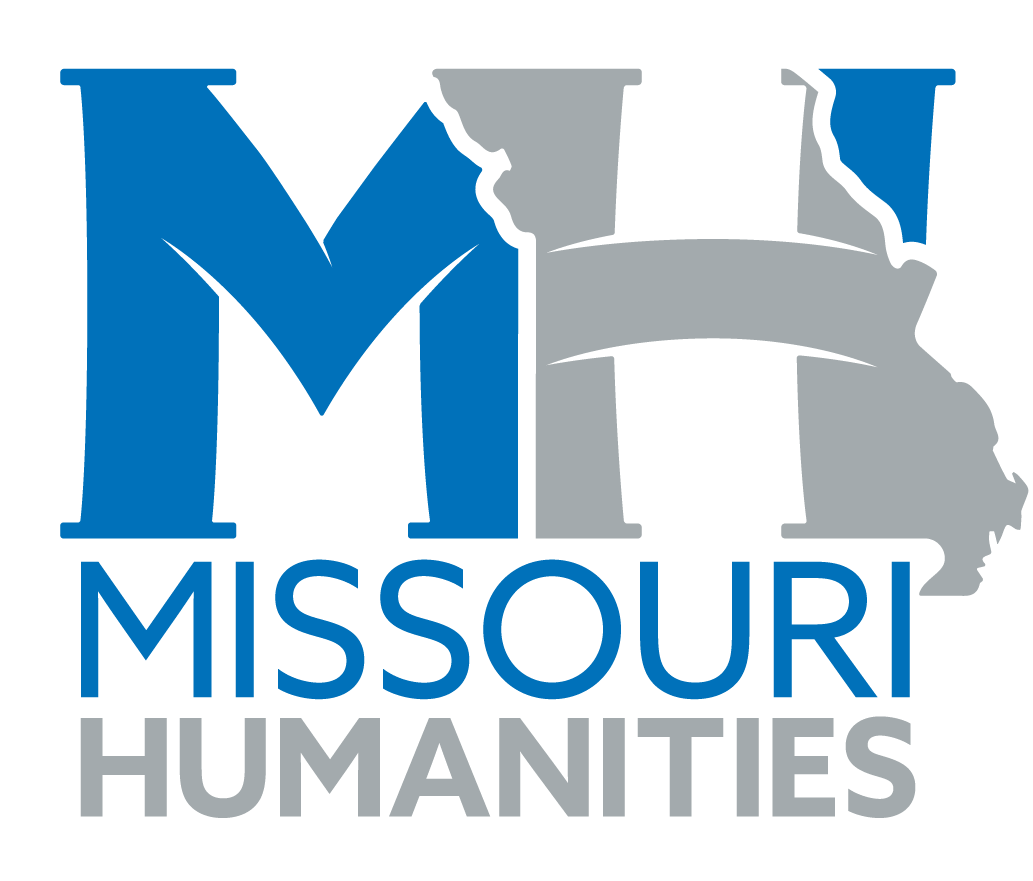 Backstory and Context
The Perkins family also had a "country house" located west of Carthage on what is now Fairview Road just west of Interstate 49. In his autobiography, Marlin Perkins described the farm as "a great place for kids and particularly for me because it was full of all kinds of animals. I'd follow the hired hand when he was plowing and watch the creatures that were uncovered by the plow. Grubs, earthworms, beetles, a nest of baby mice, thousand leggers, and once a toad. Many of them went into my pockets (1)."  Back in town, it was not uncommon for snakes to be in his pockets to the surprise of school mates and other acquaintances. 
Sources
Perkins, Marlin. My Wild Kingdom: An Autobiography. New York City NY: E. P. Dutton, Inc., 1982. (1)
Powers Museum Vertical File, Carthage MO.
Image Sources
Perkins photograph in Powers Museum Collection.

Additional Information