Phelps House, 1146 Grand Avenue
Introduction
This Romanesque Revival styled home was built by William H. Phelps and has classical features inside and out. It is constructed of limestone and has ten fireplaces throughout the home. The roof was restored recently with original Ludowici clay tiles. It has a hand-operated elevator serving the four floors and twenty rooms of the home. Phelps was an outstanding citizen of Carthage, serving as a Missouri Representative and an attorney at different time for both the St. Louis & San Francisco Railroad and the Missouri Pacific Railroad. He was an investor in many local enterprises including mining properties in the Tri-state Mining District. This structure is part of the "Carthage South Historic District" on the National Register of Historic Places.
Images
Funding for the Walking in the Wards tour was made possible by a grant from the Missouri Humanities Council and the National Endowment for the Humanities, Spring 2017.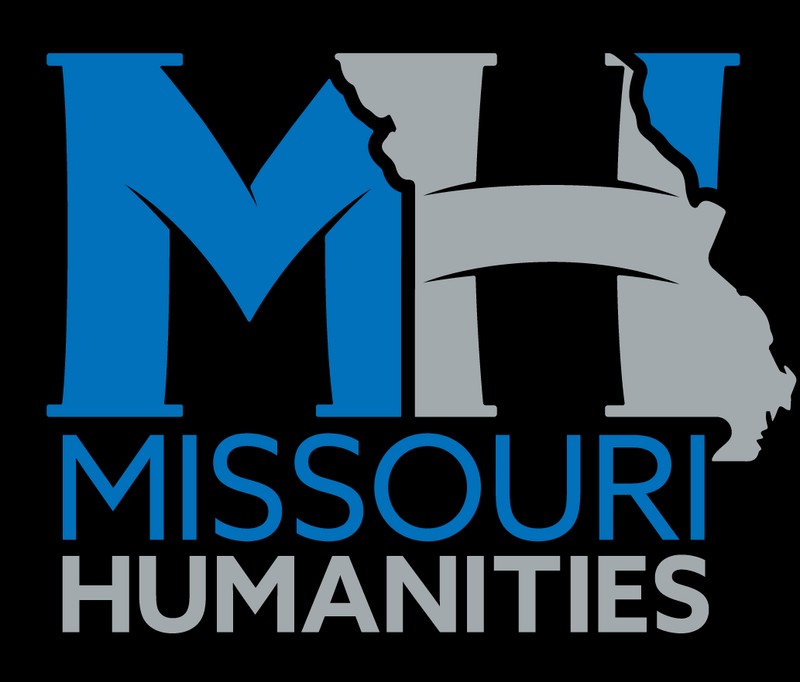 Digitization on CLIO is part of Powers Museum's "Digital Carthage" project in honor of Carthage's 175th Anniversary Celebration (March 28, 2017 through March 27, 2018).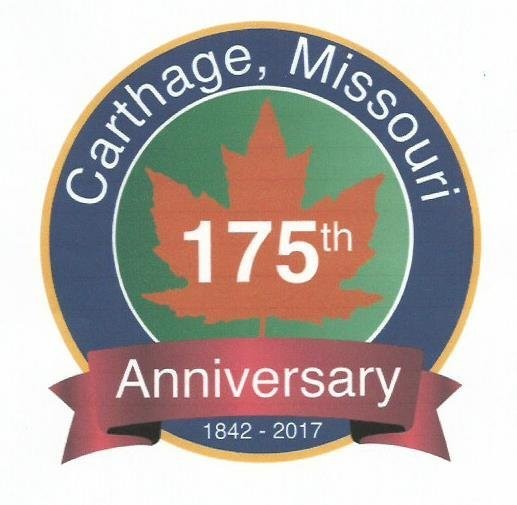 Backstory and Context
The home is used today for public tours and private gatherings and is owned by Carthage Historic Preservation, Inc. The remaining grounds and buildings around the house are owned and used by St. Ann's School including the original stone stable and garage building.
This home was designed by the Bulkey Brothers architectural firm of St. Louis, Missouri. Stone work was provided by Pickel Stone Company of St. Louis according to one account but another account gives McNerney Brothers contractors of Carthage the credit for excavating and doing all stone and brickwork on the house. The McNerneys owned a local limestone quarry but the Pickel quarries were located outside of Warrensburg, Missouri.
.
Sources
Carthage Historical Homes. Carthage MO: Historical Homes Tour Committee and M. C. Jackson Company, no date (circa 1975 - 1980).


Powers Museum Vertical File: Phelps Home & William Phelps


"See Victorian Architecture at It's Best in Carthage, Missouri." Carthage, Missouri: brochure publisher not given and no date (circa 1987-1990).


"Sixty-five years ago..." Carthage Evening Press, July 14, 1962, no page.
VanGilder, Marvin. "Architectural Power Grew from 1890s Work.  Carthage Press, May 4, 2005, no page.
Additional Information