Lincoln School #2, 609 South River Street (no longer standing)
Introduction
With heavy enrollment in the old Lincoln School located on Tiger Hill at the north end of Garrison Avenue, the Carthage Board of Education determined a new building was needed for its African-American students. In 1914 voters approved a $10,000 bond issue to finance a new school located at the corner of River and Sixth Streets across the street from the Tourist Park (now part of Carter Park on the east side of River Street, see Clio entry for Carter Park). Constructed of brick and local limestone, the first school term opened in 1915 but two years later, the structure burned. Lincoln students were sent to the old Ward One/Washington School that was vacant with the opening of the new Eugene Field School for white students (See Clio entry for Eugene Field School).
Images
Historic image of the second Lincoln School at 6th and River Streets.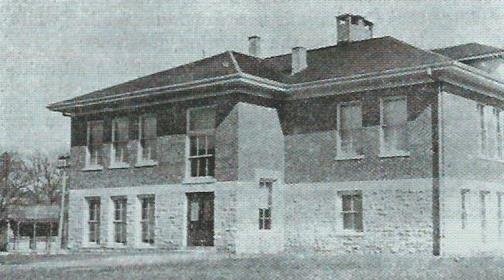 Lincoln High School Class of 1941 graduate Kenneth Wofford. This portrait was taken at Tuskegee, Alabama, while Wofford served in the U.S. Army Air Corps in the Tuskegee Airman program. From Powers Museum collection.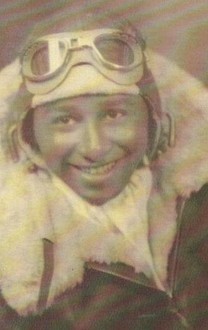 Digitization on CLIO is part of Powers Museum's "Digital Carthage" project in honor of Carthage's 175th Anniversary Celebration (March 28, 2017 through March 27, 2018).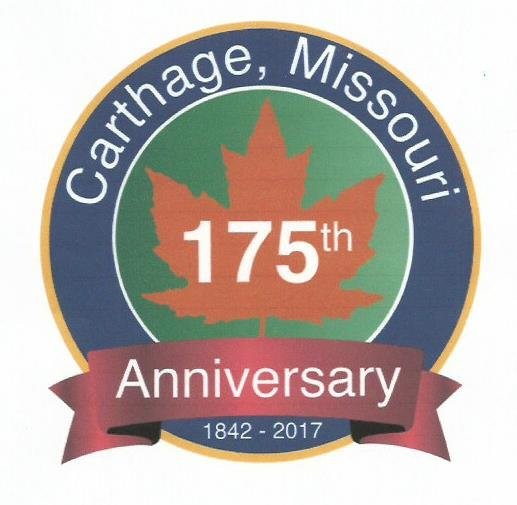 Funding for the Walking in the Wards tour was made possible by a grant from the Missouri Humanities Council and the National Endowment for the Humanities, Spring 2017.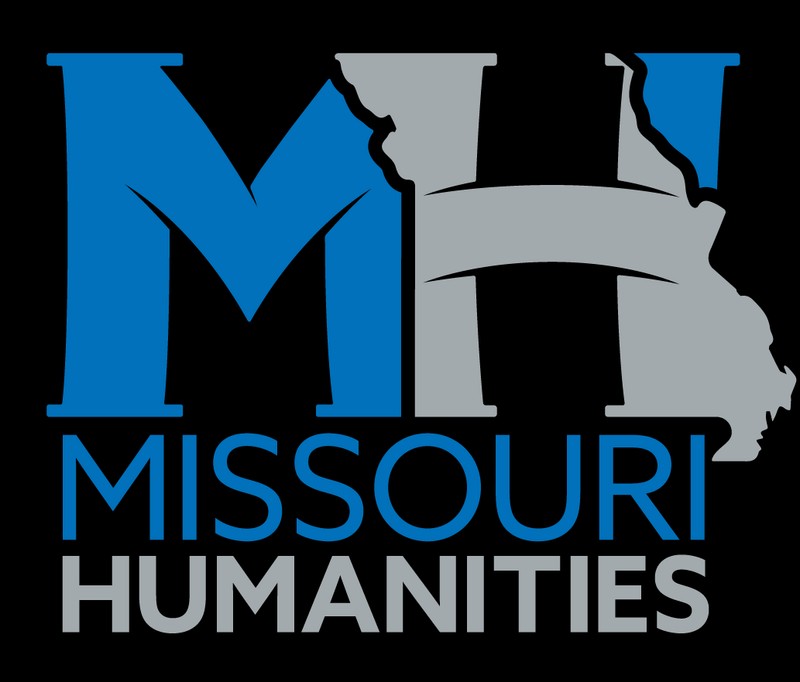 Backstory and Context
The second structure on this property opened in 1919 and was used until the 1954-55 term ended when integration of all students was accomplished in the local school system (a process that actually began during the 1953-54 term). Lincoln's last principal was Mrs. Kathryn Redmond assisted by teacher Miss Eula Scott. The original school structure was torn down in 1965 and replaced with Carthage's Vocational and Technical School.
Among the many graduates of Lincoln School was Kenneth O. Wofford (LHS Class of 1941, along with his future wife Willeta Brinker). Wofford served as a Tuskegee Airman with the United States Army Air Corps during World War II and then went on to become a colonel in the United States Air Force, also serving during the Korean and Vietnam wars. On his Library of Congress veterans oral history completed in 2006, Wofford gave his ethnicity as "60% Cherokee and Creek, 25% English and Irish, and 15% African (1)."
Sources
Report on the Ward School Situation in Carthage, Missouri. Carthage MO: Carthage Board of Education, 1916. Collection of Carthage Public Library.
VanGilder, Marvin. "Lincoln School Saga a Vital Factor in Carthage History." Carthage Evening Press. January, 18, 1988, page 5.
Wofford, Kenneth and Wofford, Kristenee. Library of Congress Veterans Oral History Interview, October 8, 2006. (1)


Image Sources
Lincoln School illustration from "Report on the Ward School Situation in Carthage, Missouri," Carthage MO: Carthage Board of Education, 1916. (Original in Carthage Public Library Collection.)

Photograph of Wofford from Powers Museum Collection.

Additional Information