The Baird Machine Shop (in Historic Heritage Square & Science Park)
Introduction
Listed on the National Register of Historic Places, the Baird Machine Shop was constructed in 1929. It is an excellent example of commercial architecture from the early 20th century. Today, the building is now the home of Pizzeria Bianco, a popular pizza restaurant that features a wood-burning stove.
Images
Baird Machine Shop operating as Pizzeria Bianco.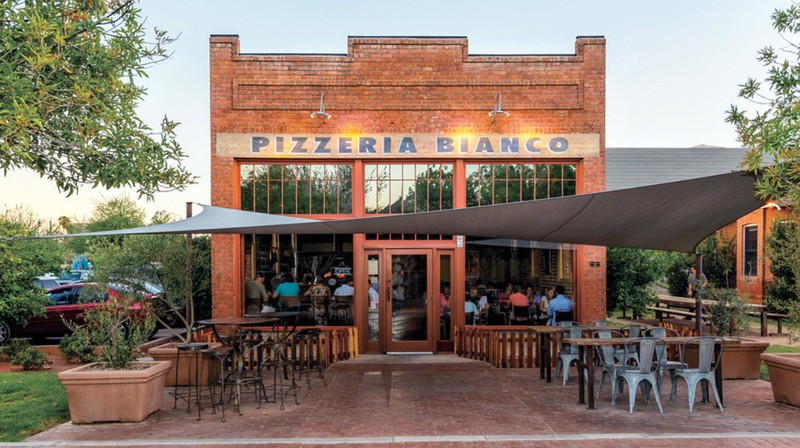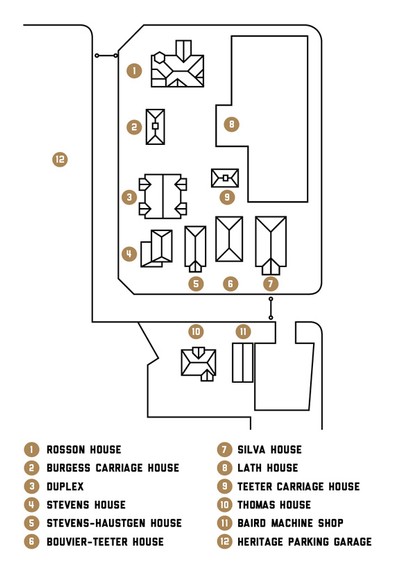 Backstory and Context
Luckily, the Baird Machine Shop was not demolished as many other original buildings had been by the 1970s and 1980s. Developer Phil Gordon, who would later become majoy, first proposed the idea of a brewpub in the building in the late 1980s as part of a plan to revitalize downtown (Heritage Park opened in 1980). He envisioned a world-class restaurant that would attract people from all over the country. The plan fell through though, mainly because of the lack of parking. But ten years later, chef Chris Bianco opened the pizzeria. In 1998, a New York critic declared the pizza made here the best in the country.

Sources
"Arizona Science Center," official website, accessed September 6, 2017. https://www.azscience.org.

"Baird Machine Shop," accessed September 6, 2017. http://heritagesquarephx.org/the-baird-machine-shop.

Richard Ruelas, "How a historic city shop became a famed pizzeria," January 2, 2009, Arizona Republic, accessed September 6, 2017.
http://archive.azcentral.com/arizonarepublic/arizonaliving/articles/2009/01/02/20090102azjournal0102.html


Additional Information