Historical Marker: Security Building
Introduction
This 9-story Second Renaissance Revival style building was built in 1928. The plaque, located on the Central Avenue side of the building, gives a brief history of the building which has been placed on the National Register of Historic Places and the Phoenix Historic Property Register. Designed in the Second Renaissance Revival style, the Security Building was originally the headquarters of produce growers and law firms. This building was purchased by Maricopa County in 2001 and historical renovations began in 2005.
Images
Historical Marker, 2005. (waymarking.com)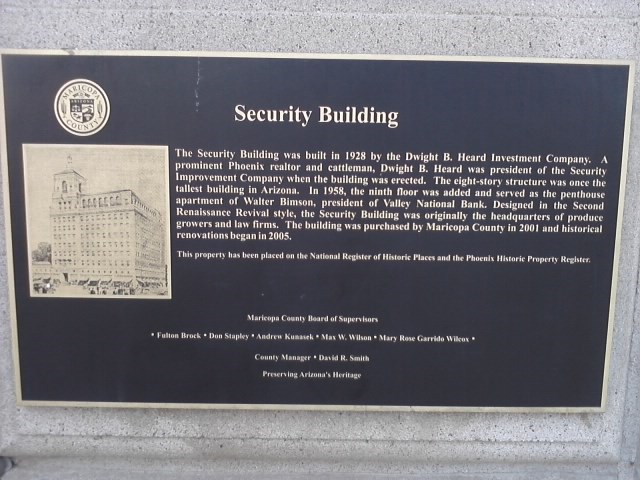 A Security Building entrance.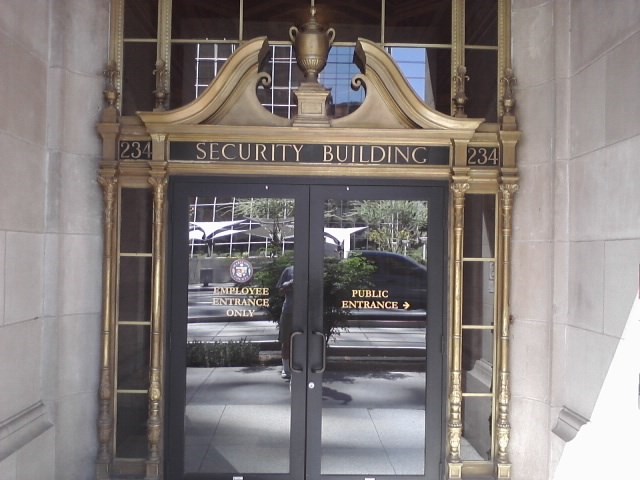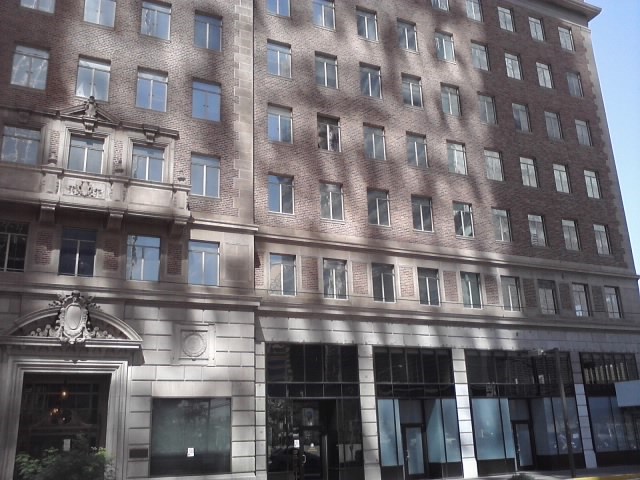 Dwight Heard was the founder of the Arizona Statesman and a leading land owner.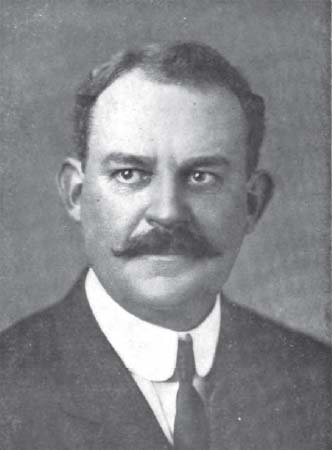 Backstory and Context
Constructed in 1928, by rancher, publisher, and real estate investor Dwight B. Heard this historic structure originally included eight floors and served as the headquarters of Heard's Security Improvement Company. This was the tallest building in Arizona at the time of its completion and thirty years later the ninth floor was added and served as the penthouse apartment of Walter Bimson, president of Valley National Bank.

Dwight Bancroft Heard may be best known today as the founder of the Arizona Republic. He was one of the largest landowners in Arizona and was the president of the Arizona Cotton Association.



Sources
Heard, Dwight B. (Dwight Bancroft), 1869-1929, The Frick Collection.
Additional Information