McGehee Plantation House
Introduction
The McGehee Plantation House is an excellent and rare example of Greek Revival architecture in Tate County. the estate was built with the labor of enslaved persons in 1856 by Abner McGehee and is owned by descendants of the McGehee family. The home is also significant for its association with Stark Young (1881-1963), one of the country's foremost writers of the first half of the 20th century. The house was added to the National Register of Historic Places in 2007.
Images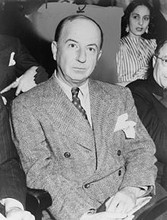 The McGehee Plantation House was built in 1856 and is today owned by McGehee descendants.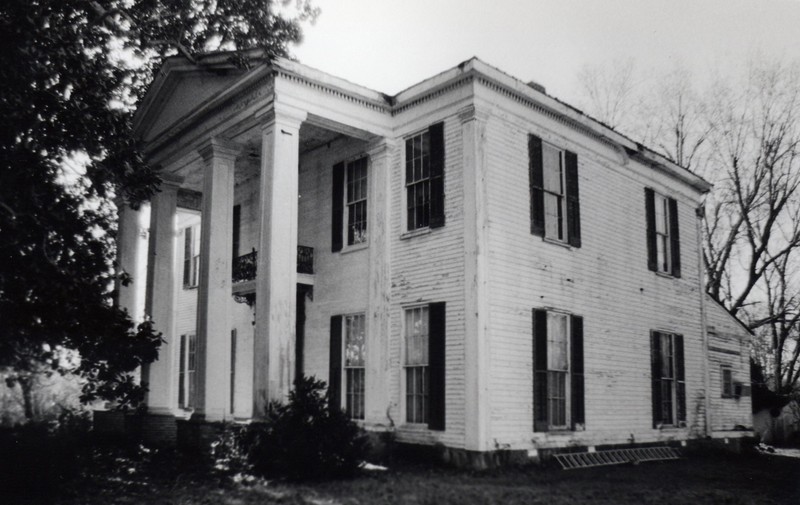 Backstory and Context
The property was part of the Chickasaw Nation's land until they were forcibly removed from the region in 1830. Abner McGehee bought the property for $3360 in 1854 and operated a plantation where enslaved persons harvested cotton on his 1920 acres. Abner is also responsible for the construction of the main house, which was completed in 1856 owing to the labor of enslaved persons who also worked at this plantation until the end of slavery in 1865. Today, four descendants of Abner McGehee own 1200 acres of the original plantation land.

The property had the added benefit of having a railroad line (owned by the Mississippi and Tennessee Railroad) running through it. Hugh's son-in-law, Frank White, asked him to invest in the railroad (White wanted to complete a section of the track). Hugh agreed on the condition he make the home a train stop, and this is indeed what transpired. The home became a "whistle stop," where travelers and train workers could get off the train to walk around and enjoy some refreshments. The home remained a stop until the early 1950s.

Stark Young was born in Como, Mississippi, and grew up on this plantation after his mother Caroline McGehee died when Stark was only nine years old. Young was sent to live here and later studied literature at the University of Mississippi. After graduating from Ole Miss, he traveled to New York and earned a master's degree from Columbia University. Young was a prolific writer of all kinds including poetry, fiction, and plays. His most notable work is "So Red the Rose," a novel about two wealthy slave-owning families living during the Civil War. This plantation served as the inspiration and setting for that novel.
Sources
1. Scott W. Blake, et al. "McGehee Plantation." National Park Service - National Register of Historic Places Nomination Form. July 3, 2007. https://npgallery.nps.gov/GetAsset/4cfda439-4360-4513-a562-c8456a71f737.

2. Photo: Mississippi Department of Archives and History
http://www.apps.mdah.ms.gov/public/prop.aspx?id=37014&view=facts&y=1176

Additional Information