Lefferts Historic House
Introduction
Leffert Pietersen's family was one of the first families from Europe to settle in Brooklyn when they purchased 58 acres of land there in 1687. The original home built on the property was destroyed by Colonial troops after the Battle of Brooklyn in 1776. The house was rebuilt in 1783, and the family continued to live there until 1918. In 1918, the Leffert family decided to move out of the house and sell it to the city of New York, who preserved it by moving the house to Prospect Park where it still resides as a museum.
Images
View of the Outside of the House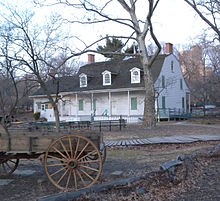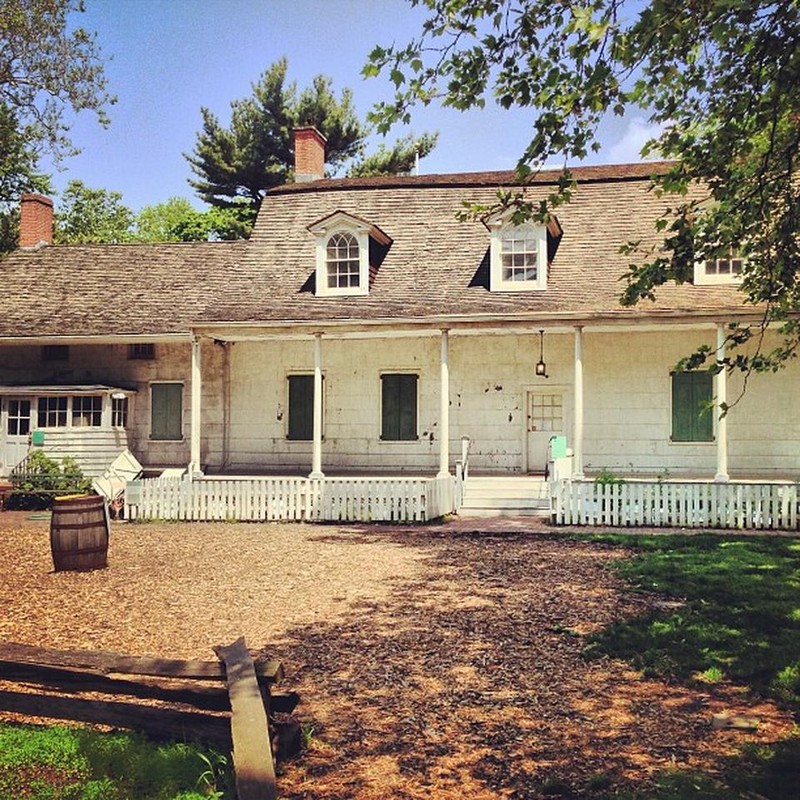 Backstory and Context
The Lefferts Historic House was built in 1783 by descendants of the Leffert family who had been in Brooklyn since the 17th century. This house was the second home built by the family. The first home was built when the Lefferts first moved to Brooklyn and purchased 58 acres of land in 1687. That house was destroyed during the American Revolution by Colonial troops who didn't want the British to use it as a base after the Battle of Brooklyn in 1776.

Peter Leffert, who built the house in 1783, served in the Revolutionary War as a lieutenant in the Continental Army. He later was part of the New York convention responsible for ratifying the Constitution in 1788. He passed the home onto his son when he died. The house remained in the family until 1918.

The City of New York accepted the house from the Leffert family in 1918, after years of urban encroachment threatened the home's future. The house was moved to Prospect Park that same year, and it was turned into a museum in 1920 by the Daughters of the American Revolution. Owned by the New York City Department of Parks & Recreation, the museum provides an example of what family life was like in the 1820s. It was designated a city landmark in 1966.
Sources
"Lefferts Historic House." Prospect Park. Accessed Web, 8/12/17. https://www.prospectpark.org/visit-the-park/places-to-go/lefferts-historic-house/.

"Lefferts Historic House Museum." Historic House Trust. Accessed Web, 8/12/17. http://historichousetrust.org/house/lefferts-historic-house-museum/.

"Tourist In Your Own Town #21: Lefferts Historic House." The New York Landmarks Conservancy. Accessed Web, 8/12/17. http://www.nylandmarks.org/videos/tourist_in_your_own_town/tourist_in_your_own_town_21_lefferts_hist....

Additional Information