Historical Society of Cheshire County
Introduction
Helping you find YOUR place in history for 90 years, the Historical Society of Cheshire County provides an environment where people come to make discoveries in local history, form connections to the past, and to create their own sense of history. The Society has over 300,000 items in its library/archives/artifact collection and conducts over 150 educational programs annually.
Images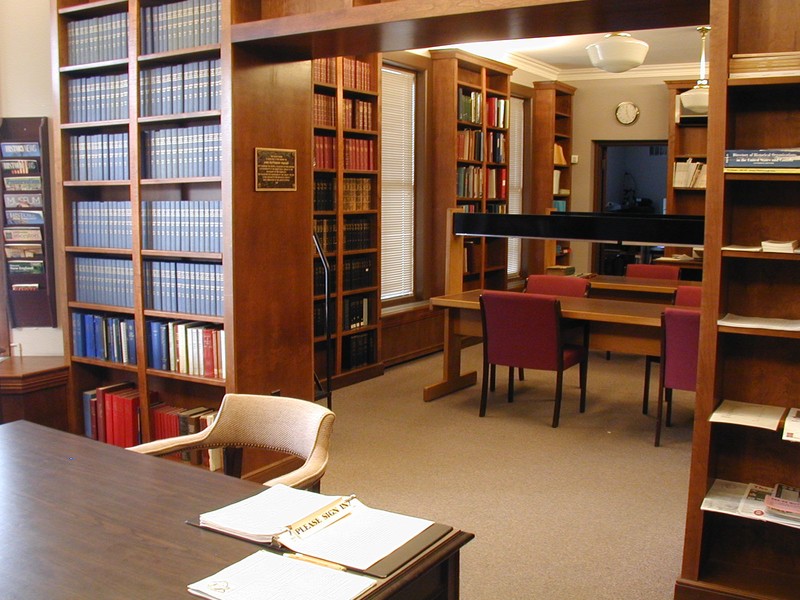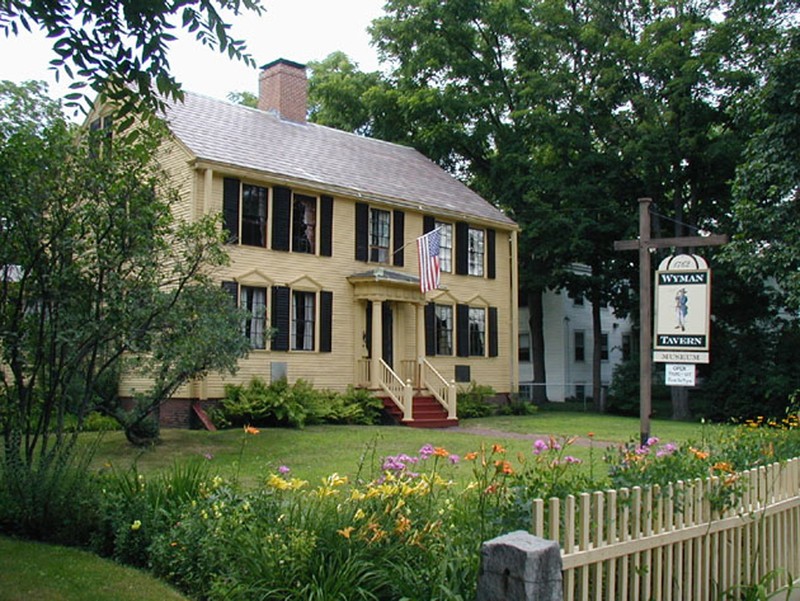 18th Century festivals and camps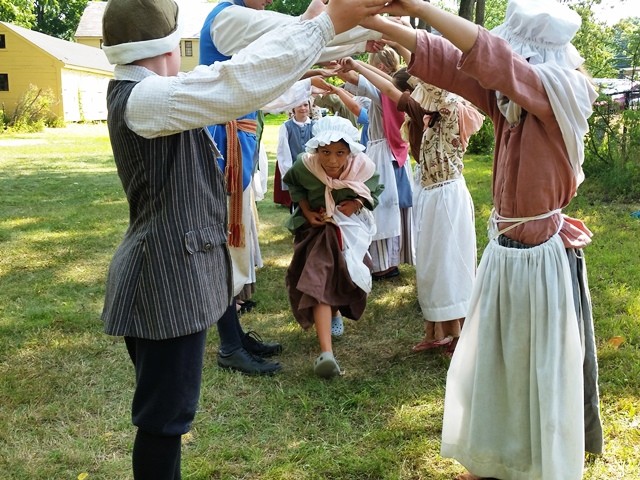 Changing exhibits (image of "Gnomes vs. Flamingos: a brief history of lawn ornamentation)
Backstory and Context
The Historical Society operates from its headquarters at 246 Main Street in Keene, NH, with a research library, multiple exhibit galleries, and educational programming. The gift shop is filled with unique handmade local crafts and local history books. The Society also owns and operates the historic Wyman Tavern House Museum at 339 Main Street which is open to the public every June through August on Thursdays, Fridays, and Saturdays from 11am-4pm. Public programs at the Tavern include an 18th century festival in June, an 18th century kids camp in July, and a 3-part lecture series in August.
Additional Information