Leslie-Lohman Museum of Art
Introduction
The Leslie-Lohman Museum of Art is the first and only LGBTQ art museum in the world dedicated LGBTQ art and history. The mission of the museum is to display and preserve LGBTQ art and the artists behind it. The Leslie-Lohman Museum embraces the rich creative history of the LGBTQ art community by educating, informing, inspiring, entertaining, and challenging all who enter its doors. The organization was founded as a non-profit foundation in 1987 by Charles W. Leslie and Fritz Lohman, who have supported LGBTQ artists for over 30 years.
Images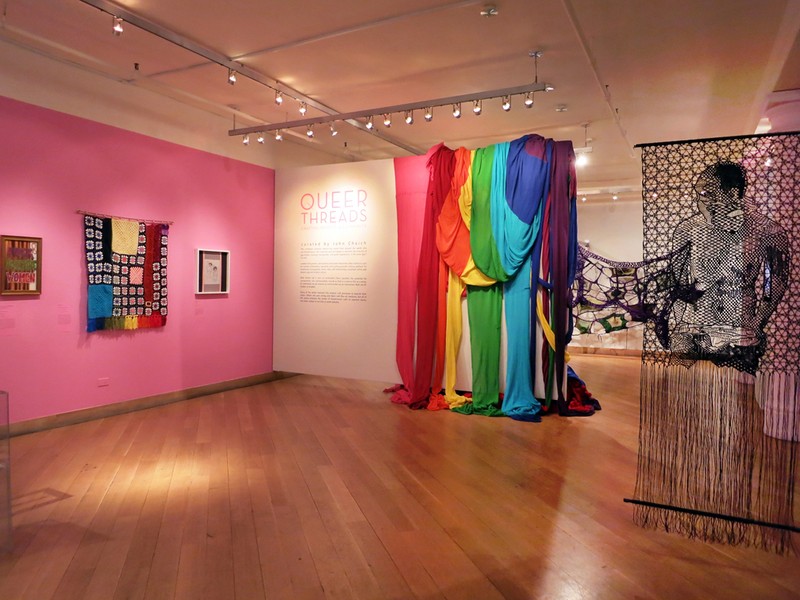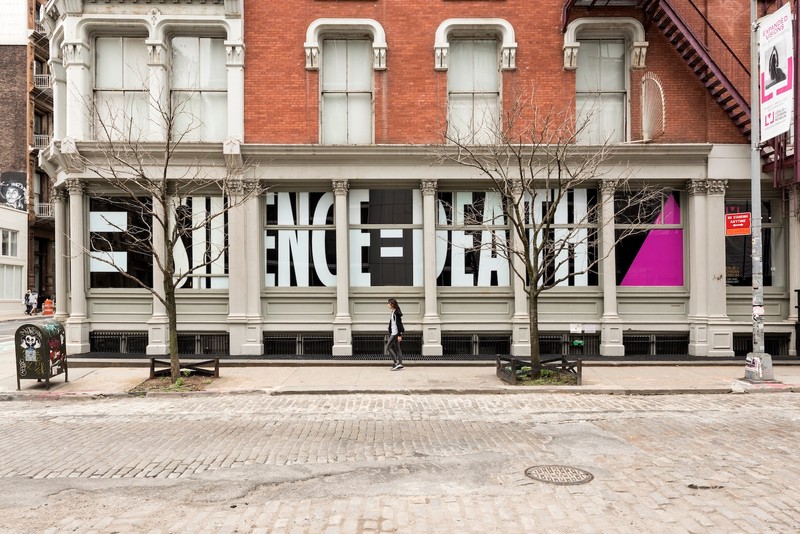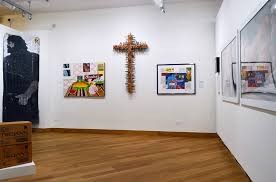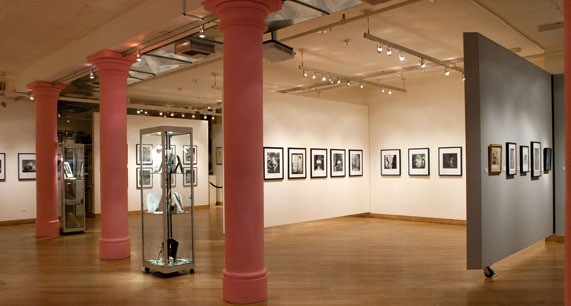 Leslie-Lohman Museum of Art.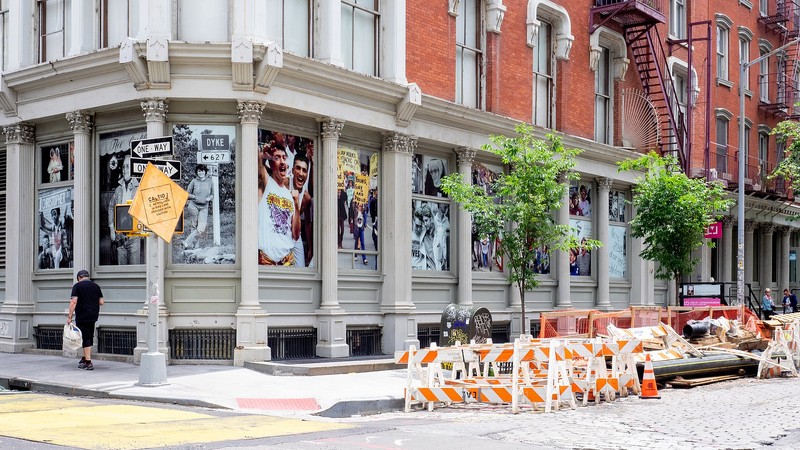 Backstory and Context
During the 1980s with the rise of AIDS and the deaths of so many artists and collectors, Charles W Leslie and Fritz Lohman realized that many important works of art were being thrown away or destroyed by family members. Many families of gay artists either didn't know what to do with queer art or did not want to acknowledge the sexual orientation of their loved ones. Leslie and Lohman knew something had to be done, so the couple made a rigorous effort to preserve queer art. In 1987, the couple founded the Leslie/Lohman Gay Art Foundation, Inc.
The museum's first location was in a basement on Prince Street in New York City. In 2006, the galleries moved into the ground floor of a much larger space located at 26 Wooster Street in SoHo New York. In 2011 that New York State Board of Regents officially declared the foundation a museum. With the gallery's new status, it makes it the first and only LGBTQ art museum in the world of its kind. The Leslie Lohman Museum of Art maintains a collection of over 30,000 works. The museum also manages an artist archive that contains information on over 1,900 LGBTQ artists, both those represented in the collection and others of interest to LGBTQ audiences. A variety of visual arts are represented across several galleries. The main Gallery offers 6-8 exhibitions a year. Each exhibition includes various art forms such as poetry readings, film screenings, plays, and artists panel discussions. Entrance to the museum is free, with a ten dollar donation suggested.
Sources
Brooks, Katherine. "How Do You Build A Gay Art Museum? Hunter O'Hanian On The History Of Leslie-Lohman." The Huffington Post, TheHuffingtonPost.com, 3 Oct. 2014, www.huffingtonpost.com/2014/10/03/leslie-lohman-museum_n_5929100.html.
Duron, Maximilliano. Expanding Focus on Queer Art, Leslie-Lohman Museum Plans Acquisition Endowment and Capital Campaign, Drops 'Gay and Lesbian' from Name, Art News. October 22nd 2019. Accessed October 13th 2020. https://www.artnews.com/art-news/news/leslie-lohman-museum-name-change-endowment-13445/.
Warerkar, Tanay. "After Expansion, NYC's Leslie Lohman Museum Provides an Even Bigger Platform for LGBTQ Artists." Curbed NY, Curbed NY, 23 June 2017, ny.curbed.com/2017/6/23/15857940/gay-museum-leslie-lohman-soho-expansion. 
Who We Are, Leslie-Lohman Museum of Art. Accessed October 13th 2020. https://www.leslielohman.org/about-us.
Image Sources
Suresh, Ajay. "Leslie-Lohman Museum of Gay and Lesbian Art." 2019. Wikimedia. Accessed October 13, 2020. https://commons.wikimedia.org/wiki/File:Leslie-Lohman_Museum_of_Gay_and_Lesbian_Art_-_NYC_(48129032106).jpg.

Additional Information