Humpreys Hall, Cheyney University of Pennsylvania
Introduction
This historic campus building is the oldest on the Cheyney campus and sat empty for over a decade until $1.25 million dollar renovation effort allowed for its grand re-opening in 2013. The building is named in honor of philanthropist Richard Humphreys who left money in his will to create an institute of higher learning African American adults and young adults in 1837. Thanks to Humphreys's vision and generosity, the institution that grew to become Cheyney University was training African Americans for a variety of careers while slavery was expanding throughout other parts of the nation. Known as the Institute for Colored Youth throughout the 19th century, the school changed its name in Cheyney Training School for Teachers in 1914 to reflect its emphasis on training educators. Cheyney became a state teachers college in 1951 and a university in 1983. Cheyney regarded as the first institution of higher learning for African Americans.
Images
Aerial photograph of the campus circa 1920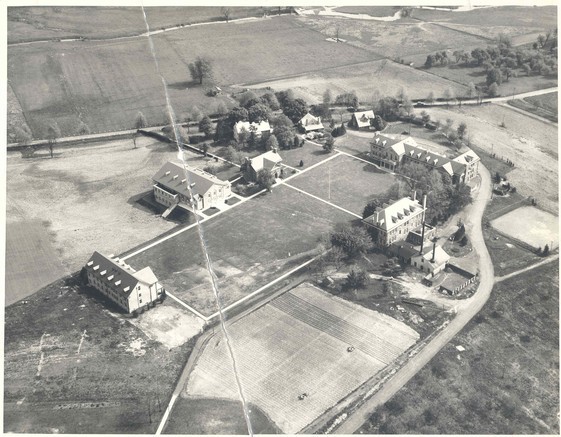 Emlen Reading Hall (1900)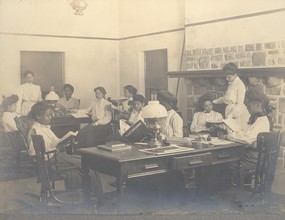 Historic Humphreys Hall re-opened in 2013 following a million dollar restoration.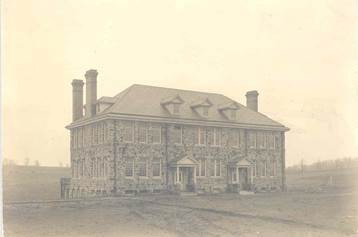 Backstory and Context
Richard Humphreys was a Quaker who arrived in Philadelphia sometime around 1765. Like many other Quakers, Humphreys was an abolitionist and became concerned about the plight of African Americans in cities such as Philadelphia. Today, Cheyney University is the oldest Historically Black university in the United States and a symbol of pride for many African American students, staff, and alumni.
Sources
History of Cheyney University. Cheyney University website. Accessed August 16, 2017. http://www.cheyney.edu/about-cheyney-university/cheyney-history.aspx.


Additional Information