Bynes-Royall Funeral Home
Introduction
Bynes-Royall Funeral Home is the oldest African American funeral home in the United States. The institution dates back to 1878, when Major William H. Royall was employed by a white-owned funeral home in Savannah. This funeral home, like so many at the time, did not serve the African American community. When the yellow fever plague of the late 1870s swept the South, it afflicted many African Americans. Recognizing the limited options for members of his race when it came to finding compassionate mortuary services for members of his race, Major Royall responded to the tragic events of the late 1870s by opening his own funeral home that would respect the dignity and honor of the bereaved family and their loved ones.
Images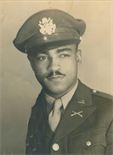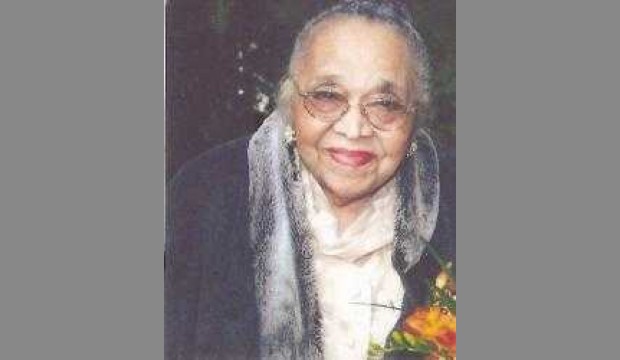 Bynes-Royall Funeral Home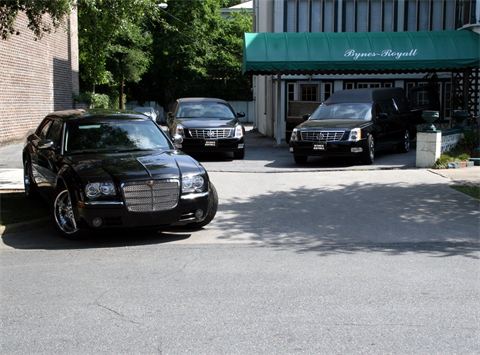 Bynes-Royall has operated from this location since 1963.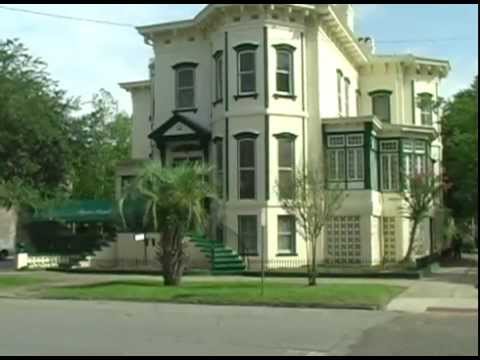 Backstory and Context
Major William Royall was the first African American in Savannah, GA to own a funeral home. The Royal Undertaking Company, Inc. was originally located at 22 ½ Whitaker St. in Savannah, GA. As the business began to grow and flourish, it was moved to 315 South Broad St. Before 1920, there were no mortuary schools whom would admit African Americans into their programs. Major Royall, wanting to make sure that every African American got the education that they wanted, put an end to this. Royall Undertaking Company, Inc. became the only learning establishment that would educate and train African Americans in the field of undertaking. Thanks to him, many prominent African American funeral directors received their training and knowledge at the Royall Undertaking Company, Inc.
Upon the death of Major William Royall in 1905, the funeral home exchanged owners on more than one occasion. Then in 1955 Major Frank H. Bynes bought the Royall Undertaking Company, Inc. Prior to joining the military, Major Bynes had served his apprenticeship at Royall, and went on to attend the Atlanta Mortuary College. Upon purchase of the funeral home, Major Bynes renamed to the company to Bynes-Royall Funeral Home. In 1963 he moved it to its current location at 204 W. Hall St. While the funeral industry was indeed his passion, Major Bynes also had another achievement that he was proud of. During the times of segregation in the military, African American soldiers didn't have the opportunities to rise amongst the ranks. Frank Bynes was able to go from Private to Major. This was something that was rarely heard of in that day and age.
Along with his wife Frenchye, the Bynes-Royall Funeral Home began to flourish and serve the community. Major Frank H. Bynes made sure that his children knew the importance of religion and education and wanted to make sure that they achieved everything that they dreamed of. Major Bynes wasn't the only one in his family that was accomplished. His wife Frenchye also had an impressive legacy of her own. She was a lifetime member of the NAACP, recipient of the 2007 Spirit of Excellence Lifetime Achievement Award, and also the Grand Marshall for the Martin Luther King Jr. parade. The Bynes family gave back to their community in more ways than one.
Major Frank H. Bynes passed away in 2002 and Mrs. Bynes passed away in 2012. The Bynes children have went continued to carry on their parent's goals, dreams and gift of giving. In 1878, the business opened to serve a community that was in desperate need of a funeral home, a place to say goodbye to their loved ones. Thanks to the Bynes family, the sad events in one's life is still taken care of with the respect and privilege that started the company so many years ago.
Sources
Murdock, Keala. Funeral Today for Owner of Oldest Black Funeral Home in Georgia. Savannah Now. March 29, 2002. Accessed July 31, 2017. http://savannahnow.com/stories/032902/LOCbynesfuneral.shtml#.WX-DWIjys2w.

About Us. Bynes-Royall Funeral Home. Accessed July 31, 2017. http://www.bynesroyall.com/.

Obituary. Legacy. May 26, 2012. Accessed July 31, 2017. http://www.legacy.com/obituaries/name/frenchye-bynes-obituary?pid=1000000157825959&view=guestbook&page=2.


Additional Information