Sky High Road School, Cabell County, WV
Introduction
The Sky High School was in use as of 1933 and still in use as of the late 1940s. The one-room school was abandoned by the 1970s. It has an outhouse and (now covered) water well adjacent to it and it was once heated by a stove. It is located on the radio tower property just off Sky High Road, which connects Rush Hollow Road to Little Cabell Creek Road.
Images
Outhouse at Sky High School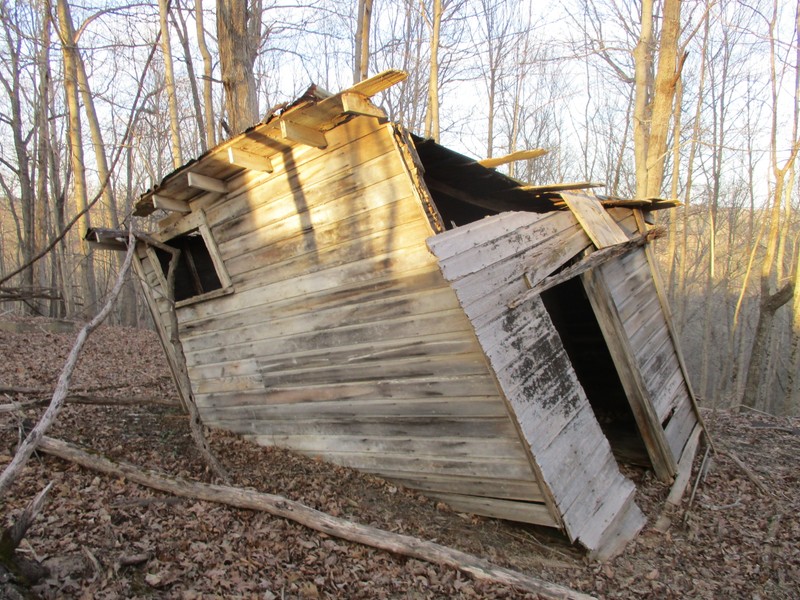 Outhouse at Sky High School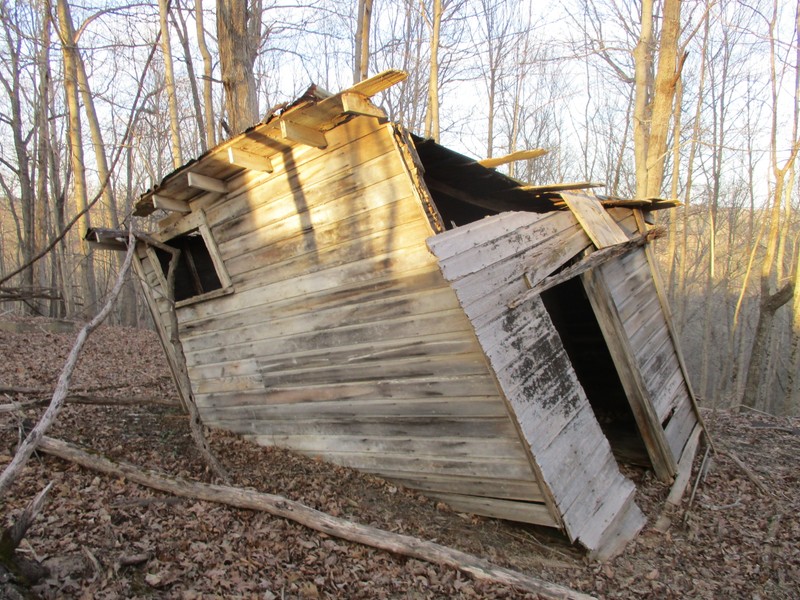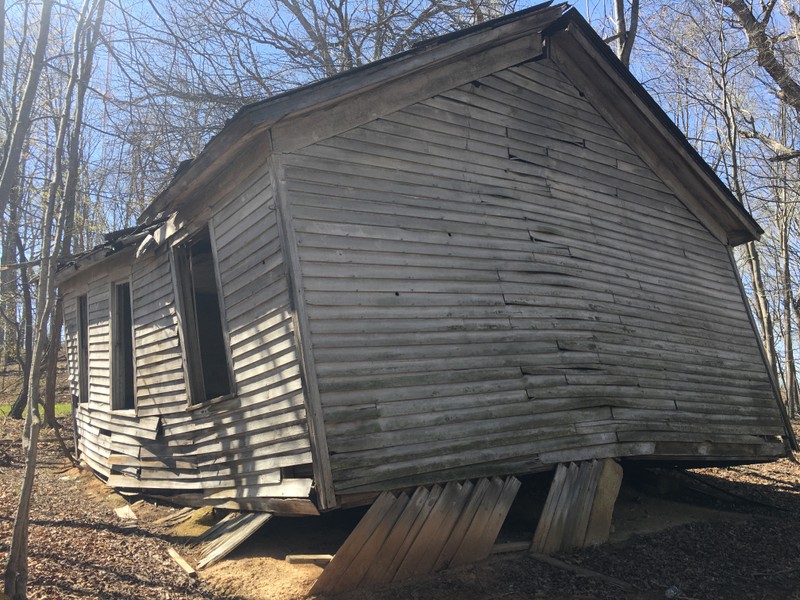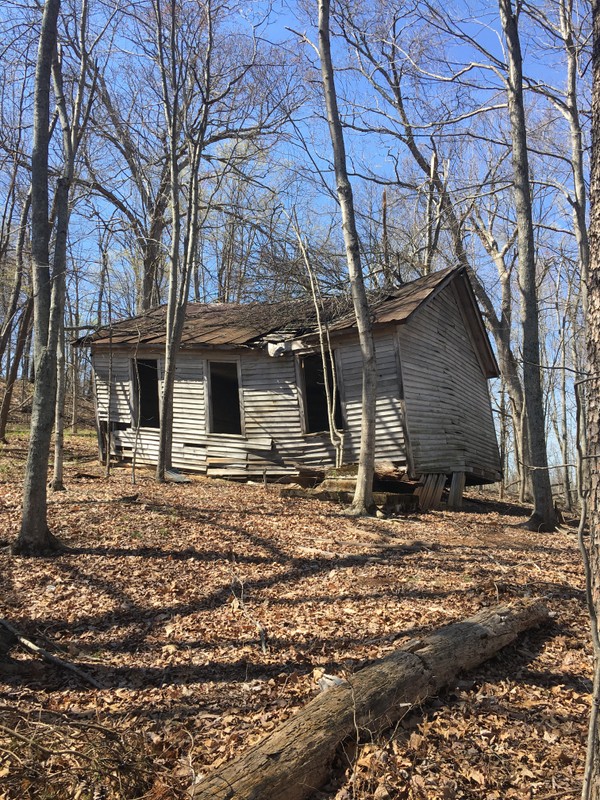 The hole in the floor indicates where the school potbelly stove once stood.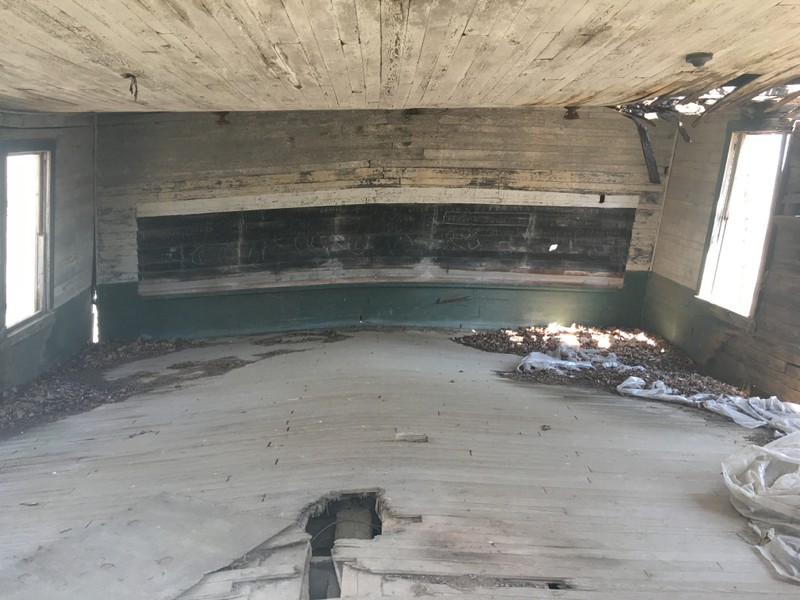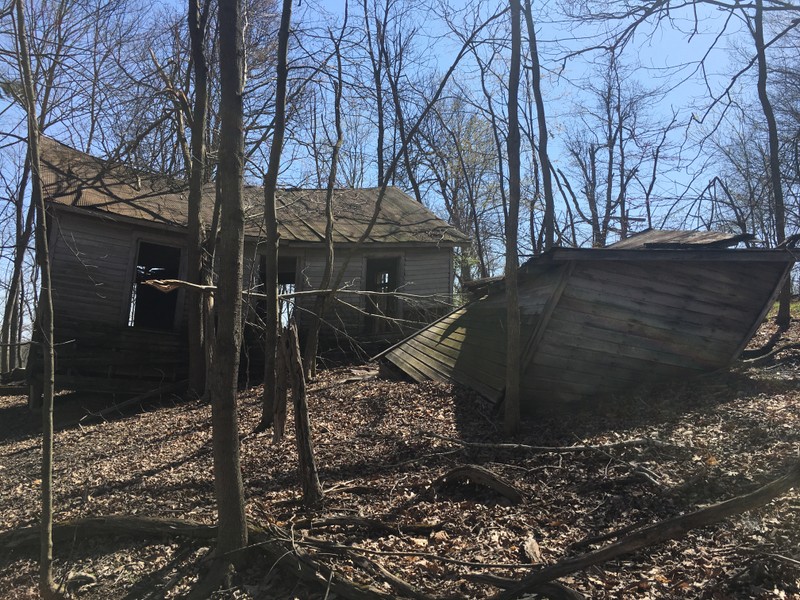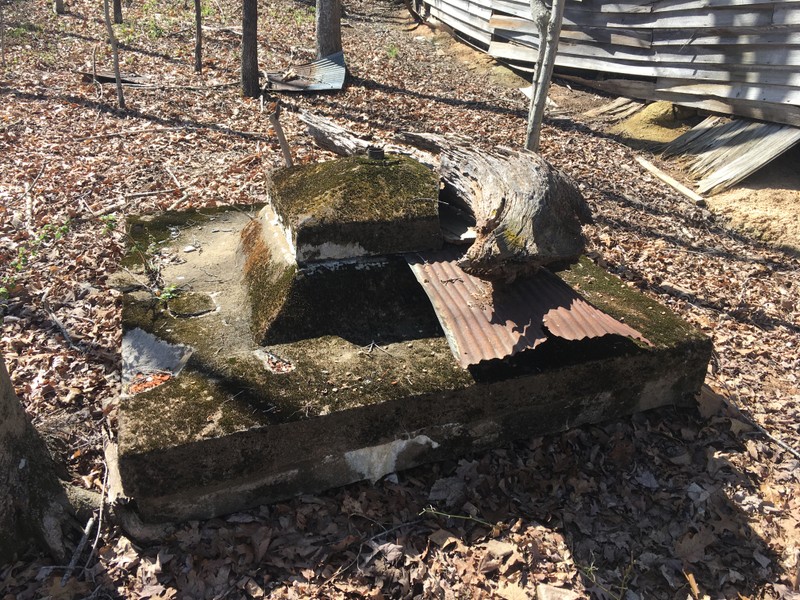 Sources
Visit to Sky High School, 5 Mar 2017, Ona, WV
Interview with K. Woodard, 5 Mar 2017
"Turner School Ona WVa 1905" by Virginia M. Graham; "Turner School Ona", "Cabell Record Archives", "Doors to the Past"; http://www.rootsweb.ancestry.com/~wvcccfhr/oldhistory/turner.htm accessed 14 July 2017
Additional Information