Fort Clinch
Introduction
This location of what is now Florida has been home to a coastal fort since the Spanish built a small structure to guard the entrance to the St. Marys River in the 1730s. The Spanish garrison was isolated, one of several small military forces that served as a security force for ships traveling to and from Spain and as a deterrent to other European nations. The U.S. Army built a fort here during the Seminole War and expanded the garrison into a full masonry fort that could guard the coast in the years leading up to the Civil War. Although Confederate forces took control of the fort in 1861, they soon abandoned it to the Union. The fort was once again manned during the Spanish American War but allowed to deteriorate until a Great Depression era works program led to its restoration and operation as a heritage tourism site.
Images
Fort Clinch was saved thanks to the Works Progress Administration and restored to resemble its appearance in the Civil War.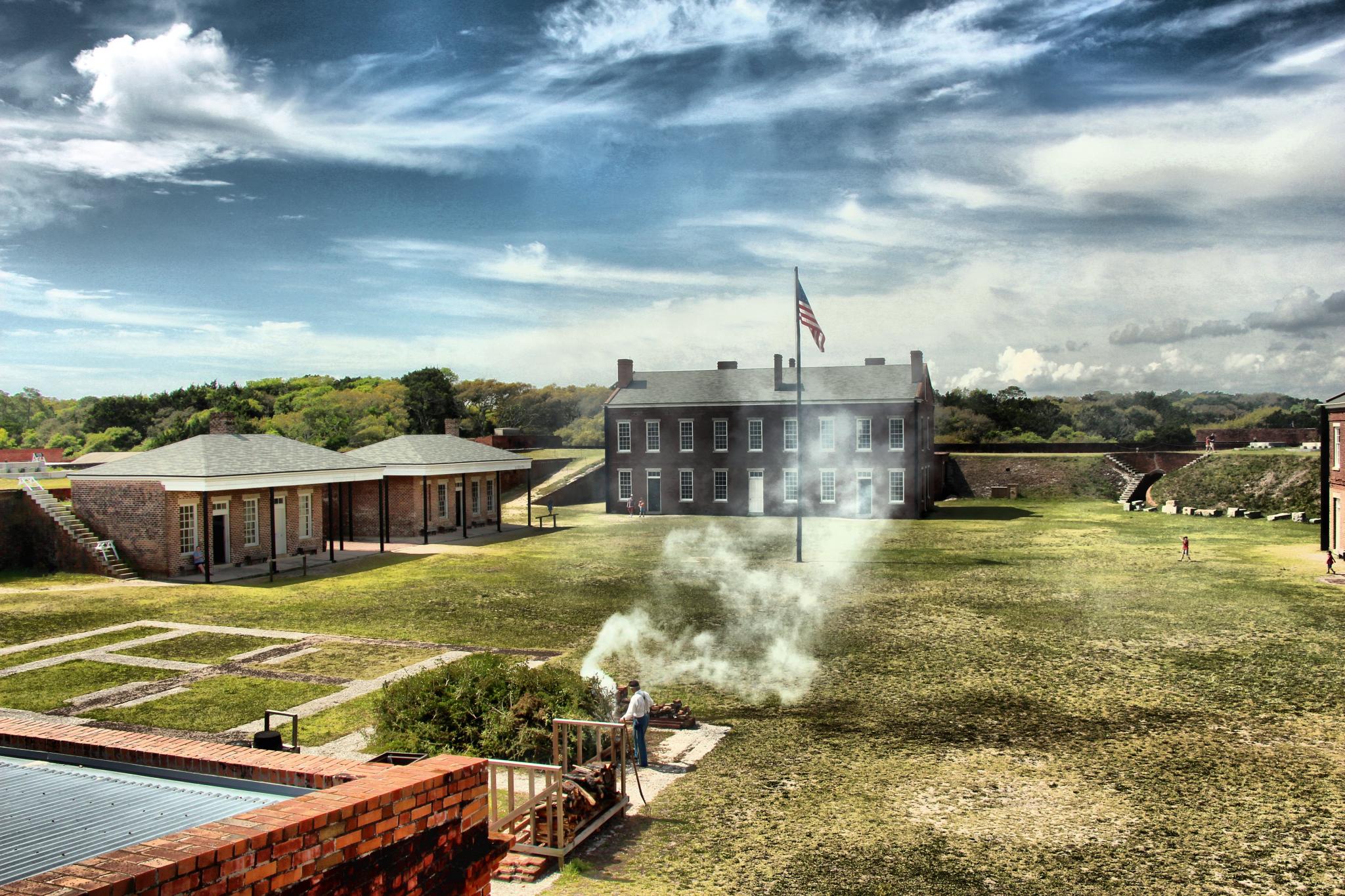 Fort Clinch is part of the Florida State Park system and visitors can tour the fort and enjoy the natural beauty of the park.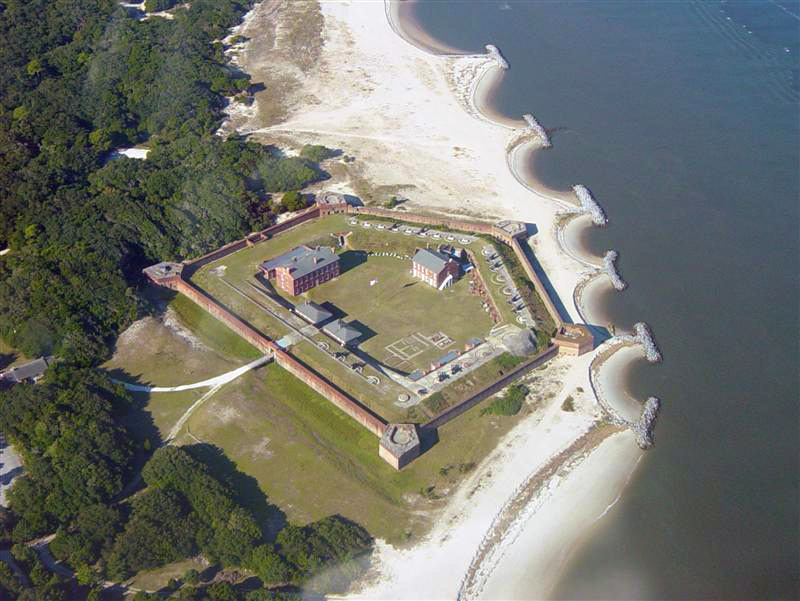 Additional Information