Malonga Casquelourd Center for the Arts
Introduction
Built in 1927, the Malonga Casquelourd Center for the Arts has become a popular performing-arts complex in the city of Oakland. Formerly known as the Alice Arts Center, it is a beautifully restored turn-of-the-century building and one of Oakland's busiest performing arts facilities. Its theater and performance venues showcase music, theatre, ballet, African and contemporary dance, and much more.
Images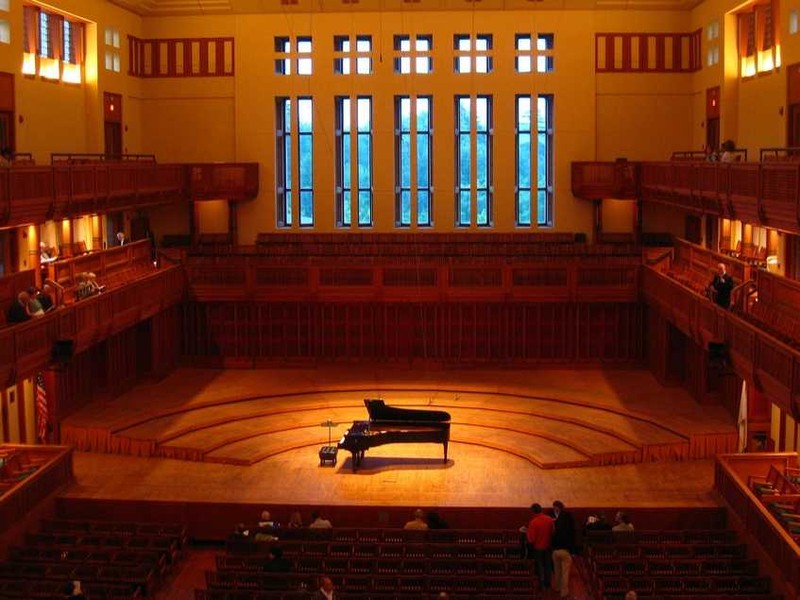 The Building from the outside.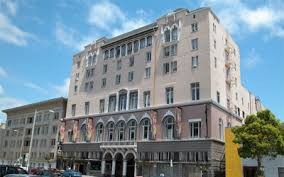 One of the building's rental studios.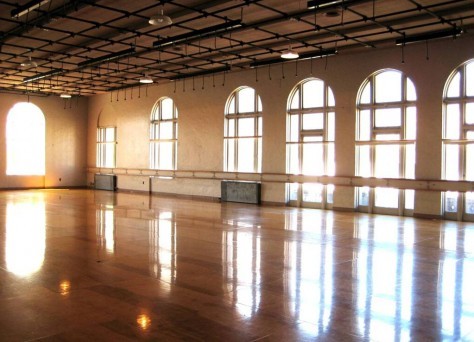 Backstory and Context
The building was designed by Miller and Warnecke in 1927 and was originally known as the Women's City Club of Oakland. The building was purchased in 1939 by developers that intended to combine it with the Hill Castle Apartment Hotel. The Women's Club continued to use the building until 1948. The building was occupied by the Oakland Moose Lodge after that before eventually being converted into a residential hotel.
The City purchased the building and converted it into a theater and arts center in the late 1980s. The city signed a 20-year lease-to-buy option on the property in 1986 and turned it into the Alice Club Hotel and Arts Center. The city paid about $8 million to renovate the building in 1993, changing the name to Alice Arts Center.
In 2004, a city council member, Nancy Nadel, sponsored the name change of the building to the Malonga Casquelourd Center for the Arts after Malonga Casquelourd, a Cameroonian dancer, choreographer, dance instructor, who had died in a car crash in New York in 2003.
Sources
About. Local Wiki. Accessed June 25, 2017. https://localwiki.org/oakland/Malonga_Casquelourd_Center_for_the_Arts.

About. MCCA Theater. Accessed June 25, 2017. http://mccatheater.com/about-2/.

Malonga Casquelourd, 55, African Dancer. NY Times. June 18, 2003. Accessed June 25, 2017. http://www.nytimes.com/2003/06/18/arts/malonga-casquelourd-55-african-dancer.html.