The Anna Head School
Introduction
The Anna Head School for Girls was founded in 1888 by Anna Head. Head was well-educated for a woman of her time, and the school was considered a groundbreaking institution. It is listed on the National Register of Historic Places.
Images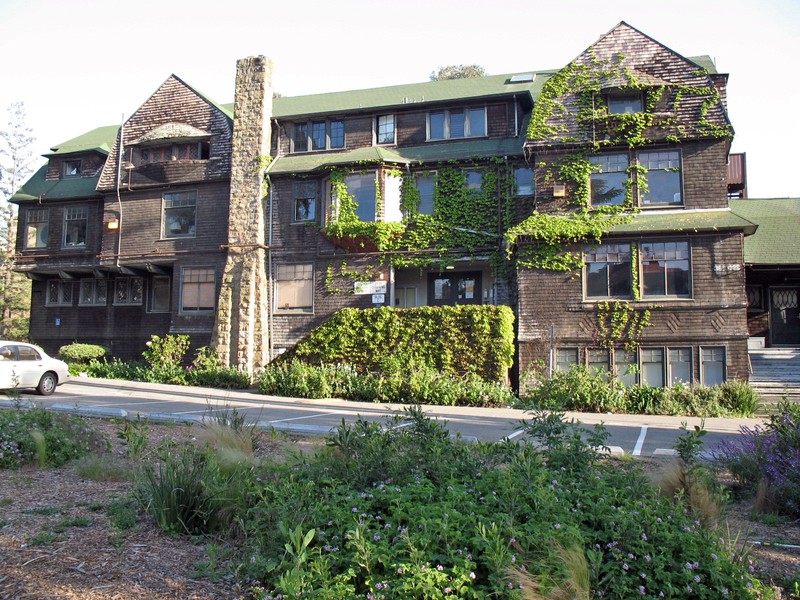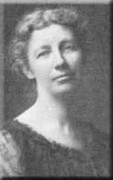 Backstory and Context
Anna Head was a well-educated woman by the standards of her time. She was the daughter of well-educated parents: her father graduated from Harvard University School of Law, and her mother operated a French and English school after the family moved from Massachusetts to Oakland. In 1879, Anna Head graduated from the University of California at Berkeley with a Bachelor's Degree in Education Administration. She was one of 23 women in a class of 177.

When Anna Head's mother retired in 1887 and sold her school, she gave the proceeds to her daughter, who used the funds to start her own school, which opened in 1888. The Anna Head School for Girls accepted both residential and day students. Prior to opening the school, Head traveled widely in Europe, particularly Greece, and it was there that she developed many of her ideas regarding education. Thus the school she opened was heavily influenced by European education, and was considered groundbreaking. As the school's reputation grew, it even attracted students from the East Coast. Anna Head was just 31 when she opened the school.

Head continued to run the school until her retirement in 1909, when she sold the school to one of its instructors, Mary Wilson. The school continued to operate at the Channing Way location until 1963, when the University needed the space for expansion. In 1964, the school merged with the Royce School for Boys (named for Head's brother-in-law), and became the Head-Royce School.

The building on Channing Way is listed on the National Register of Historic Places.
Sources
Anna Head. Oakland Wiki. Accessed June 25, 2017. https://localwiki.org/oakland/Anna_Head.