Abbot Farm Historic District
Introduction
Located just south of Trenton is a significant historical and ecological area called the Abbot Farm Historic District (or simply, the Abbot Marshlands). It comprises 3,000 acres and comprises two main parts: the John A. Roebling Memorial Park and the Hamilton Marshes. Key features include historic structures, such as the 1708 Isaac Watson House which is the oldest surviving structure in Mercer County; freshwater tidal and non-tidal marshes, swamps, and ponds; the Tulpehaking Nature Center; and canoe/kayak and walking/hiking trails.
Images
The Isaac Watson House is the oldest structure in Mercer County.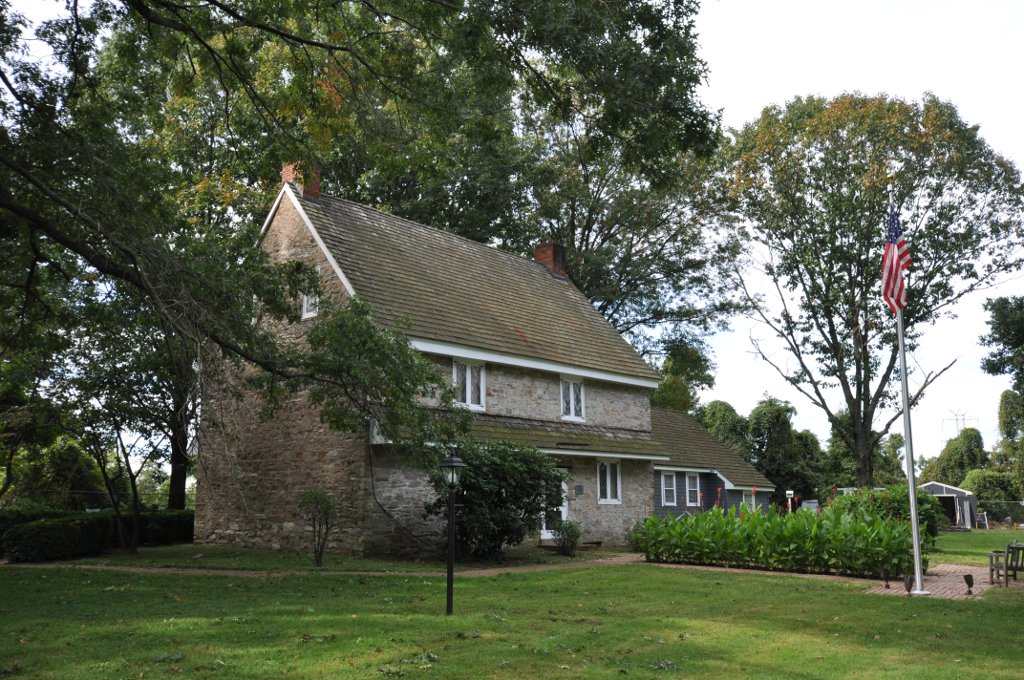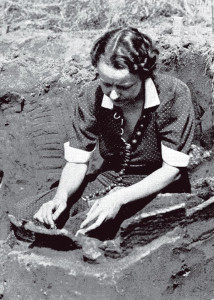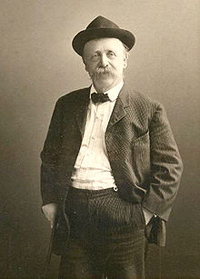 Backstory and Context
The Marshlands is also culturally important as well, as it is the location of largest Middle Woodland settlement on the east coast. Archaeological evidence has demonstrated that Native Americans continually lived here beginning 13,000 years ago to around the time of European contact. The most recent Native people were the Lenape. In fact, the name for the nature center—Tulkephaking—is the Lenape word for "turtle land" (numerous turtles live in the marshes and were revered by the Lenape). The district was named after Charles Conrad Abbott (1843 – 1919), a naturalist archaeologist who lived on the bluffs overlooking the marshes and conducted archaeological excavations on his farm. Another archaeologist, Dorothy Cross Jensen (1906 – 1972), also conducted research here and received wide praise for her work. Given this cultural and ecological significance, the area was declared a National Historic Landmark in 1976.
Sources
"Abbott Marshlands." Abbott Marshlands. Accessed June 21, 2017. http://abbottmarshlands.org/about/abbott-marshlands-why-a-name-change-now.

Constance Greiff & Chamiing Blake. "Isaac Watson House." National Park Service - National Register of Historic Places Nomination Form. December 8, 1976. https://npgallery.nps.gov/GetAsset/3a96bc52-97ea-43fd-b5ca-fb69e4404f60.
Additional Information